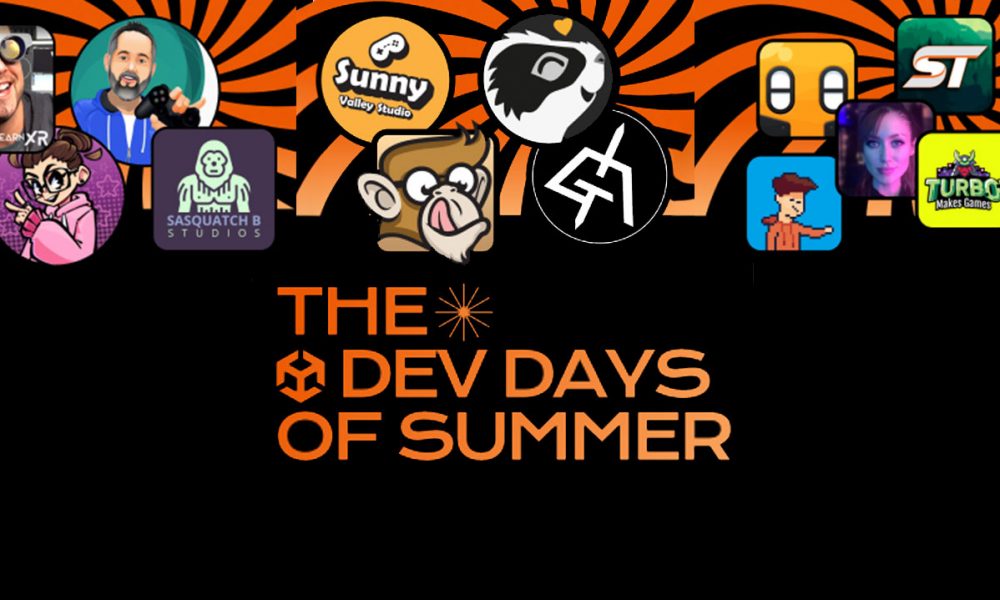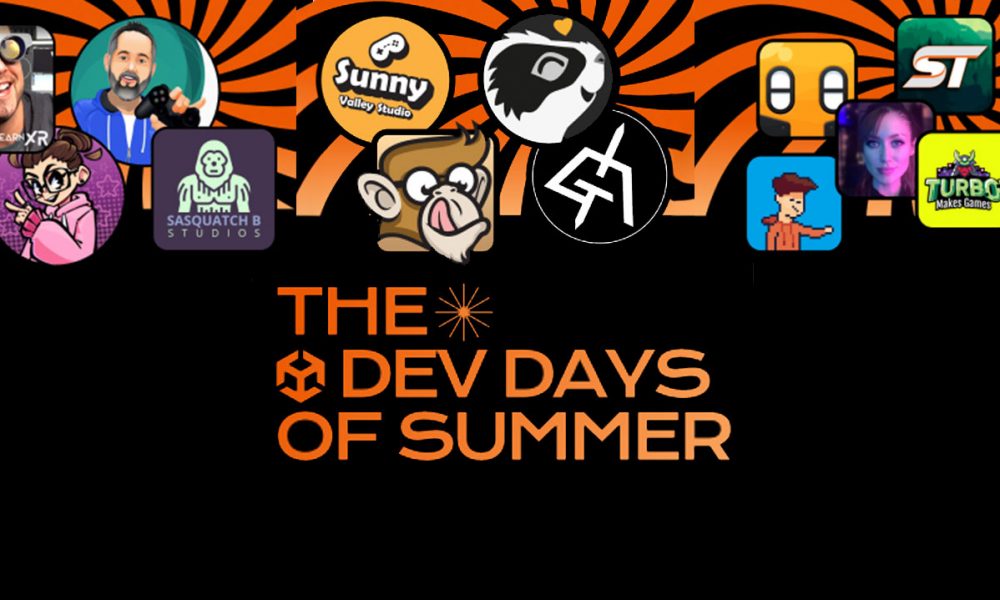 Attention all game developers and creators! The Unity Asset Store has kicked off its Dev Days of Summer Sale, and it's time to stock up on the best assets at jaw-dropping discounts. With the promotion starting on 24th July and running through August 17, 2023, this sale promises to be a summer extravaganza you won't want to miss.
Weekly Updates for Your Creativity
Every Wednesday, get ready for fresh surprises as the Dev Days of Summer Sale updates with new deals, ensuring that you'll find something exciting every week. From top-notch 3D models to game-changing scripts and effects, Unity's Asset Store has you covered.
The Best of the Best
The excitement doesn't end on August 17th! Starting from that date, the Best of the Dev Days of Summer Sale takes center stage, and you'll have until August 31, 2023, to explore and grab your favorite assets at unbeatable prices. It's like the best Unity Black Friday deals in the summer!
Save 50% on Curated Favorites
With approximately 100 assets discounted at a whopping 50% off, the Dev Days of Summer Sale brings you the cream of the crop from trusted affiliate partners like CodeMonkey, Gabriel Aguiar Prod., Sunny Valley Studio, and Christina Creates Games. Prepare to level up your game development with the best tools and resources.
My Top Picks: Must-Have Assets
As a fellow game developer, I can't help but share my excitement about some incredible assets included in this sale:
Feel by More Mountains – Enhance the atmosphere and emotions in your game with stunning visual effects and shaders.
Easy Save by Moodkie – Streamline your game's saving system with this easy-to-use and efficient asset.
All In 1 Vfx Toolkit by Seaside Studios – From explosions to magic effects, this toolkit has everything you need for eye-catching visuals.
Ability & Combat Toolkit by ABC Toolkit – Create complex combat systems and unique abilities for your characters with ease.
Gaia Pro 2021 – Terrain & Scene Generator by Procedural Worlds – Design breathtaking landscapes and immersive environments with this powerful tool.
Don't Miss Out!
Take advantage of the Dev Days of Summer Sale and get those bits that will help you move your game forward. Whether you're a seasoned developer or just starting your journey, these discounts are too good to pass up. Head over to the Unity Asset Store now and grab the assets you've been dreaming of at unbeatable prices.
Note: If you're looking for more fantastic Unity deals, be sure to check out our article on the best Unity Assets. Happy creating!