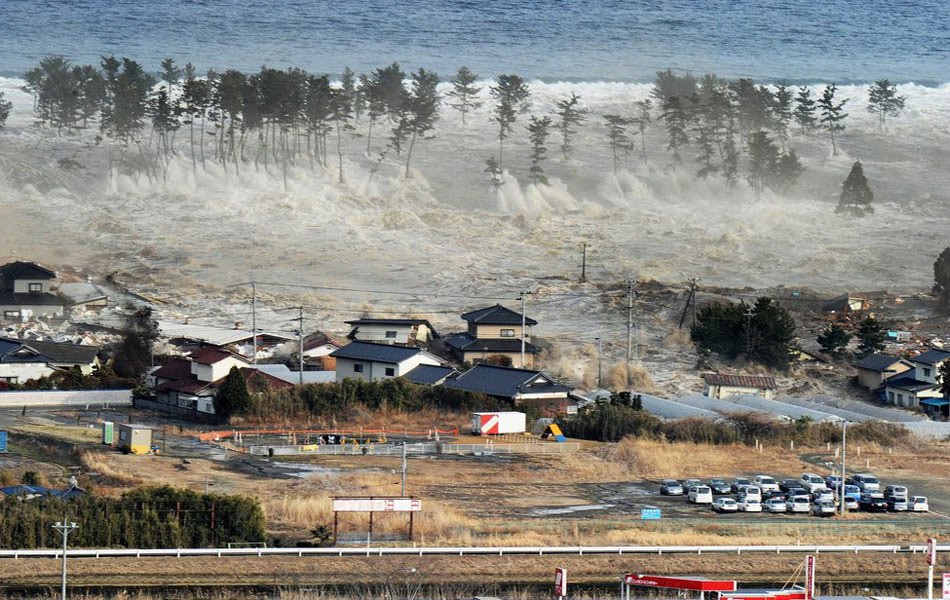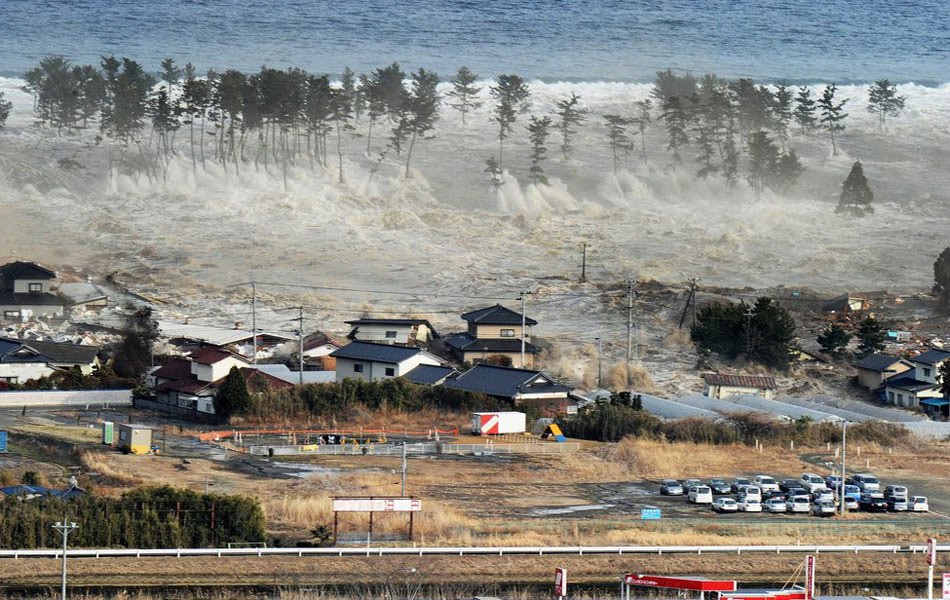 Help The Victims of the 8.9 Earthquake in Japan by Spreading Awareness and Aid. Visit http://goo.gl/wjZQz to donate.
The earthquake in Japan and ensuing Tsunami has brought the country to its knees.  10,000 feared dead, towns destroyed, a nuclear power plant in trouble and the stock market crashing.  Help all you can and click on the banner to donate.
All help is greatly appreciated.