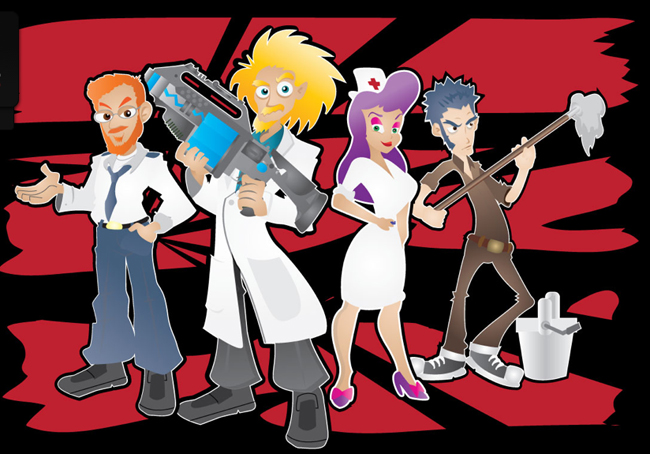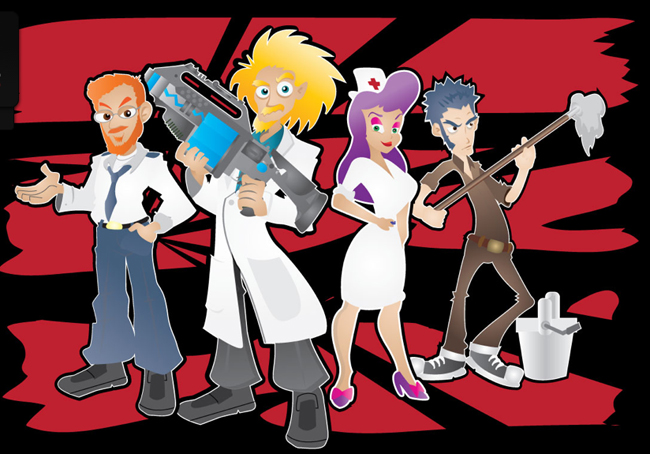 There are two things in the digital world that I love and that is graphic design and social networking. Over the past few years social media has grown exponentially, and more and more people are finding niches of like minded people all over the internet to share their love, life and design with. I have a small presence on Behance and Deviant Art and I regularly lurk on these websites, admiring the work of others and pushing myself to do better.
The recent appearance of Dribble on my social networking radar has got me all excited. For months I have scoured the artists, enjoyed the designs and appreciated the details that some of the players have shown in their work.  Now a few months later, I have decided that I want in.
So I am getting myself organized and gathering together my work in order to showcase more of the work that I create. My work has various angles so I think I would make an interesting player. As a hobby I create game graphics for indie developers so my shot might be something cartoony, whereas as a job I work on websites and applications so my shots might be a little more serious.
To cut a long story short, I follow a studio called wizmaya and they are offering a chance to contribute to the Dribble network. I feel that this would be an excellent push for me to showcase more of the work I do, get honest feedback from my peers and up my game. If order to qualify for this I have to show a possible shot and show them more of my work.
I hope you like it…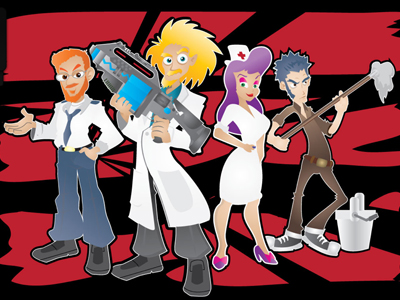 A small snippet of my custom work can be seen in the Debug Design portfolio, my animation work and general game graphics can be seen of Graphic Buffet.
Follow me on Dribble at: http://dribbble.com/debugdesign