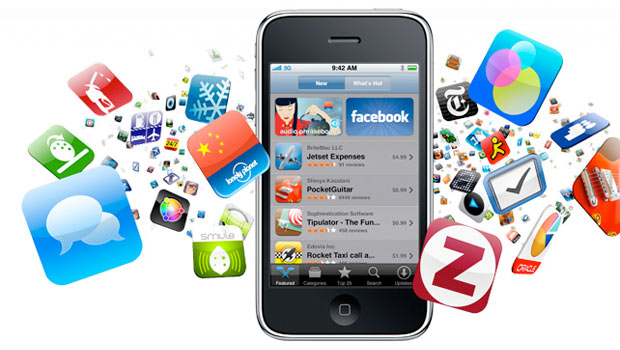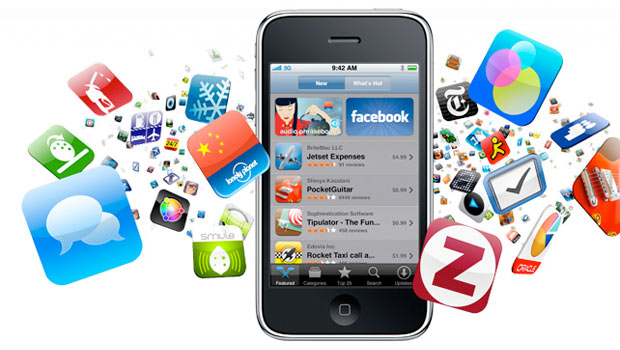 Most app developers have quite a narrow-minded marketing strategy, essentially based on the App Store. When they have a web presence, their "unique showcase" is often a simple link towards the mobile store. If want your app to succeed, you need to include multiple channels and tools.  Despite this, the App Store itself is still your best bet.
Here's some tips
– Your brand is what represents you and your company. The name of your app, the design, and especially the icon are the most important. It delivers the initial impression your potential users will get of your app. This is what will convert possible users into downloads.
– Keywords are words or phrases that the user will look up to find the app that fits the best with his needs and desires. Having a keyword in your name helps your app get found. You can also include keywords in your app descriptions.  Wondering which keywords work for your app? Check this out App Store Optimizer
– Encourage your users to review your app after download and submit your app to app review sites. Positive app store reviews will increase your brand awareness and build trust in prospects who are wondering whether or not to download your app, especially if the app is not free.  (Make sure you wait until they have used your app a few times, that way you know they like it!)
Even though there are many factors you should think about for your marketing strategy before and after the launch of the app, developers could miss the opportunity to promote their application, or to put forward its advantages and to gain credibility upstream from the random seeking approach of the user within the store. The App Store is not the one responsible for your marketing, you are. Only focusing on the App Store to exist and be discovered is no longer an option with more than 700 000 applications in competition.
The internet is a very wide and efficient way of communicating your mobile app. Methods like Inbound Marketing give much more liberty and possibilities to share and market your app. By spreading your identity through a large techy and targeted community present on Internet it generates buzz for your product. Not to mention that the cost is minimal for start-ups. And it becomes easier to score your app influence thanks to this new mobile analytic dashboard, Applause.
by Ludo Houdré,