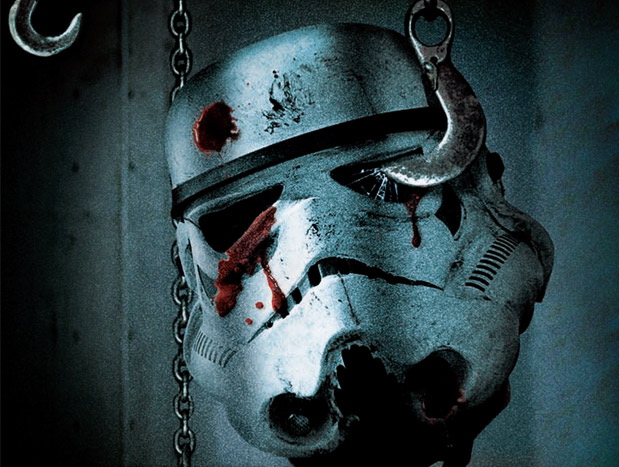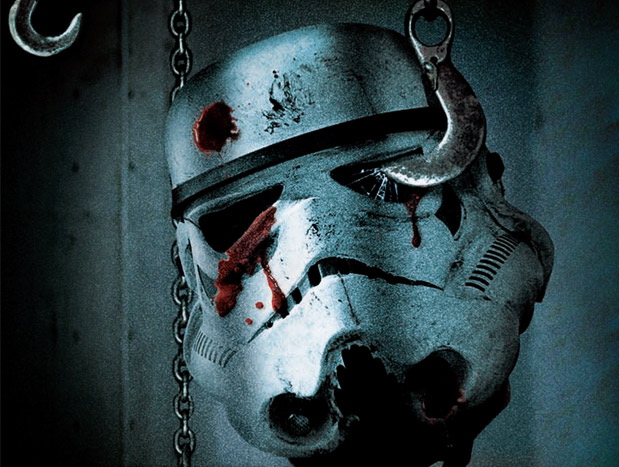 As it's World Book Day, let's celebrate by having a book review of the Star Wars zombie horror title, Death Troopers.
Zombies are currently hugely popular and can be seen in video games to Hollywood blockbusters, so when you couple that with Star Wars you have a winning combination.
If you are a star wars fan then you'll know there are a plethora of books out there chronicling the star wars universe. Death Troopers is a stand-alone book that tells the story of a prison ship that comes into contact with an abandoned star destroyer carrying a virus that not only kills but brings the dead to life. This creepy tale introduces a slew of new characters as well as welcoming back a couple of the original cast.
The reason I am recommending this on audiobook is for two reasons; the first being that the target audience for this book might enjoy racing through the book in six hours instead of trawling through it over a month. The second reason is the additional production gone into the audio recording. Lazer blasts voice around your headphones, wookies ground, and zombies scream which all add depth to the story. The audiobook also has full access to the Star Wars music library and brings in the classic tunes at moments of excitement.
This gift idea also comes in two parts, as you could send the audiobook to the recipient as a stand-alone gift or you could get the book for free with a free audible account (being sure to cancel after the first month).
Better still you could plan ahead and for only £12 you can get four audiobooks including bestsellers such as 'The Hunger Games', and 'A Casual Vacancy'.
TOP TIP:
In order to get this offer you sign up for the free month and at the end of the month try and cancel. In a last-ditch attempt to make you stay the website offers a three-month package at only £3.99 per month.
If at the end of the three months the recipient of Death Troopers has enjoyed having a new audiobook every month then you can tell them the secret and they can order it themselves for only £12 for four more which is A lot of Star Wars books.
This is a great gift for the busy man (or woman) in your life as they can listen on the way to work or school and the monthly 'free' audiobook might encourage them to explore other topics. I know from experience that I would not have ordered a £25 business book off my own back but with an audible account, I could not only get it for 1 credit but listen to it within a week.