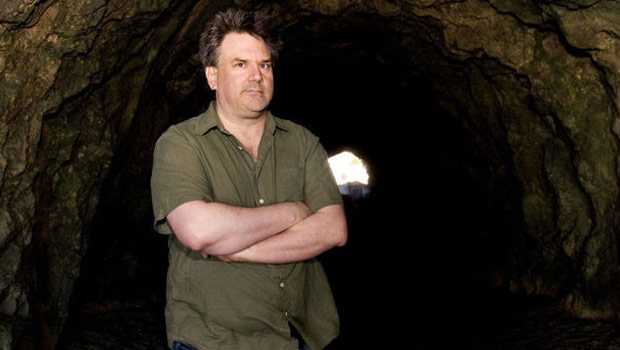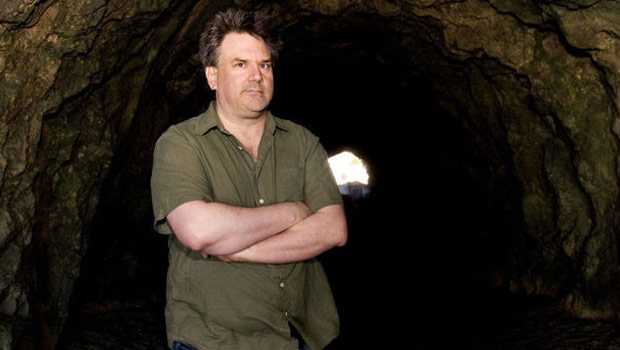 Ron Gilbert, the well know designer of The Secret of Monkey Island, has decided to leave Double Fine following the release of their new downloadable game The Cave.
"Now that The Cave is done and unleashed on an unsuspecting world, it's time for me to move on from Double Fine and plot my next move. So many games left to be designed," Gilbert wrote on his website, where he announced the news.The game's genius joined Tim Schafer at Double Fine studio back in September 2010, seemingly as a means to help the completion of their latest game The Cave and not as part of a long-term position. Nevertheless, Gilbert has expressed that he will surely miss his temporary colleagues.
"I want to thank all the amazing people at Double Fine for all their hard work on The Cave. It was a true pleasure to work with every one of them over the past two years. So much fun. I will miss them all. And of course to Tim for creating the opportunity to come there and make The Cave."
Gilbert is currently working with Clayton Kauzlaric on an iOS game titled Scurvy Scallywags in The Voyage to Discover the Ultimate Sea Shanty: A Musical Match-3 Pirate RPG. With a title like that, we can't wait to see how that game works out.
Rob Gilberts Current 'Game-ography'
Maniac Mansion (1987)
Zak McKracken and the Alien Mindbenders (1988)
Indiana Jones and the Last Crusade: The Graphic Adventure (1989)
The Secret of Monkey Island (1990)
Monkey Island 2: LeChuck's Revenge (1991)
Day of the Tentacle (1993)
Total Annihilation (1997)
Penny Arcade Adventures, story and design consultant, Hothead Games (2008)
Tales of Monkey Island (2009–2010)
DeathSpank (2010)
DeathSpank: Thongs of Virtue (2010)
Many children's games at Humongous Entertainment (including Freddi Fish and Putt-Putt)
The Big Big Castle! (2012)
The Cave (2013)
Which is YOUR favourite Ron Gilbert Game?