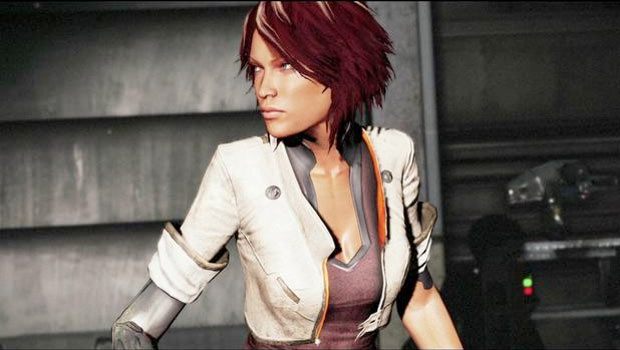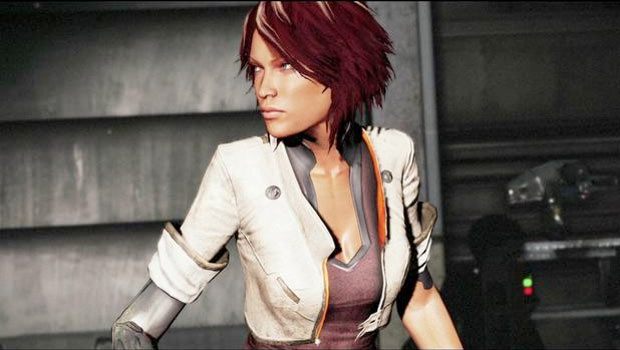 Steam has been one of the best resources for games on desktops. It's Valve's shining gem. And along with it are some awesome girls in the games you can purchase on Steam. A few of these women can be found on consoles too, but some were first on Steam before anything else!

Chell From Portal
While GLaDOS is a star in Portal in her own right (she might be evil, but man, is her humor charming), Chell is the protagonist that breaks the 4th wall, literally, of Aperture Science. She not only figures out just what craziness is going on outside of the endless trials she goes through, but she kicks ass while doing it. She's one of the most amazing Steam girls.
Zoey from Left 4 Dead
Before coming to consoles, Zoey was one of those sole Steam hotties. She holds her own in a group of guys, fighting against hordes of zombies. Plus, she always had a kind of relatable, girl next door demeanor. She's the hot girl you always figured you had a chance with.
Lara Croft from Tomb Raider
A long-time hottie, but one that has come to the world of Steam, Lara reigns supreme. She's tough, athletic and has an amazing (if slightly unrealistic) body. She's only become even cooler in her latest iteration.
Jade from Beyond Good and Evil
Photojournalist Jade is one of the coolest girls of Steam and even though she's somewhat dated, she still makes Beyond Good and Evil a great game. She's also quite the motherly type, taking care of orphaned kids. She's totally the hot girl you bring home to mom.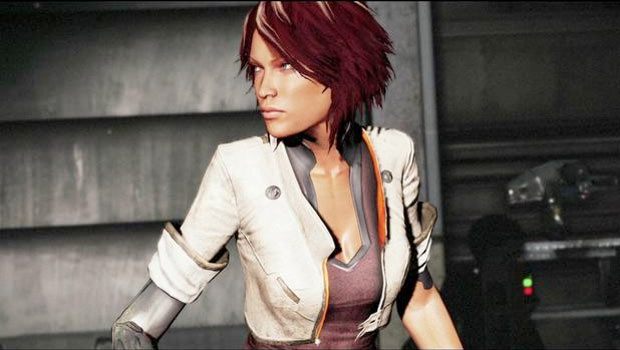 Nilin from Remember Me
Remember Me didn't do too well on release (but it wasn't a complete gaming flop), yet Nilin is one amazing lady. She's the lead character in Capcom's upcoming sci-fi dystopian action-adventure and she looks to kick some major butt. There's some footage of the first hour or so of the game and she might just be the next hottest thing on the video game front.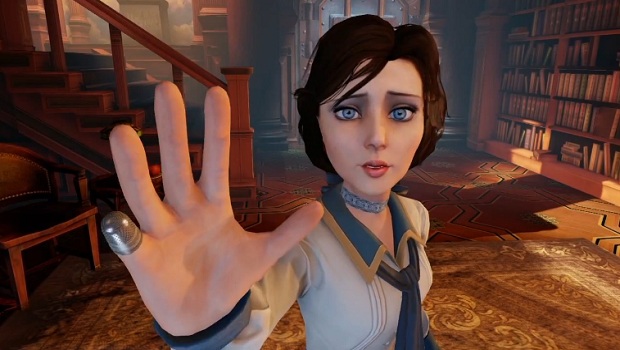 Elizabeth from Bioshock Infinite
Elizabeth from Bioshock is not just a beautiful character, she's one of the smartest and most interesting female characters we've seen in years and she isn't even the main protagonist. The girl's got sass, a brilliant mind, and the ability to open up tears to new worlds. What's not to love?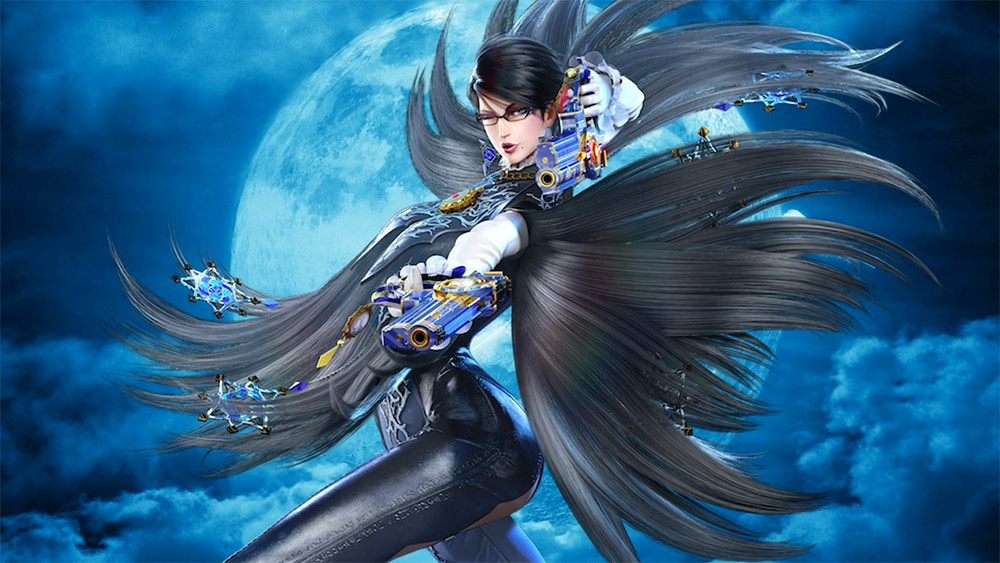 Bayonetta
Bayonetta is the last survivor of an ancient witch clan who is tasked with keeping the balance between light, dark, and chaos. when released from her protective tomb, this stunning bullet witch is a sight to behold as she turns violence into a ballet-like performance. Amazing!