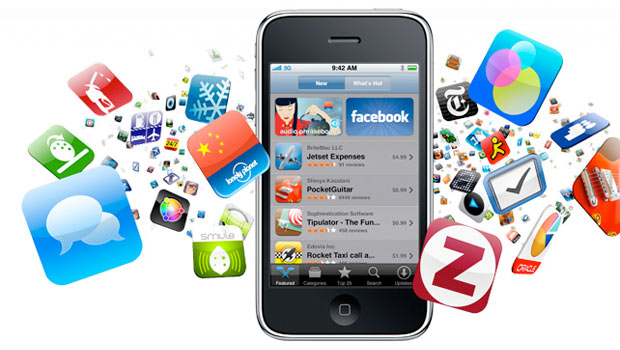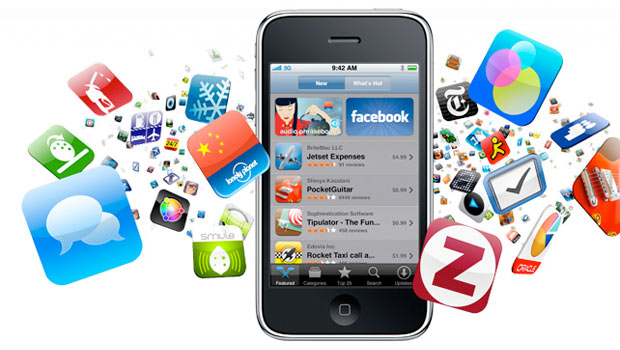 Mobile games and applications are becoming a very profitable business in this electronic age. We can see how technology experts, companies and even social networking sites such as facebook engage themselves in building their own dedicated games or iOS applications. iOS or game developing is probably one of the best money making opportunities to engage in nowadays. People are thrilled with modern technology and it doesn't matter what your target niche is. As long as you get people to take notice of them, they will rush to try your apps or games just like opening Pandora's Box. It doesn't matter how simple or complex your apps might be. There is always market for all of them. From kids to grownups, they are easily hooked to whatever virtual world their minds would want to explore.
This is the main reason why in recent years, the exponential growth of App developers has been observed. For a fact, the number of iOS apps developers is now 4 times bigger than apps developers for android. More and more apps developers are being drawn to Apple iPad and iPhone basically for the reason that iPhone and iPad market is becoming more profitable than Android these days. So if you want to develop a game or apps, the best option is to develop it for iPhone or iPad but you may opt for Android as well. It's all up to you.
After having developed an apps or game, now comes the most difficult part. How will you promote your apps or game effectively? To bring in more profit, you need to catch the large chunk of the masses. If you really want to make it big, promotions is the key. We have listed here the top 10 best ways to promote your mobile game or app to ensure a steady flow of income for you or your company.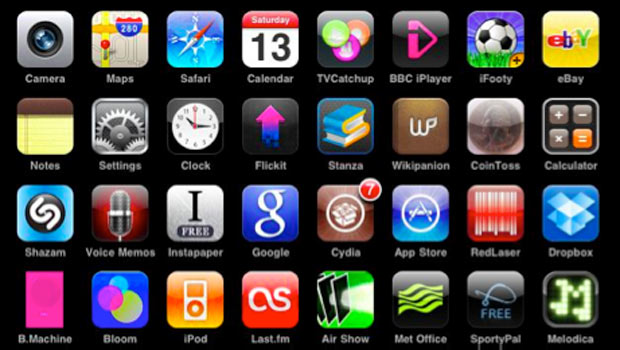 1. Submit your apps or game for reviews
Reviews help your app / game to become known first by gamers then down to the masses. Some of the reviews sites where you can submit your apps or games are 148apps, AppVee, AppCraver, iPhoneApplicationList, Apps Safari, Mobilestartupz.com and AppStoreApps.com. If the initial reviews of your app / game are positive, it will catch the attention of the app industry. A note of advice: If your app is a paid one, provide a redemption code to allow bloggers to download and write a review of your paid app / game later.
2. Promote your app/game to social networking sites
Almost all internet users are now utilizing social networking sites to communicate with families and friends while some use it for shopping or business purposes. Grab the opportunity to share your game / app by posting your take about them. Everybody knows about twitter, LinkedIn, Google Plus and the most popular of them all – Facebook. You can also make a post about your app / game to book marking sites such as stumbleupon, reddit and digg among others.
3. Create a new website with landing page
Use a domain name relevant to your game or app to build a website. Make a post with SEO optimized keywords to help your app /game rise in popularity among search engines. Including a video description as well as screenshots of your game / app will help boost your chance to get noticed by visitors. Create a nice landing page for your site with a concise and clear description of your game / apps for the visitors to spend time checking what you offer. Provide a forum page where your guests can write feedback/comments and interact with them.
4. Promote through free content
There are many blogs or start up voting communities that entertain guest blog for games and apps. One of these is Mobilestartupz.com.  Promoting any game or app is for free in this blog. This blog accepts all apps and games promotions for Windows phone, Blackberry, Android and iPhones/iPad.
5. Advertise your App
Paid advertising is one of the best ways to promote your mobile game or app. You may utilize social networking sites as well like Facebook. Be sure to choose the most applicable audience for your app/game. You can filter the ads by country, age bracket, sex and interests to maximize your advertising cost. You can also advertise your app / games to other sites but be sure that the site you use for promotions fits your game / app category before you buy ad spaces.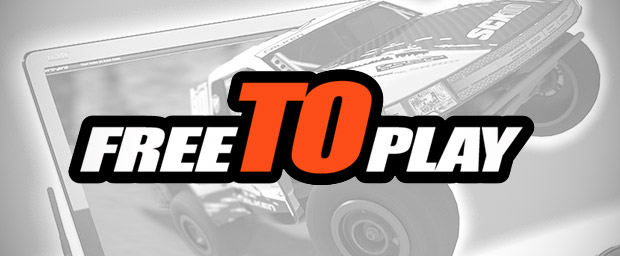 6. Create Free Trial and Paid Versions
A larger use base can be achieved if you are willing to sacrifice some money. There's no better way to promote your mobile game / app but by allowing users to try them for free. Make sure that your trial version can make them hungry and thirsty for more. Let them have some taste of the best features but don't give them everything. Soon, the free trial users or the free paid version users will ask for more features and this would eventually lead them to buy your game / app.
7. Promote through Giveaway contests and Coupons before and during launch
Free giveaways like mugs and t-shirt for those who want to buy your apps / game is too hard to ignore for some.  You can also provide discount though coupon codes on your site. This will surely provide your game/ app with initial boost on its launching. And if your app//game is truly admirable, those who first experienced it will certainly promote it to their friends, families and social network.
8. Search marketing
Utilize search engines to market your app / game. Yahoo search marketing, Google adwords, Bing search marketing, Baidu advertising, and Yandex search advertising are some of the best. They provide affordable yet powerful keyword advertising options for your game / app.
9. Forums
You can create your own forum for you app / game. A forum for the users of your game / app will help build their trust as they see your consistency and honesty. Be willing to answer even the negative comments and show them your appreciation. Be responsive and allow room for change and improvement. This will help preserve your customer and gain and maintain your app /game popularity. Provide customer support for your users and help them in any way possible way. This is one of the top 10 best ways to promote your mobile game or app.
10. Collaborate with other developers
Working together with our fellow developers will be the means for you to be recognized in this field. Like minded people always stand by each other's side. Mingling with well know businessmen and companies will broaden your knowledge and enhance your skills as you provide input with one another. Of course, this is business and you need to plant in order to reap harvest. Your growing partnership and friendship with fellow developers could be an essential factor for your future app and games. You can also collaborate with fellow lesser known developers to compete with the big timers as you brainstorm each other on how you can become a force to reckon with in this field.