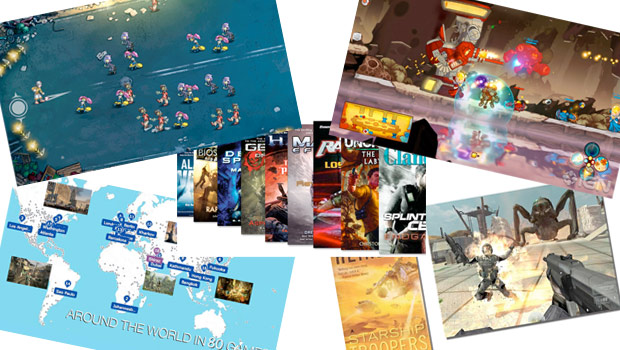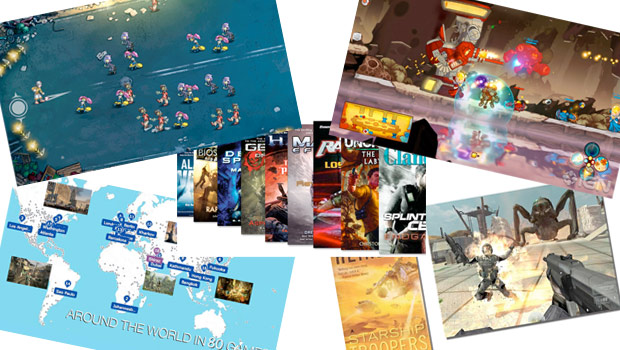 Summer has been a busy time for Debug Design, as I have bee frantically trying to make the post as regular as possible. I try and post at least every two days but on occasion I have posted daily and in rare cases even twice a day.
With so many posts its easy to come back after a couple of weeks and have missed lots of great content. I thought I would sum up some five of the best posts of the last couple of months.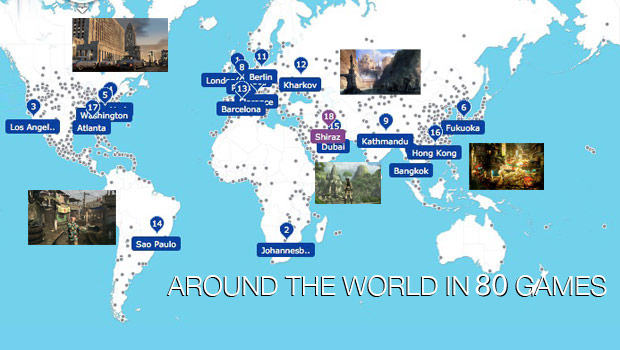 This ambitious post is massive and covers eighty different games each set in different countries (a few from from the US). Travel around the globe through the magic of video games seeing the idyllic to the devastated. This post has been mentioned all over the web and has grown to be one of the most popular on the site.
The first of two amazingly popular gaming articles that looks at books-to-games and video game spin off books. If just under two weeks these two posts have become some of the most read on the website.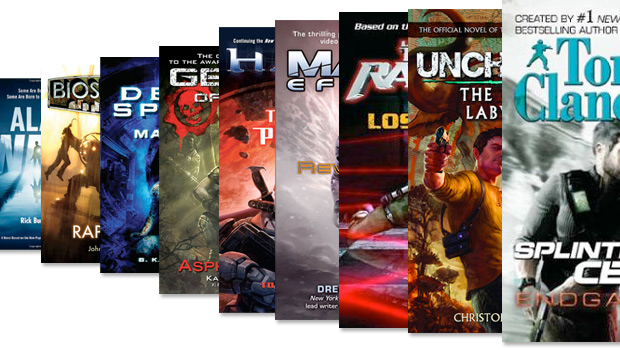 Whilst there are a lot of games are based on novels, there are also a lot of novels that have been made based on games. I have listed some of my favorite ones you might want to check out that include everything from the eerie 'Alan Wake' to the Action Packed 'Halo: Cole Protocol'. A surprisingly popular post out only last week.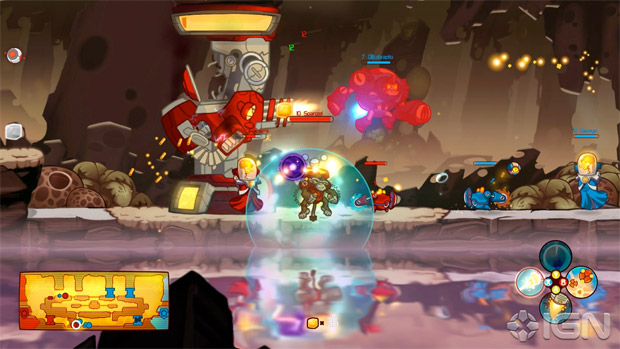 Everyone loves a good cartoon and this post looks at some of the sometimes overlooked 2D games on the market and gives you some top tips!

There are a lot of zombie games out there and whilst most sites might look at the goriest, the best or the biggest, I decided to to look at the downright weird. I hope you enjoy!