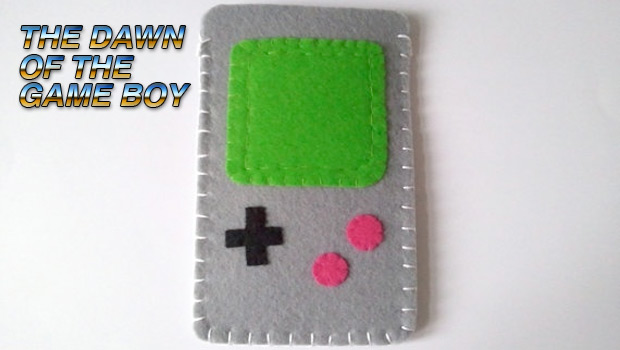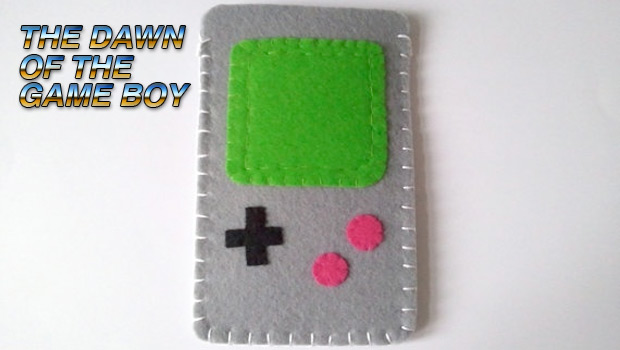 Released in late 1989 the Game Boy revolutionized the mobile gaming market during the 1990's. The device which is now a cult icon has spawned eight new variations which include the Game Boy Color, Advance, Micro, the SP, the 3DS and the 2DS. It took different parts of its simple control system from various predecessors, 'the game and watch' series provided what is now commonly referred to as the D-Pad and the A, B, start and select button were lifted straight off the Nintendo Entertainment System (NES) controller. This smart move meant that many of the successful NES franchises could be ported over with no additional stress.
The handheld shifted over 300,000 units on its first day of release in Japan and before everyone knew it took the world by storm. It's simple dot matrix screen displayed a 160 x 144 pixel gaming area with 4 shades of grey. This low resolution and limited color palette meant the battery life was incredibly long, which was one of the systems main selling points.
The other main draw was the games; Tetris, which had been around on PC for years before became the systems first killer app as millions of people became addicted to this simple puzzler. Other games soon followed such as Super Mario Land, Castlevania and the amazing Zelda: Links Awakening.
Other handhelds soon came out such as the Atari Lynx and the Sega Game Gear boasted high spec, full color screen and a backlight and although these systems had their place the poor battery life meant that the Game Boy would reign supreme.
Top 10 Game Boy Games

10. Kirby's Pinball Land (1993)
9. Castlevania 2: Belmonts Revenge (1991)
8. Faceball 2000 (1991)

7. Tetris (1989)
6. Pokemon Red/Blue (1996)
5. Metroid 2: The Return of Samus (1992)

4. R-Type (1991)
3. Super Mario Land (1989)
2. Bill and Teds Excellent Game Boy Adventure

1. The Legend of Zelda: Links Awakening
Obviously, this list if not definitive but if I was going to suggest which games to get for your Nintendo Game Boy, these would be them… along with Duck Tales as that also rocked but it didn't make the top ten as it was incredibly hard which took the shine of it a little… don't believe me, try the remake on Xbox Live Arcade