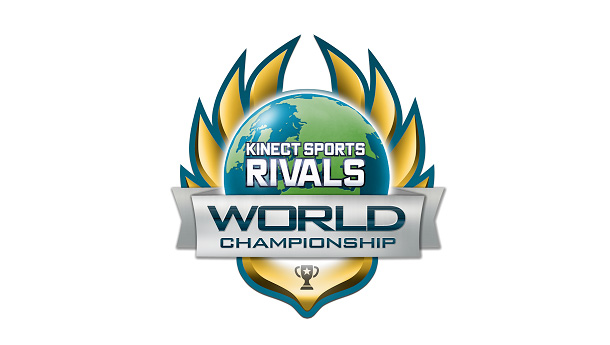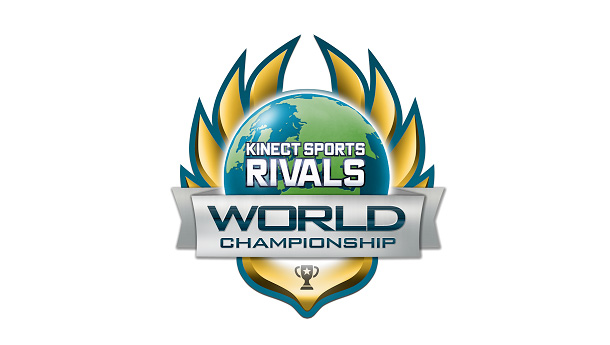 Xbox have just announced the start of the "Kinect Sports Rivals World Championship,". This new event will challenge players from all over the world who have honed their "Kinect Sports Rivals" gameplay skills and award the winner with a prize of $10,000 in cash and a amazing trip for two to one of 4 fantastic destinations. The top prize winner will choose from the following packages:
a water sports adventure in Bora Bora,
walking the Great Wall of China,
trekking to Machu Picchu
skiing the Swiss Alps.

Additional prizes also include:
2nd Place: USD $5,000
3rd Place: USD $2,500
4th Place: USD $1,000
5th – 11th Place: USD $500 each
The Championship will start online on April 8 if you are in the U.S., Canada, Mexico, Australia, and Brazil, and later on April 11 in the U.K., France and Germany.  The competitors go head-to-head in the semi-final round of the worldwide competition online. It will then conclude with a live final championship in July at the San Diego Comic-Con, where the finalists from each participating country will battle for their country's glory and the ultimate prize.
Gamers who want to enter this, the world's largest motion-gaming competition can register online for the "Kinect Sports Rivals World Championship." So if you fancy taking part then you can order Kinect Sports Rivals and don't forget to check the additional details, including rules and restrictions at Xbox.com.