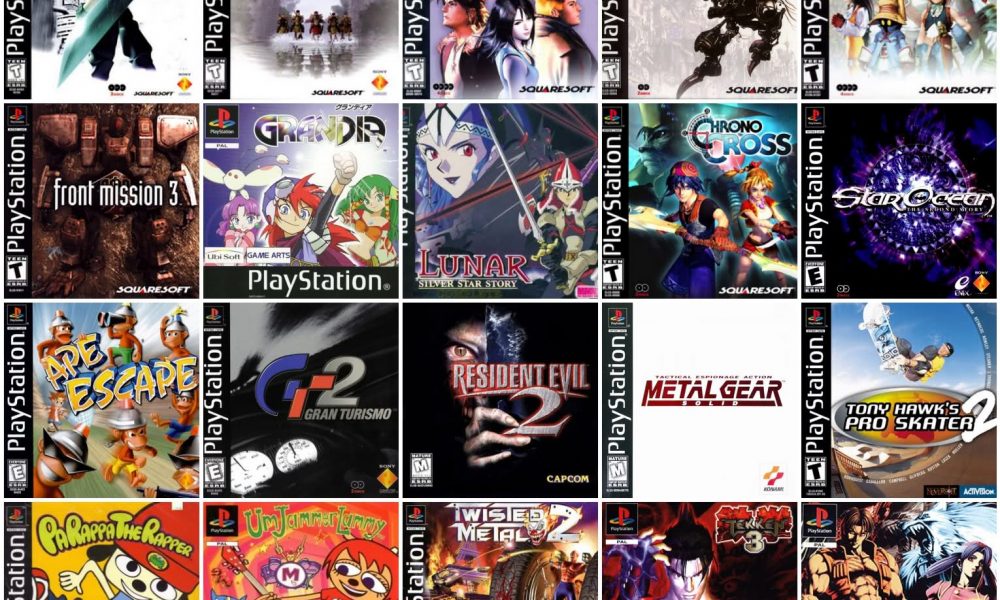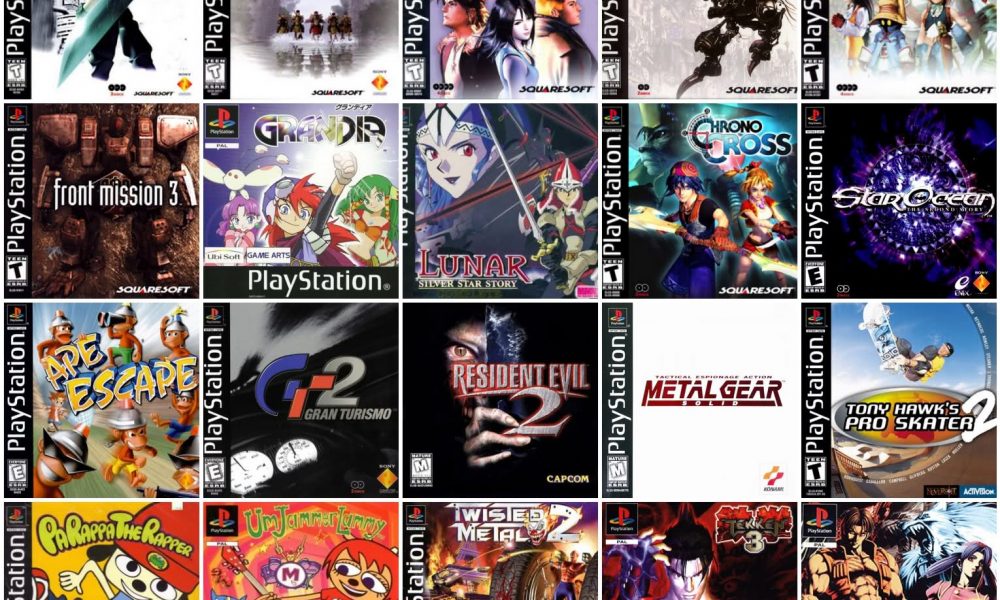 The Sony PlayStation is one of the most popular consoles in the gaming world. PSX and its games offer a wide spectrum of joy for both children and adults. Whilst there are many classic games on the Play Store to spend your PSN Giftcards on, you can also enjoy all your favourite classic PlayStation titles by installing different emulators on various platforms. We have gathered together all the information you need, so you can start playing right now!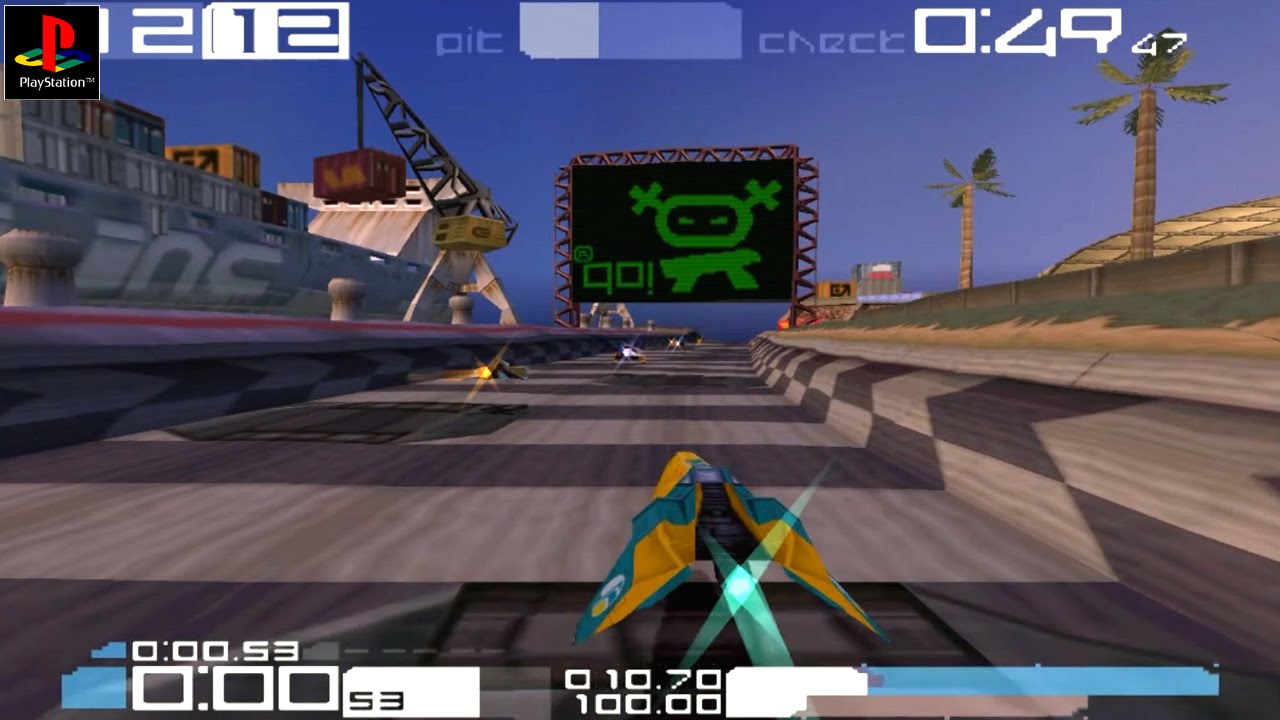 The Best Emulator
Many classic games first appeared on the PlayStation; Wipeout, Tony Hawk Skateboarding, Resident Evil and Crash Bandicoot all made their debut on the console.  The huge variety of genres, from sport titles to horror games, made people addicted to this little box. Some of them have reached the status of classics, but unfortunately these days playing them is harder than you think. Sure, there are a few remastered titles around but they don't seem to capture the nostalgia of when you first enjoyed them. However, with the help of modern technologies, the gaming industry can return you back in time and let you enjoy again those feelings, with emulators available for Windows, Linux and Android. What's better than a list of the most popular emulators with many options and extra features designed for players?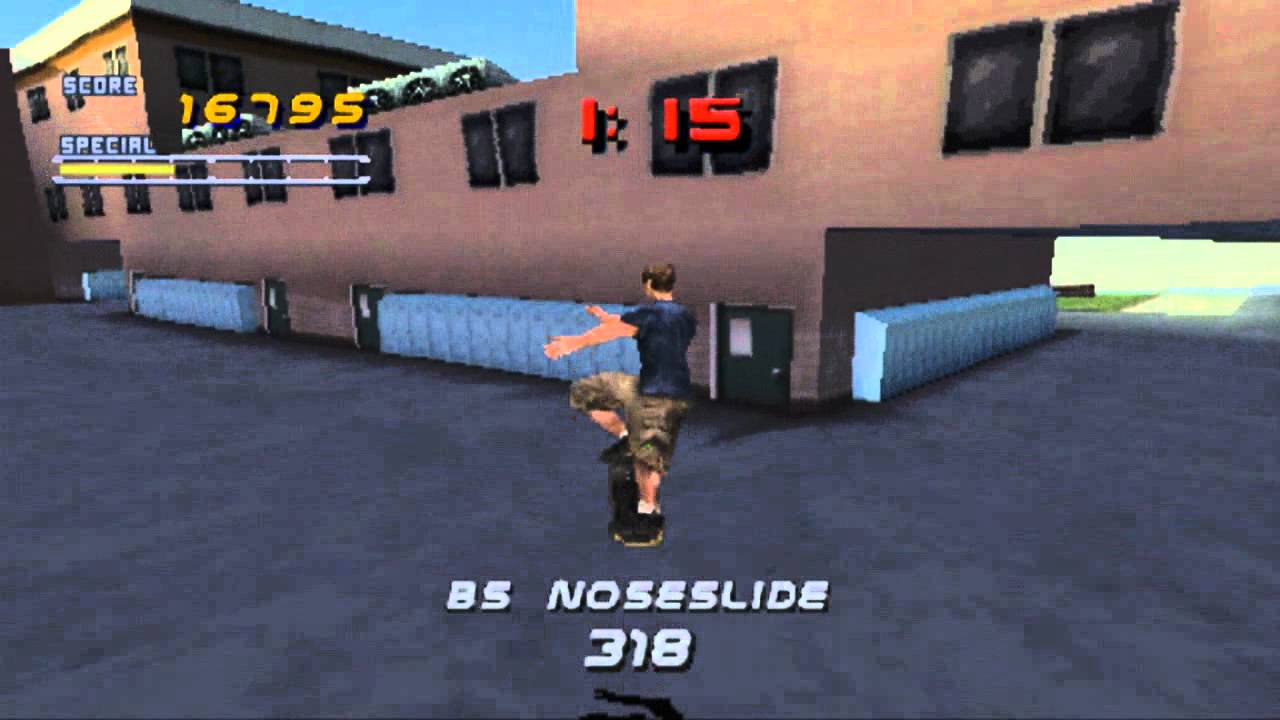 New Emulators – Old Games
There are so many ways to play good old games on your new PC or even on your phone: in order to accomplish this goal you just install one or more emulators. You don't need to go looking for an old PS – just download PSX emulator from  https://romsmania.com/emulators/ for your platform and play your favorite games right away. Tekken, Final Fantasy, the series of Tony Hawk Pro Skater, they all will be back once again with their familiar and comfortable interface which you may remember from your childhood. The top popular emulators such as ClassicBoy, ePSxe or FPSe will let you enjoy the same atmosphere of good old games with their ease of use, multiple custom options and high compatibility with Windows or Android.
ePSxe is well known as a top of the line emulator. It will let you install and play various games and it works completely in the same way as its hardware counterpart from 90s. This emulator does support many games with high accuracy and it is easy to use. Most of the advanced features of ePSxe are offered by another emulator, PCSX-reloaded, which was designed to play 3D games on different platforms. It supports high resolution and recreates faithfully the best sides of the old games you played in the past.
Many old games for PS were re-released for PC in a new version with better graphics. The popular horror series Silent Hill and the best fighting game in the world – Tekken – are still available to players: you just need to download and install one of the best emulators for PC or Android devices. Emulators can provide you with a pleasant experience and an accurate reproduction of the interface of retro-games, so they are a good option for fans who remain faithful to the old PlayStation console. The installation of an emulator is very easy and quick: you can choose any of them and simply enjoy non stop gaming. Most of top popular emulators support different plugins and extra options, such as an online-mode. Emulators are a great way to keep older games alive as archival of video games is still being developed.
If you want to play classic PlayStation titles, you can do it on your iPad, iPhone, Android or Windows platform, now you can. PlayStation emulators are compatible with most modern devices and computers and they offer many additional and useful options to recreate the atmosphere of popular retro-games. All top emulators are free to download and very simple to use on every device.