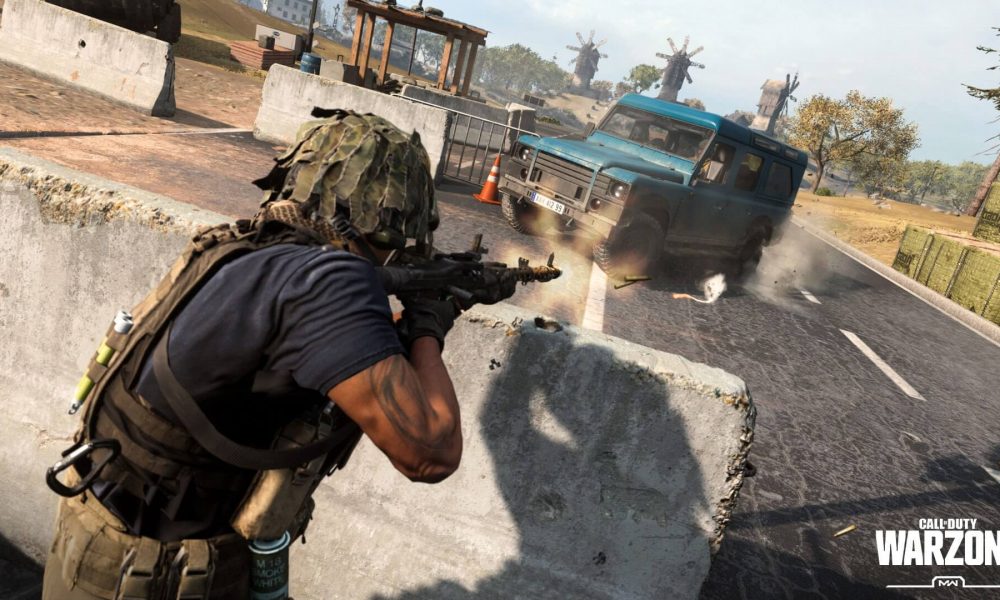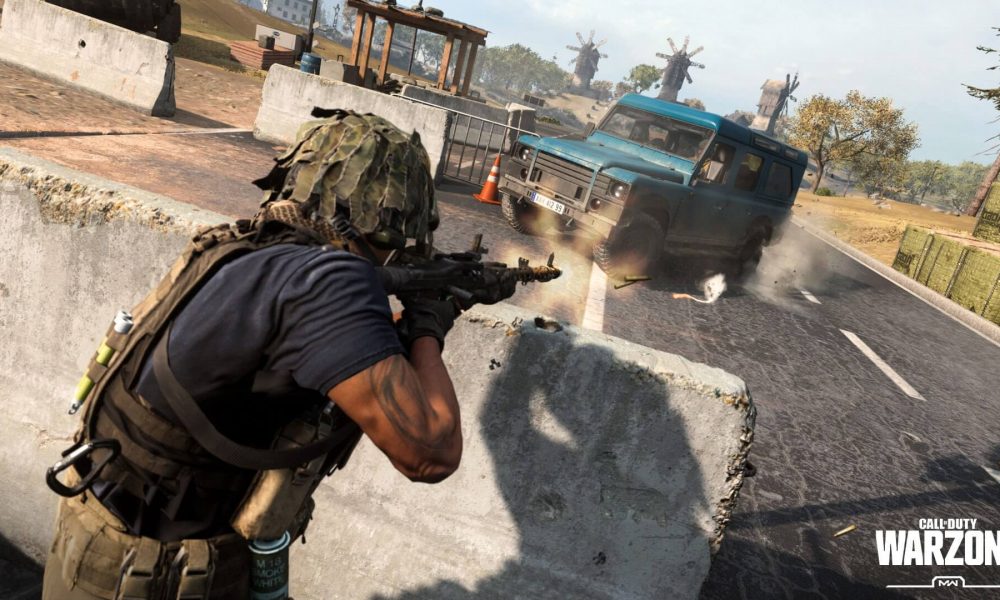 The PlayStation console has enjoyed decades of popularity, and with the continued improvements, adaptation, and various graphical improvements, we have seen some truly spectacular game releases.
From GTA to FIFA, let's take a look at some of the unrivaled games that have contributed to its place in millions of gamers' homes, and still continue to do so in 2021.

Call of Duty
In 2003, Call of Duty came to our consoles, and since then a whopping 23 more games have been released.
Originating with the debut "Call of Duty", it has now developed in the latest edition, Black Ops Cold War.
COD is an especially popular game as it provides engrossing first-person action following an in-depth story that simulates the infantry and combined arms warfare of World War II. Call of Duty is a game that rivals success as it features a real-life based storyline that contains twists and turns, with a continued purpose that helps engross the player. 
The series is also especially popular as it is a simple "pick up and play" game, featured with competitive streaks and fast-paced gameplay.
If you have not entered the world of Call of Duty, then you are missing out. Simply seeing the modernisation and technical details of the game from 2003 to now, is simply astonishing.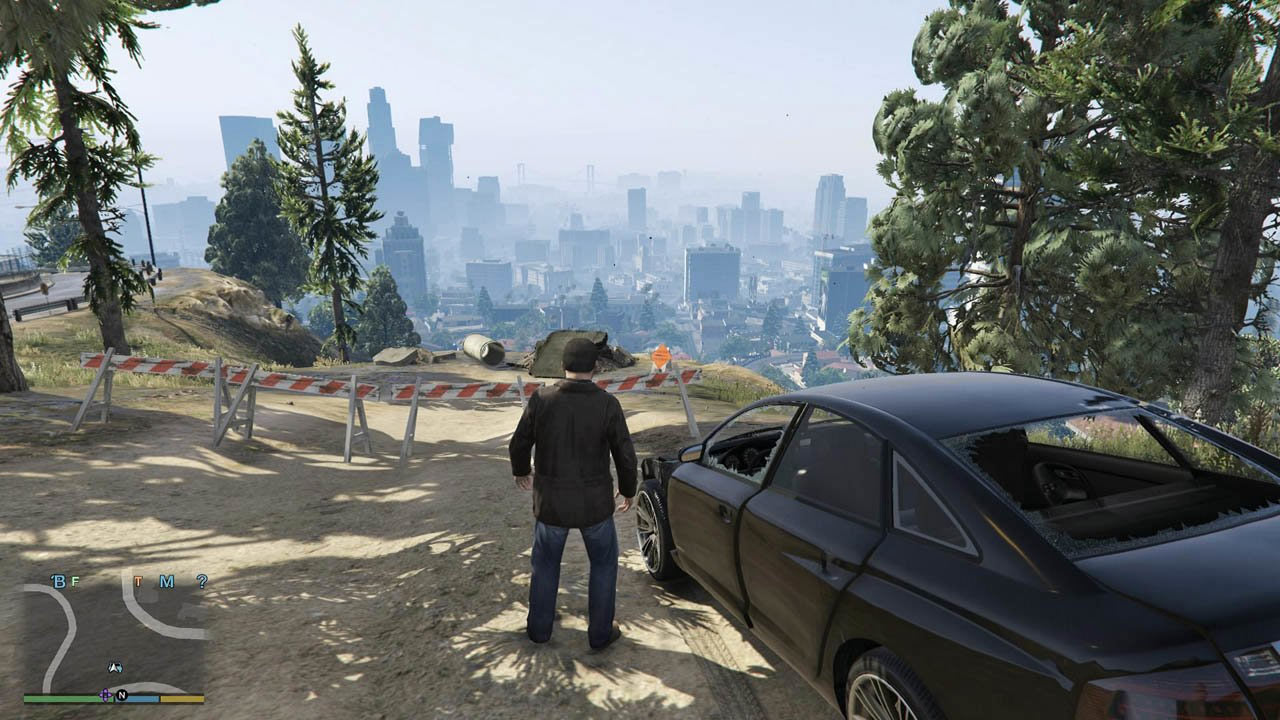 Grand Theft Auto 5
Who doesn't love GTA?
Not only does the latest edition offer its compelling story mode, but the online feature allows you to play with fellow gamers, and enthralls the concept of the game, whilst being your own unique player. 
GTA has certainly come a long way, from the game series originating in 1997. It is safe to say it has improved since the days of San Andreas and Liberty City.
In 2021, we focus on the success of Grand Theft Auto 5, which to many is astonishing to hear it was released over 7 years ago, and yet this edition is still one of the most played games for both online and offline.
As we reach further down the GTA timeline, we are all eagerly awaiting the release of GTA 6, but in classic Rockstar games fashion, they are keeping it tucked away until the day finally arrives.
Image Credit – Accessories Warehouse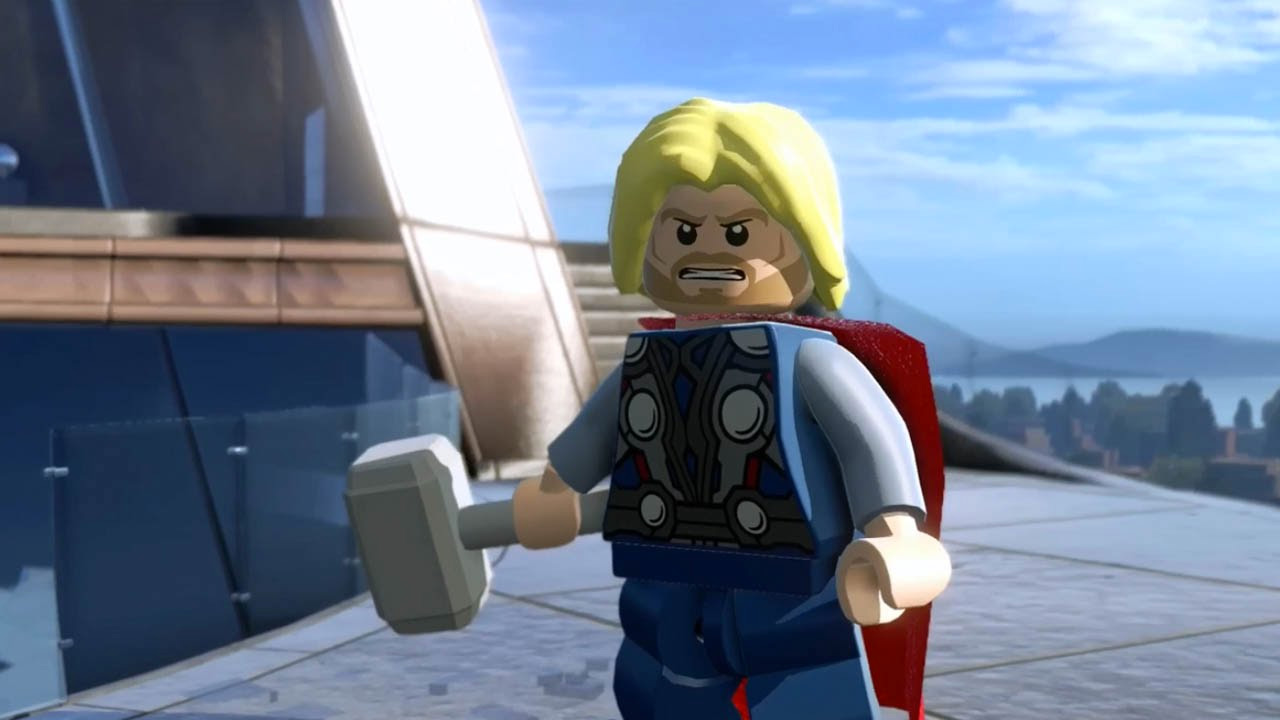 LEGO
You heard that right, the LEGO series is still a collection to watch out for.
LEGO is most certainly coming back, and it has every right to do so. Since its first release in 1997, they have released a further 68 games that have taken the virtual world by storm.
The simplicity of LEGO games is one of the main contributors to its success, and the collaborations they have made with world-famous characters. From Harry Potter to Marvel, there's a LEGO game to suit everyone. Each and every game is ideal for both single and multiple players gaming and a fantastic choice for families.
For any LEGO fanatics out there, if you have not explored the virtual LEGO world, then you need to make it happen. Each game will ensure smooth and simple gameplay.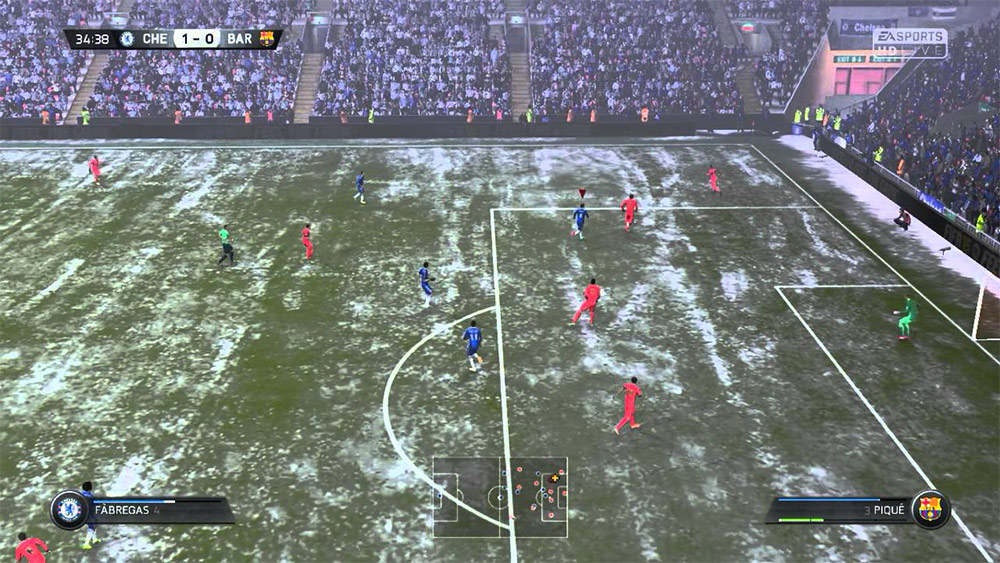 FIFA
Amazingly, FIFA was introduced in 1995, but many gamers may have only seen the major success of this game around a decade ago.
Without a doubt, FIFA was one of the first games to fully introduce prolific quality graphics. But from just a 5 year period, everyone can see the sheer dedication and hard work that has been put in to achieve the level of quality they are offering.
Moving onto FIFA 21, the players are almost real to the naked eye, due to the lighting effects and facial adaptations. Also, specifically with FIFA 21, it has been said the performance is noticeably better and gameplay is better than ever.
As football is one of the most popular global sports to exist, that alone was one of the contributing factors to the success of the FIFA series. However, we continue to see unrivaled quality go into each and every copy, with even professional football clubs such as Manchester City hiring professionals to represent them.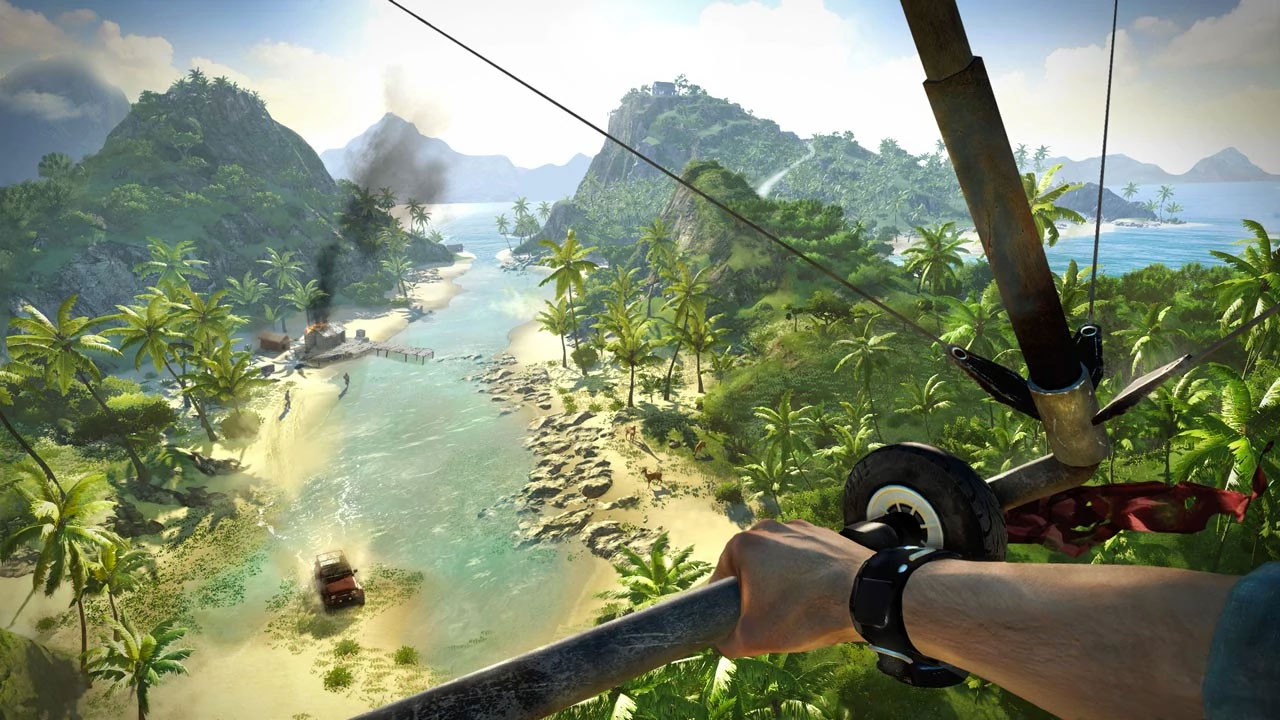 Far Cry
Far Cry is a game that has added a different dimension to the gaming industry, as its tribe-themed storylines and grippingly intense storytelling partner together to create compelling gameplay experiences.
Ubisoft brought out the first edition of Far Cry in 2004, and since then the game has been deemed to be one of the most popular FPS franchises in the gaming industry,
The main success revolves around their most recent release in 2019 with New Dawn, but many gamers are now excited for the release of the new main series game which is expected to be released in October. Far Cry 6 is said to be "the largest Far Cry playground to date" and "a tropical paradise frozen in time". 
But above all else, Far Cry 6 allows you to recruit a pet to work alongside you, including a Dachshund named Chorizo.
Image Credit – Accessories Warehouse

Battlefield V
Battlefield V offers difficulty levels and compelling stand-alone story missions.
This award-winning gaming franchise was first released back in 2002, with Battlefield V being its latest release in 2018.
Battlefield V has gone from strength to strength in this almost three-year time frame due to its intensely gripping storyline. Set in WW2, Battlefield V offers immersive gameplay that provides both single and multiplayer story functions, but the main success with the story is how they have created their new, immersive portrayal of WW2.
We continue to see brand-new games dominate the gaming world, but what do you think will feature the list in 2022?