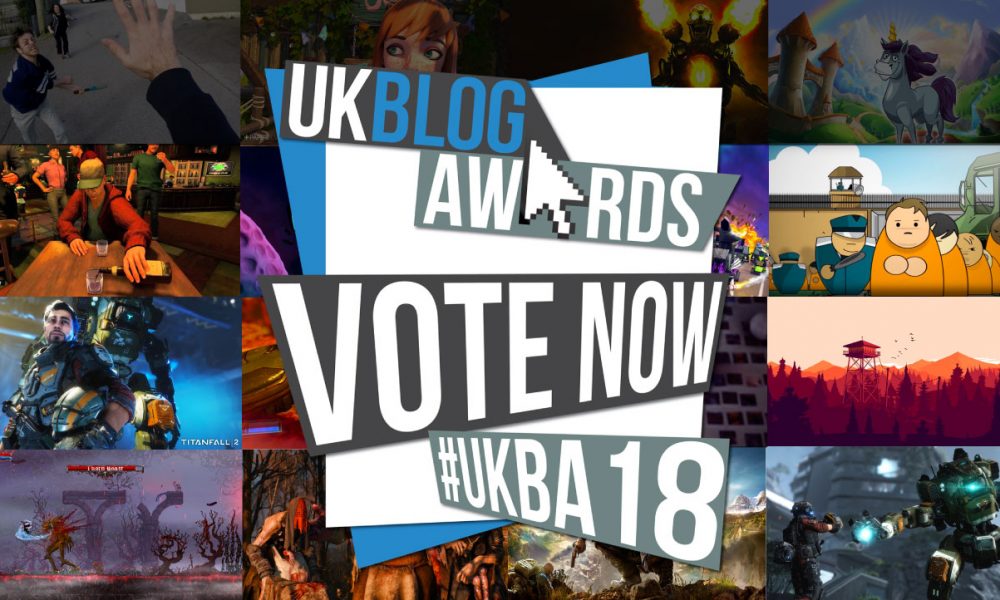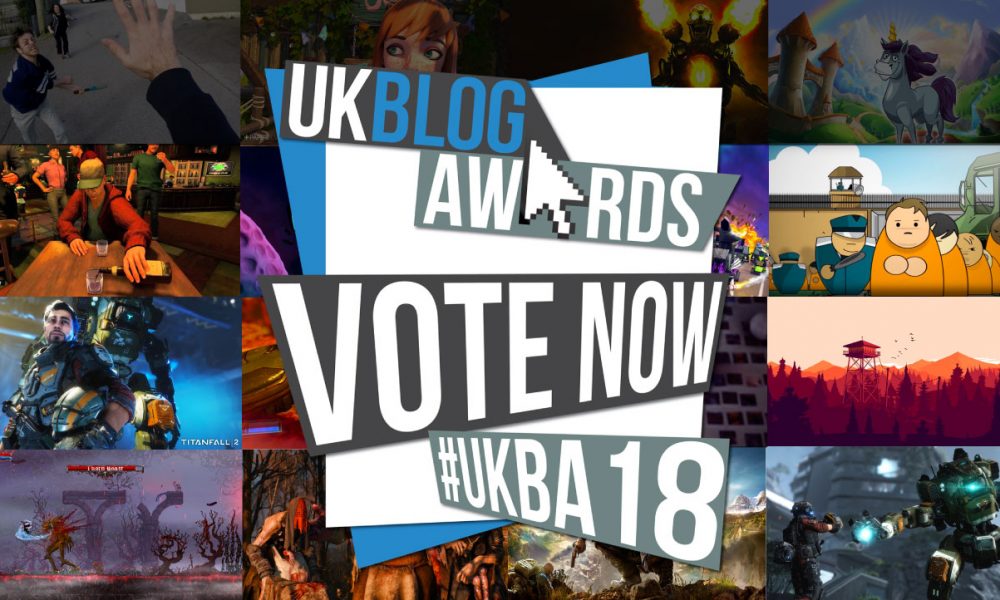 The U.K. blog Awards is on its way and yet again I need to beg for your help.
Last year, Gaming Debugged gained the 'highly commended' award and just missed the top spot by a hair and a freckle. However, this year has been a busy year and I have created a tonne of content all around video games. From game previews and first impressions to helpful features on game development, this year has been a busy one.
To top it all off, I was part of the organising group for Game Anglia, the East of England's biggest game developer conference with a plethora of well-known speakers from the world of game development.
Anything you can do to help me achieve my dream of becoming an award-winning game blogger is greatly appreciated.
Click this link below and add your email to vote. It really is that simple.
I truly appreciate your support!
https://www.blogawardsuk.co.uk/ukba2018/entries/gaming-debugged#votenow