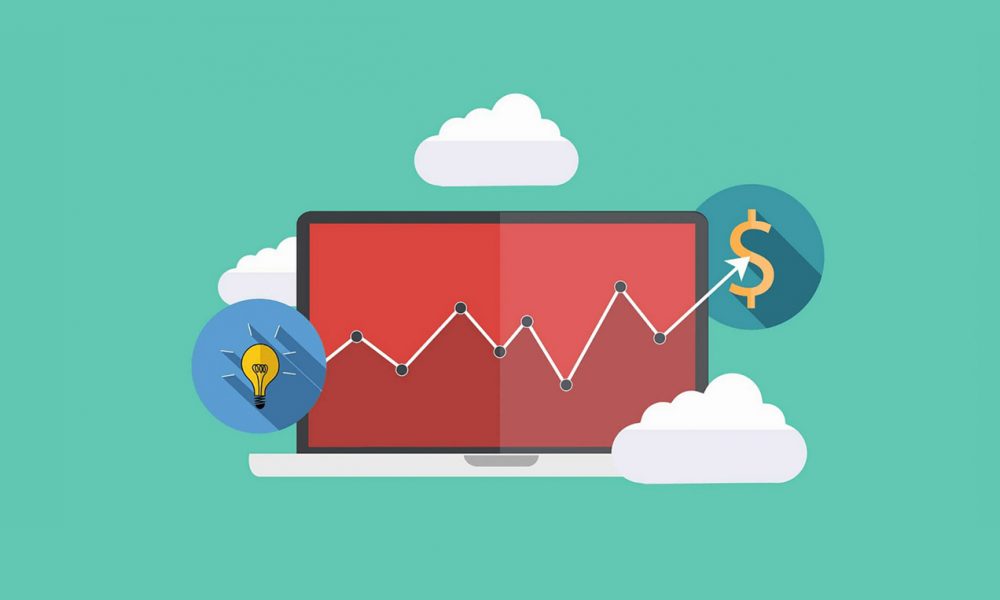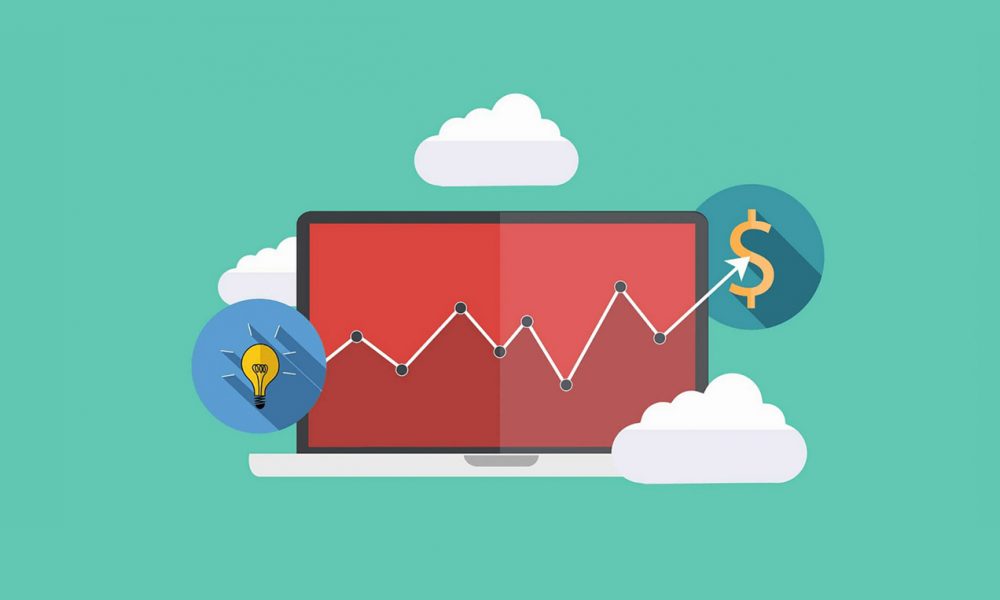 Once you have your blog in place and the content is flowing regularly, its time to think how you can actually make some money from it. Have no illusions that your three-month-old blog is suddenly going to be able to sustain you. It can take years to build up a big enough audience to chuck in the full-time job and blog full time. However, video game blogging does have perks such as free games, free show tickets, sponsorships and even some ad revenue if you are lucky.
Get Free Games
In order to play and review games, you will need to get some games.
To start with, I recommend reviewing or writing about the games you already played first, as this will create a foundation layer of content. This content will help you start to build your audience, as well as give you something to share on social media. This also gives key sites and game studios a flavour of your writing. With some video game blogs online you can then sign up for a couple of key sites such as:
Keymailer.io
Terminals.io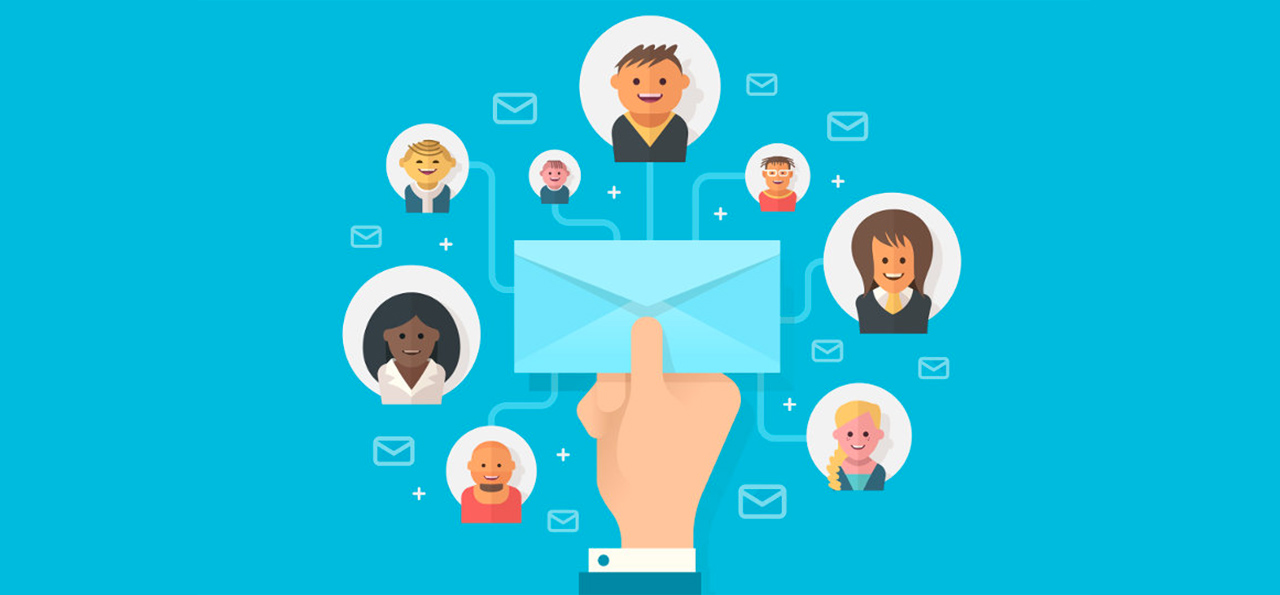 Build an Email List
When I first started out, I was just happy to have people read my stuff. The idea of adding any kind of pop up and collecting emails made me shudder. But email marketing is a great way to bring back users to the site and keep them up to date with your work. As it takes a while to build up a decent size list it is better to start early. Having a monthly email telling them what content they have missed is a great way to bring back readers.
Google Adsense
Adding Google Ads to your website is a quick and simple way to start monetising your blog. However, it is wholly dependent on you actually having an audience. Without visitors, there are no clicks and it's the clicks that earn the cash. It doesn't matter if you have one advert or fifty.
Word of warning; too many ads on a page turn off readers and they will never return. It's not worth it for an extra dollar. Four ads per page should be your maximum. Google guidelines state no more than eight but for me, that is far too many.
Concentrate on building your traffic with good content. When you have a following you can use the Google Adsense app to track which ads are working and updates that can be made.
Be sure to use 'responsive ads' in order to ensure that they also work on mobile. For a handy guide to adding Google Ads to a WordPress site, see this article here.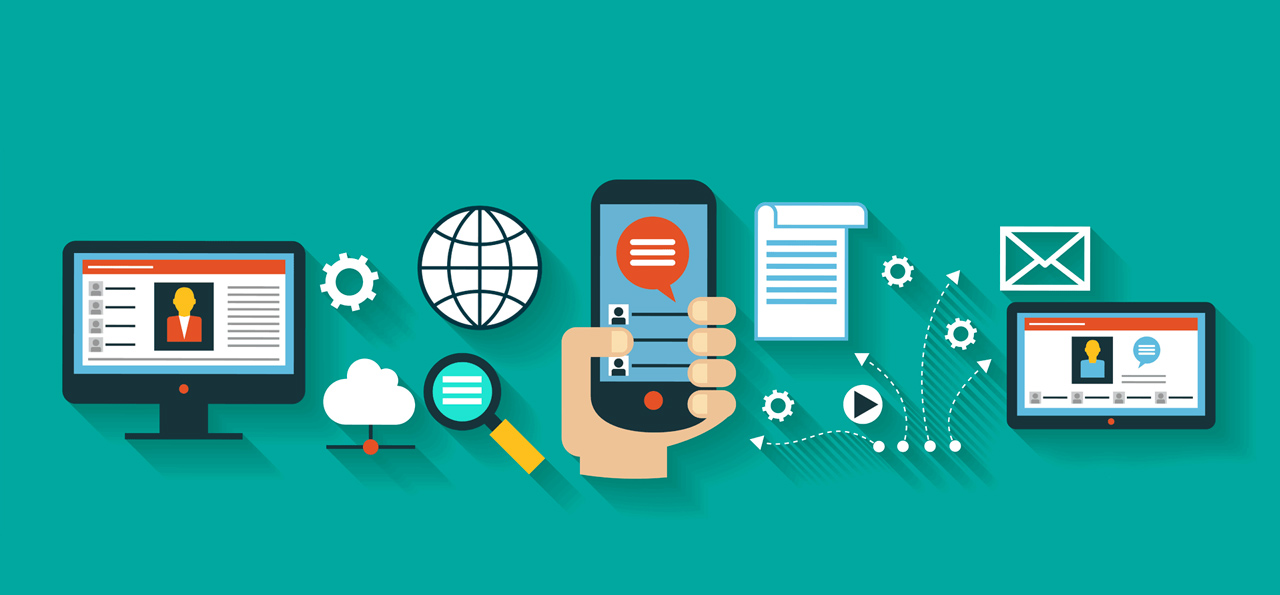 Affiliate Marketing
Affiliate marketing is another type of click-based marketing. As the blogger, you include links to games, gaming products or gaming services offered through another business's affiliate program. If a visitor clicks on that link and purchases the good or service, you'll receive a cut of the cost.
If you choose this route, then only promote products relevant to your niche. Trying to crowbar in links for vacuums or toys will only make your site look spammy and turn off potential readers.
Similarly, if you are going to vouch for these products then only promote products you've personally used and recommend. It is also worth including a disclaimer on your site as to not mislead your readers.
To get involved in affiliate marketing, you can join a popular program such as:
Amazon Associates
ClickBank
LinkShare
However, you don't have to stick with just the big-name programs and there are a number of affiliates that focus on gaming.
Paid Reviews
The subject of paid reviews is a minefield and should be trodden carefully. At no point should you accept money for a 'positive' review! However, if the payment is for a writing package, that includes:
An honest review (no guarantee it will be positive)
Minimum word count
link to company/shop/steam page
Specified turnaround time
Queue jumping
I love playing video games and I would play them all day, every day given the chance, but time means you need to prioritise. By accepting paid reviews, you can allow certain games (that you might have played anyway) to jump the queue.
Thankfully, I have never been offered a paid review, so I have avoided any moral issues that other bloggers have found themselves in. Most of the time, it's just awesome to get a free game to play.

Sponsorships and Partnerships
As your brand builds you may look to approach brands to request partnership opportunities. In many cases, they will approach you. I know a number of bloggers and vloggers who were recently sent an Xbox One X in order to 'encourage them' to do more Xbox content. However, a lot of sponsored content is a two-way discussion between you and the marketing team to create something that appeals you your audience and yet mentions their products and services. The great thing about sponsorships is that you can be open about it to ensure both parties are transparent.
There are a number of places to start meeting brands online from dedicated PR companies to online groups.
Join sites such as:
BlogMeetsBrand
TheBloggerProgramme
Sponsored Tweets
Various Facebook Blogger groups
Banner Ads
Banner ads are just what they sound like. They're Ads you place in the areas where you might usually have Google Ads (usually in your sidebar). The business sponsoring the ad will often pay you monthly to keep the ad up on your site. It's more work to set up but the return is greater for smaller sites.
Keep Track of Payments
As the money starts to roll in you need to keep track of what you are earning and what you are spending. If you go over a certain threshold you will need to declare the earnings and pay tax. However, if you are a sole trader or limited company, advertising costs can go towards your business spending. So can buying games, software subscriptions or energy spent working from home. PayPal is a simple option to get started with but does take a 2% commission on every transaction. Jobber is a handy tool to keep track of your contacts and booking in writing jobs. If you intend of earning a living wage through blogging, make sure your put 20% of your monthly earnings in a separate account for the taxman.
Missed a Section?
If you landed here and wanted to see the other parts of this guide, use the links below: