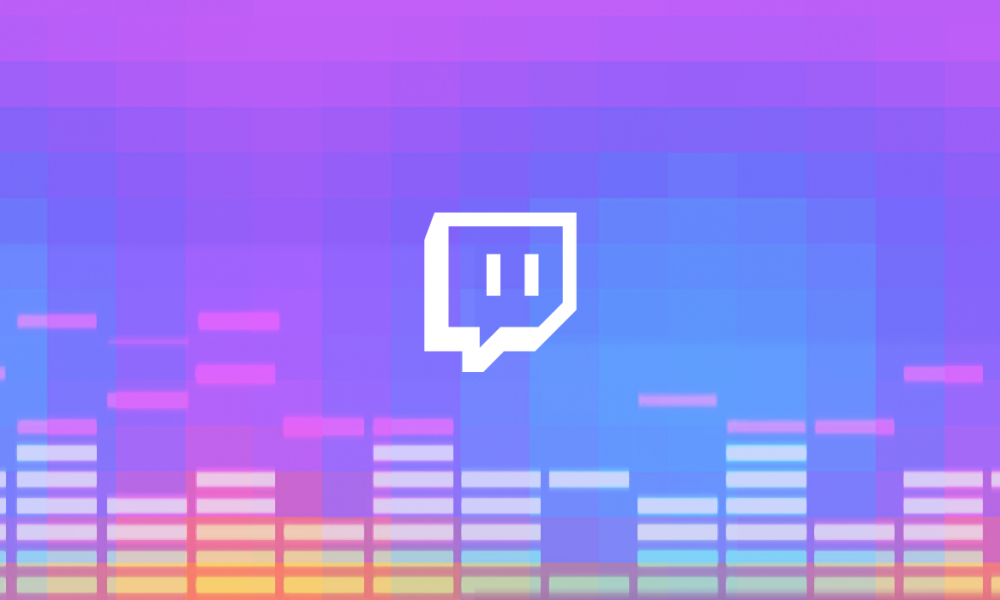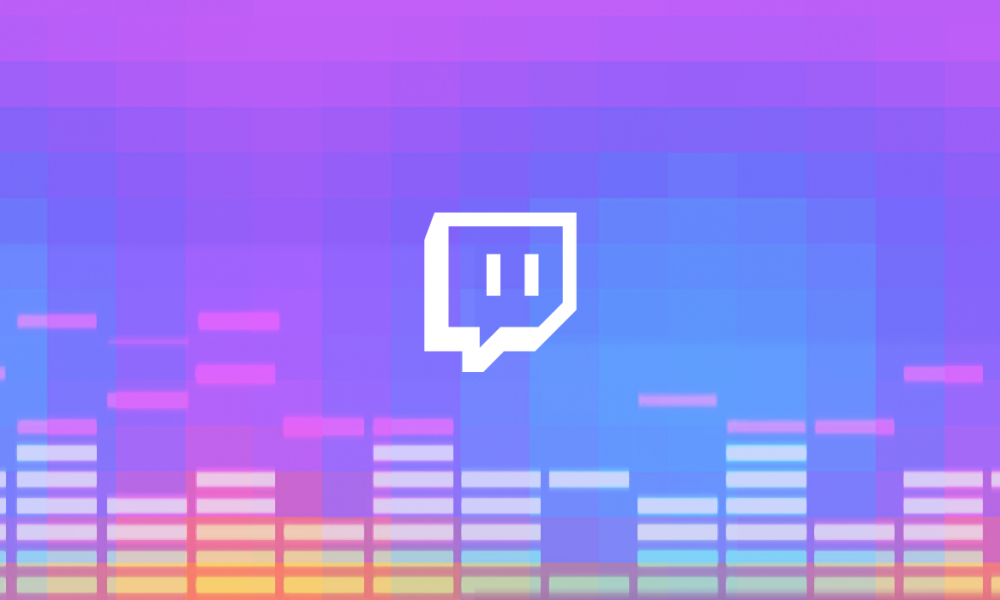 The popularity of streaming is rising. "Every day on average, more than 15 million visitors tune into Twitch, three million streamers go live per month, and last year, audiences enjoyed about 505 billion minutes of content," according to a blog post from Twitch themselves. A streaming career or hobby has never been so obtainable.
Streaming also isn't too hard to get started. Setting up your stream with features can be done with the help of a few guides, but what should you focus on in order to get the most out of your stream? What are the fastest and easiest things to do to make your stream better?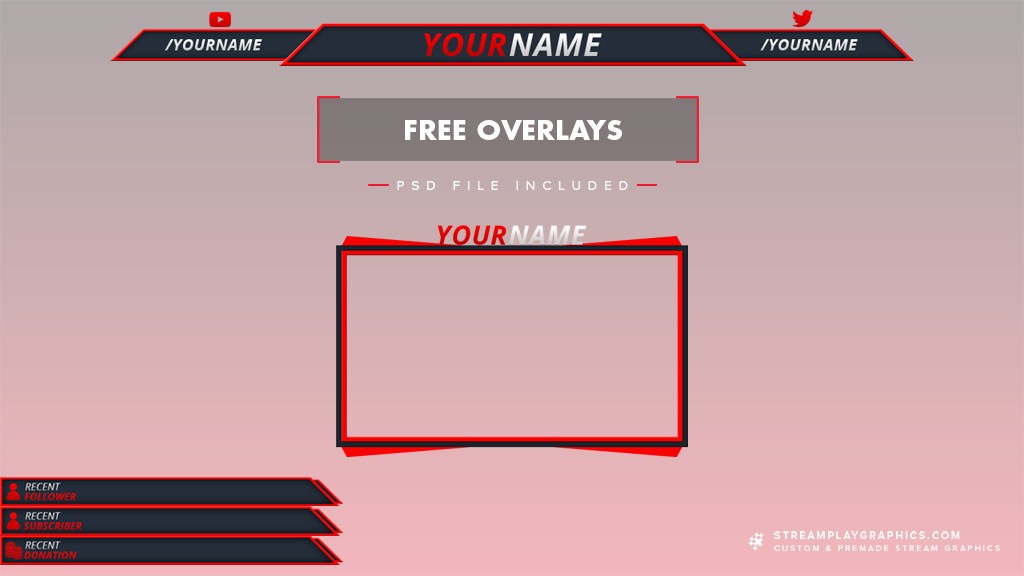 Find an aesthetic
As a streamer you have an idea of what kinds of games you like to play. From shooters to MOBAs, each game has a unique sense of style that works with the game. You want to have enough of the game showing but also enough additional overlays to stand out among the hundreds of streamers.
Luckily, there are resources with free overlays that you can use and customize. You can set up your stream to look like a professional with esport sponsors or a more casual, easy-on-the-eyes style. The choice is yours, and its an inexpensive one! 
If you do decide to pay for an overlay, you can look into graphic designers and artists to help you out with the process. There are so many fantastic artists who have expanded into the streaming industry to help you out with emotes, overlays and plenty more. You can search Twitter or streamers you look up to and see who worked with them to find inspiration!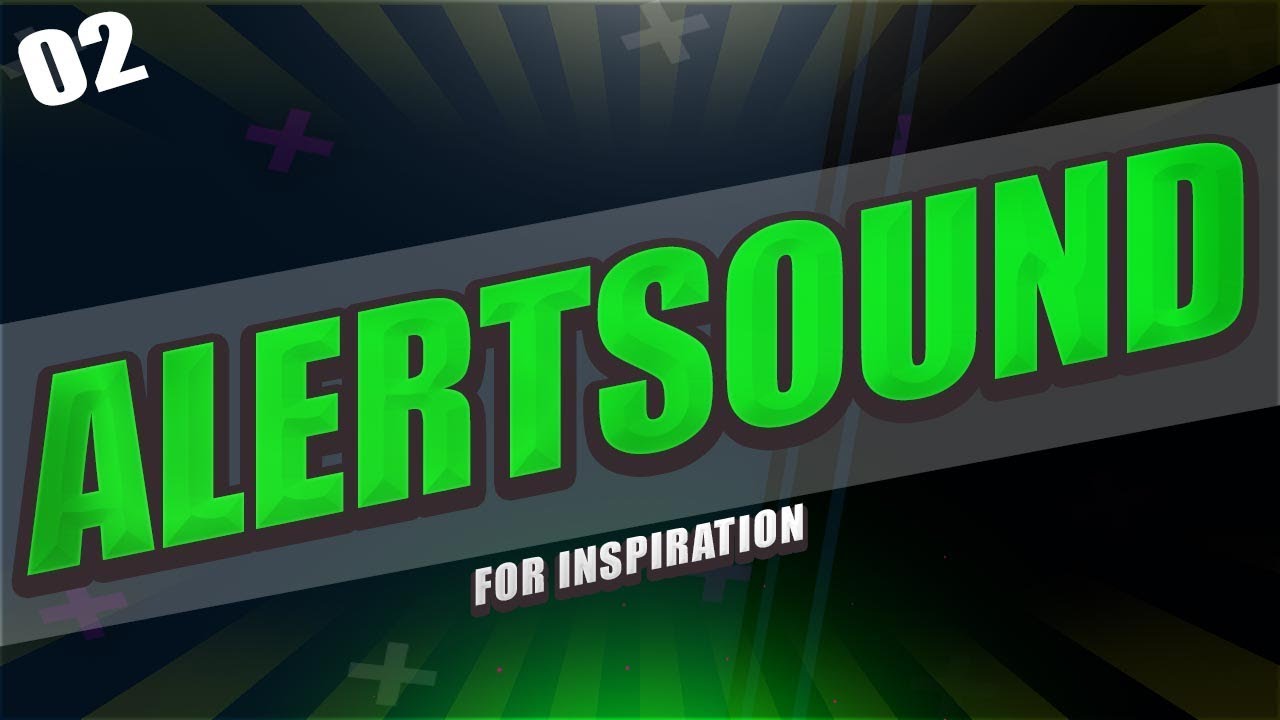 Interact with your chat in fresh ways
The most important people, aside from yourself, are your viewers. Being able to interact with them is essential, but it isn't always easy. There are a few ways that you can make your stream a fun place to be for viewers without much need on your end.
Music for your stream, be it during game or in between matches, is nice to have and a possible way to communicate with your chat. If you enjoy a song and someone else does, it might be enough to grab you a follow. 
Viewers are looking for a lot of things, so make sure you don't try to please everyone and listen to what you enjoy. This post is an awesome source to find music that won't get your VODs banned by playlist uncopyrighted music!
Using streaming bots to keep your chat entertained even more is also an option. There are bots that allow free betting on gameplay, informative bots and bots that remind you to drink water every hour. The options are endless, you just need to figure out what you want in your chat.

Keep your community close
A streamer's early and consistent viewers are some of the best people you'll encounter on your journey. These people are a core in your community, able to help mod and interact with your chat more than you at times. If you're new to streaming, make sure you openly communicate with your early chat!
Your community goes deeper than just the people. Having a schedule and networking with other streamers can help you become more than just an ordinary streamer. You can grow with people who have the same passion as you, be it in a streaming dynamic or game sense.
Moving forward, streaming for the enjoyment of yourself and your community will always make your stream better. If you don't like something, you don't have to do it. Being honest with your community lets you be transparent with everyone and be more human. You're a streamer, but you're also human.
Your stream won't grow overnight but keep a consistent pattern in your content and you'll grow slowly. Stay humble and honest until one day you're up there with Shroud!