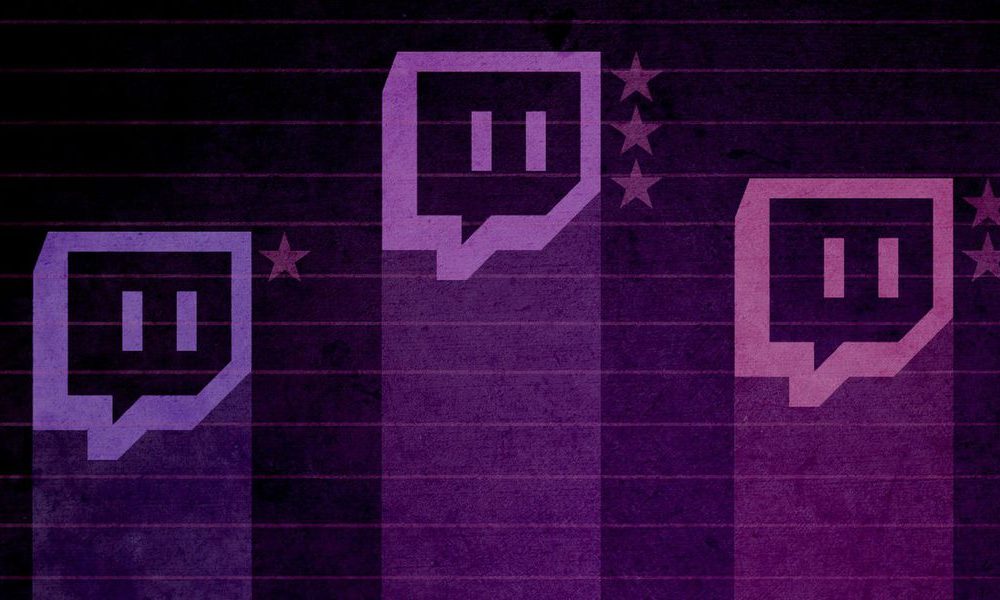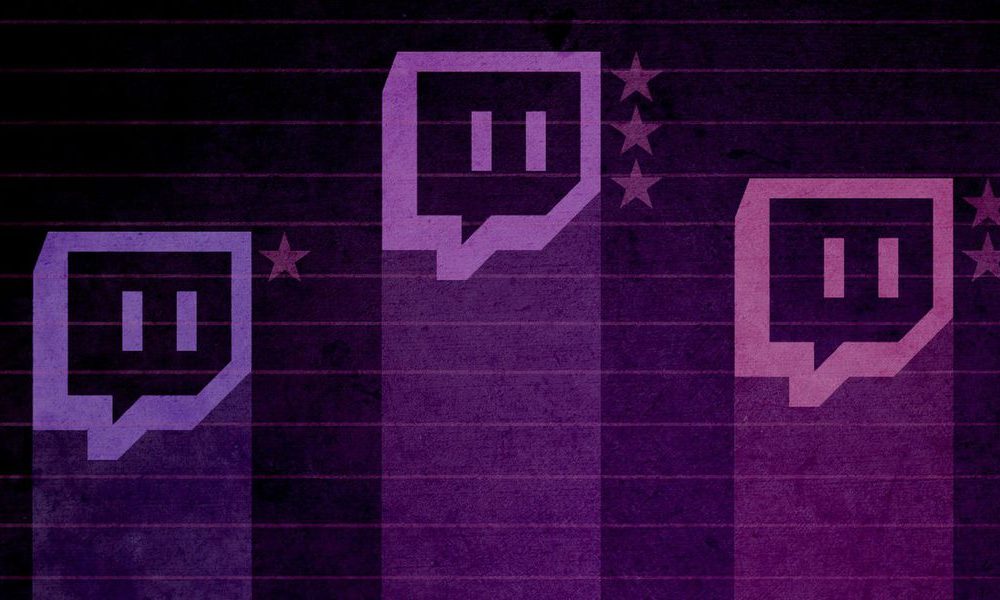 So, you love playing video games on Twitch. Like really love it. Is there a way you can do what you're passionate about—and earn money doing it? While it may not be the easiest way to make a living, there are thousands of gamers who make a pretty penny streaming on Twitch both as main jobs and for supplemental income. If you want to be one of the lucky ones who earn money by video game streaming, read on. Here we'll look at 8 ways to earn money by streaming games on Twitch, both for streamers with Twitch Partner and Twitch Affiliate status and without. 
Donations 
The first way to make money on Twitch is via donations, and we've got great news: anyone with a Twitch profile can earn money by donations. (You don't need to be a Partner or Affiliate or have a certain number of subscribers). Twitch doesn't offer a built-in donation option on their platform, so streamers frequently turn to PayPal or Streamlabs to collect revenue in this way. 
The easiest way to set up donations is to add a donation button to your profile and link it to PayPal. You can put your PayPal URL in your profile description and post it frequently in the chat when streaming, and can also share this link to social media profiles.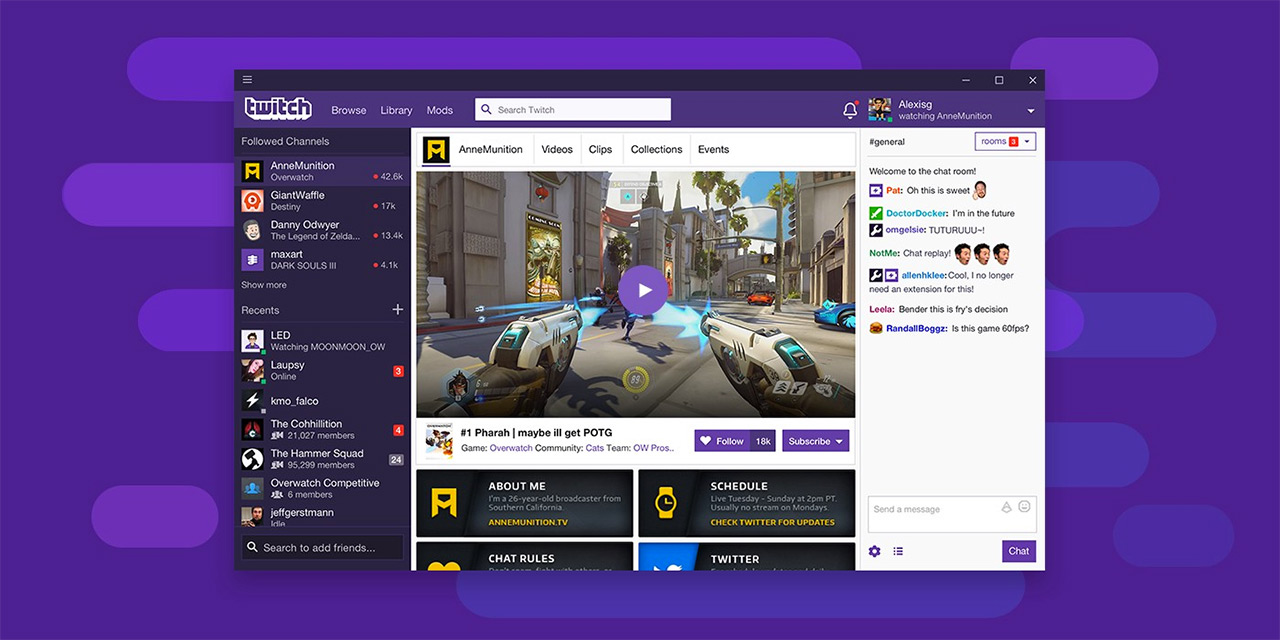 Brand Sponsorships
Sponsorships are another way to get paid streaming games regardless of whether you're a Twitch Affiliate or Partner. Many streamers make extra money via sponsorships by partnering with gaming, gear, fitness, fashion, and beauty brands (and many others as well). 
How much income you generate will depend on your individual deal with a company. While companies do reach out to streamers with a large audience, be assertive in contacting companies you're interested in sponsoring on your channel for a better chance of success. 
Affiliate Links 
Not to be confused with Twitch Affiliate status, affiliate links are links you post on your channel to promote another business. Every time one of your viewers clicks on these links and goes to an external website, you get a portion of the revenue generated if they purchase. 
For example, if you list all the gear you use in your gaming stream with links to where to buy it on Amazon, you get a percent of the revenue when your audience purchases from Amazon. Or if you use music during your streams, you can link to your music subscription service and you get a percentage when a viewer subscribes. This is an easy way for all Twitch streamers to make passive income by playing video games on Twitch regardless of subscriber size. 
Selling Merchandise 
Whether you promote your own merch or that of a sponsor, selling merchandise during your live stream is another way that game streamers make money on Twitch. Underscoring the importance of personal branding, merch sales can include t-shirts, hats, pins, hoodies, and the like featuring your logo, or they can branch into games and gear should you have the manufacturer's approval.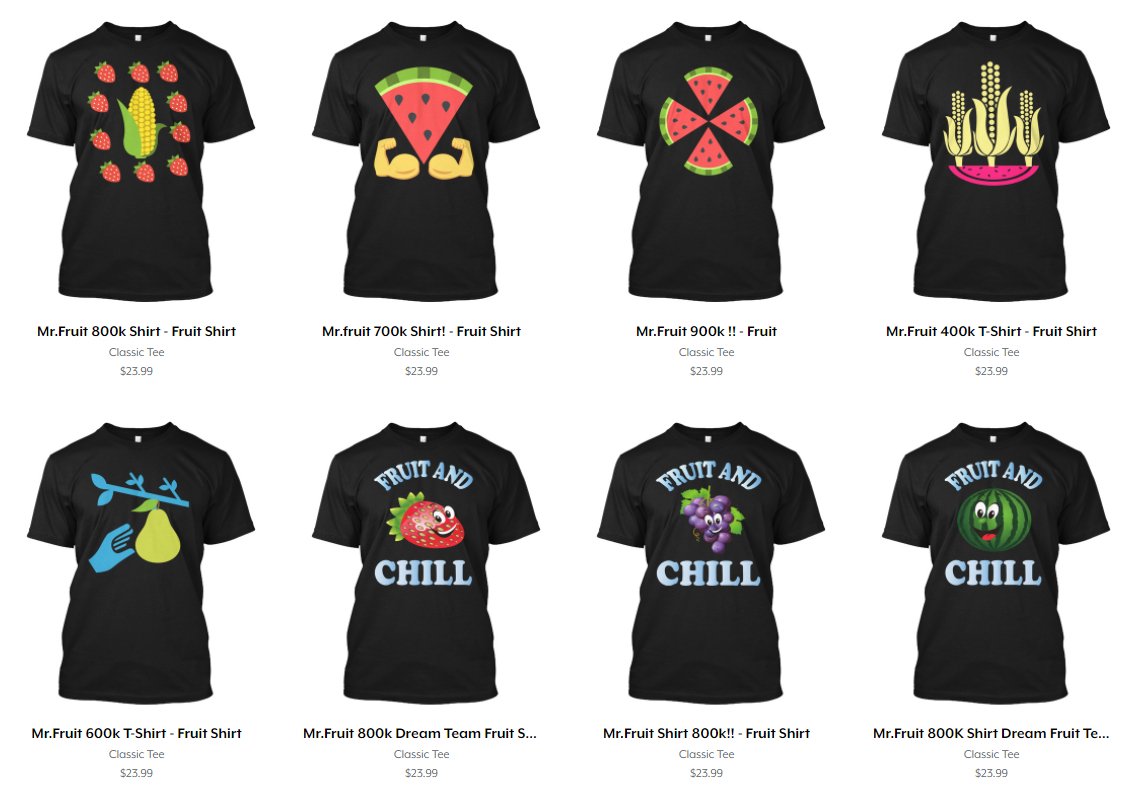 Create A Patreon Group
While much of the draw of Twitch is its free content, you can also create gated events that require a subscription outside of Twitch via Patreon. (This is an excellent option for streamers who don't yet have Affiliate or Partner status.) To get started, simply create content that only goes out to your Patreon subscribers, and promote it on your live stream and social media profiles. 
Twitch Subscriptions
Available only to Twitch Partners and Affiliates, Subscriptions are one of Twitch's official ways for gamers to make money streaming. Once you reach this status, you can add the "Subscribe" button to your channel, which gives your viewers the option to make monthly donations of $4.99, $9.99, or $24.99. 
For most content creators, Twitch will split the revenue from your subscribers with you 50/50, although some extremely popular streamers are able to negotiate a higher split with Twitch.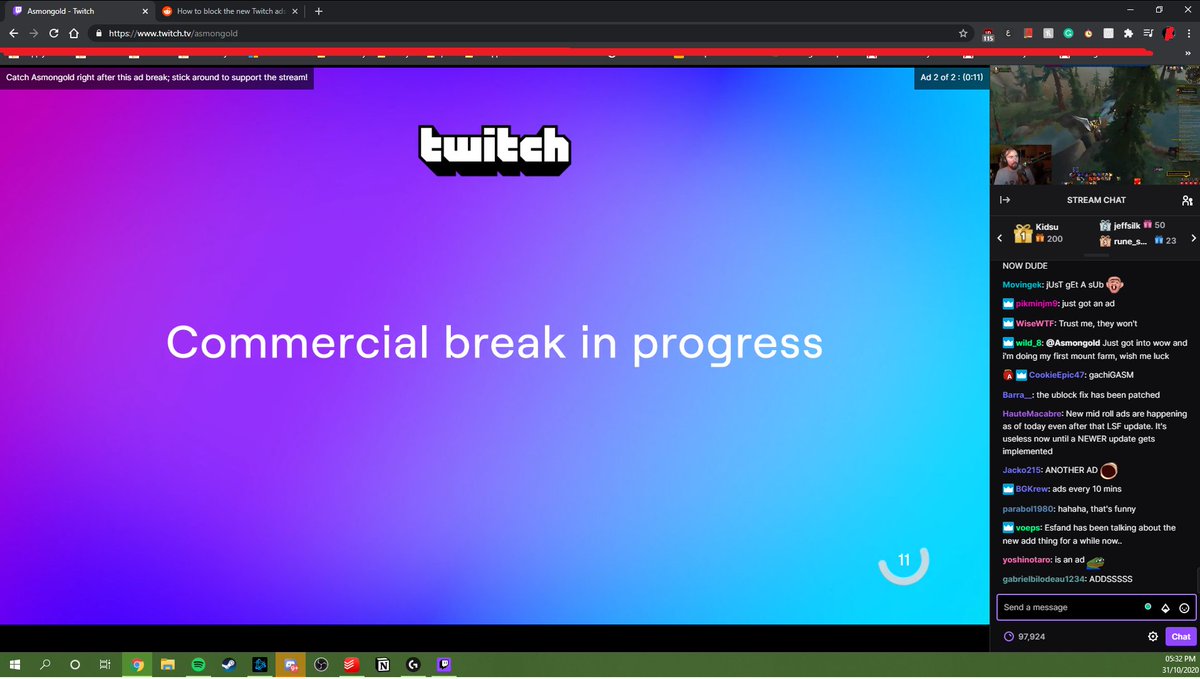 Video Ads
Another option open only to Twitch Partners and Affiliates, video ads are an easy way to add extra income to your stream revenue. Just like commercials on TV and other streaming services, brands and companies will pay to have their ads play to your viewers during your stream. How much can you earn with ads? Twitch pays roughly $2 per 1,000 ad views. 
Bits 
Bits are Twitch's cheering system; a way for your viewers to show immediate appreciation for your stream and content. Also available only to Twitch Partners and Affiliates, Bits are basically animated GIFs that viewers put in your chat during your stream to cheer you on. Bits can be purchased with real money or can be earned by watching ads. For every 100 Bits received, a streamer will earn $1. 
If making money streaming games on Twitch is your goal, remember to utilize many different tools to do it. While it is extremely competitive to make a full-time income on Twitch, it becomes more attainable if you combine these different streams of income. Good luck!