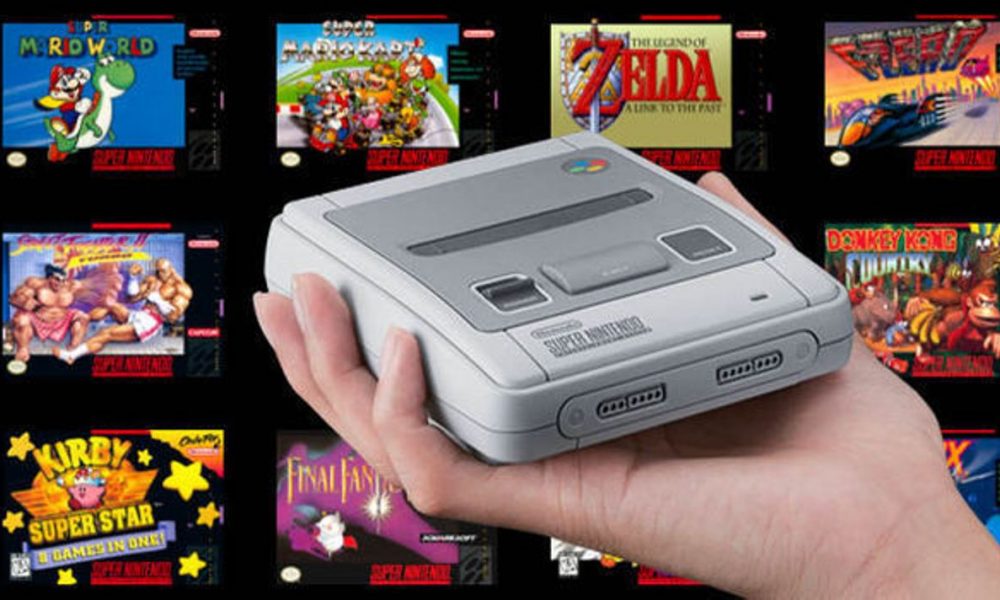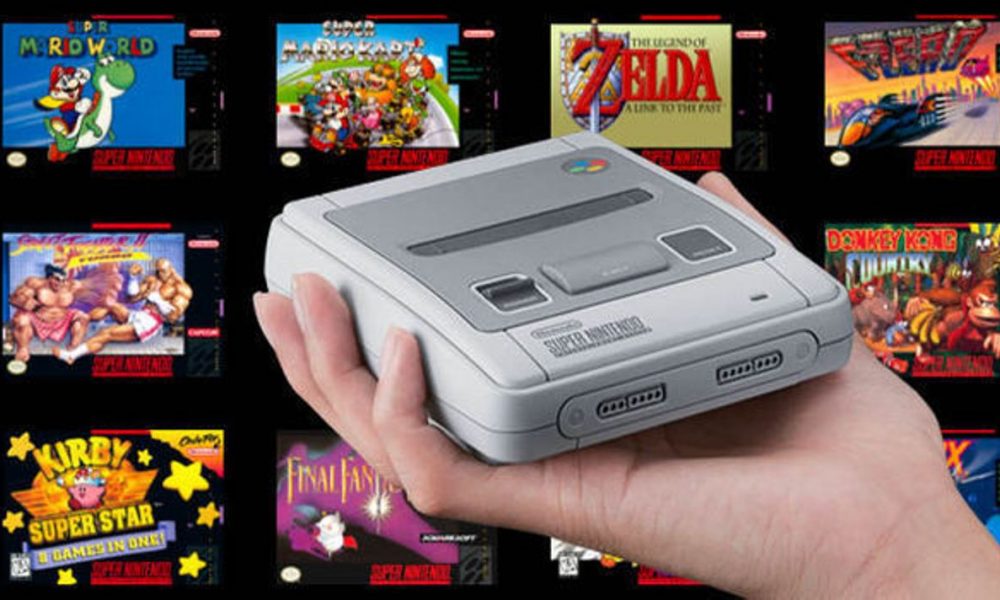 SNES stands for Super Nintendo Entertainment System. It is also known as Super Nintendo. It is created by Nintendo, issued in the year 1990 within Japan. SNES has sold over 49.10 million units worldwide. It was released in 1991 in North America, 1992 in Australia and Europe. SNES is also known as Super Nintendo and Super Comboy in South Korea.
The SNES was a success across the world. It discontinued in Japan on 25 September 2003. It is a 16-bit home video console game. It faced serious conflict from Sega's Genesis Console in Europe and North America. The predecessor of SNES was Nintendo Entertainment System, and the successor was Nintendo 64. The system of SNES Games is known as Super Famicom (SFC).
What are the SNES Games?
Super Nintendo is also known as Super Famicom. It was released on 21 November 1990 in Japan. The console quickly gains popularity just after its release and began to dominate the Japanese market. Within a few hours of its release, over 300,000 devices were sold out instantly. The system was released only in the United States on 1 September 1991, it was known as Super Nintendo Entertainment Console (SNES). The SNES showed a better picture than the Genesis. These days, with so much advance technology you do not need cartridges, just snes roms page to download proper Super Nintendo ROMs for your systems.
What is the SNES Mini?
As the name suggests, it is smaller than the original SNES. It is a mini SNES as it doesn't use cartridges. SNES was released in 1992. SNES Mini is a console that is just like the Super Nintendo Entertainment System. It comes with a collection of some best games from the Super Nintendo Entertainment System.
There are total 21 games on the SNES mini:
Street Fighter II Turbo: Hyper

Mega Man X

Donkey Kong Country

Super Mario Kart

Super Castlevania IV

Super Metroid

Super Mario World

F-Zero

The Legend of Zelda: A Link to the past

Super Punch-Out

Final Fantasy III

Kirby Super Star

Super Mario World 2: Yoshi's

Star Fox

Secret of Mana

Contra III The Alien Wars

Kirby's Dream Course

Star Fox 2

Super Ghouls 'n Ghosts

Super Mari RPG: Legend of the Seven Stars

Earthbound

Some Best SNES Games
Nintendo released an incredible selection of classic Super Nintendo Games. We've picked some best SNES games of all the time that are still loved by people even today. 
Final Fantasy VI 
Final Fantasy III is the original version of Final Fantasy VI. It had a heartfelt story, awesome combat, and a huge roster with 14 playable characters. It is still one of the most favourite games of SNES till today. If you haven't played it yet, you are missing a great game as a game lover.
Super Mario All-Stars
This game came before the age of digitally downloading games. Mario All-Stars was an amazing and interesting four-game pack and was one of the first of many HD remasters. This game needs no explanation.
Star Fox
It was the first game in the Star Fox series, soon to be an iconic franchise. It is one of the best games in the Star Fox series so far. It has boasting advanced 3D graphics.
F-Zero
Fans of this series are still dying for another F-Zero game even today. It was indeed wickedly fast gameplay, which gave us Captain Falcon. 
Batman Returns
It was a movie tie-in game that epitomized the beat-em-up genre. There are a lot of good batman games. It perfectly captured that great Tim Burton vibe. It is still one of the all-time greatest picks in SNES games.
Super Mario RPG
This game gathered huge fanbase as it was revered and fantastic. RPG is a tragic title in the history of Nintendo. Nintendo partnered with Square Enix for this game.
Super Mario World 2: Yoshi's Island
This game was adorable and had a blast for platforming heads. It had a crafty storybook look, which makes it one of the prettiest games of all time. 
Donkey Kong Country
When this game was released, everyone was shocked by seeing the weird photogenic graphics. There are a lot of amazing games on the list, with meaningful engagements, heartfelt stories but none had a comparison with Donkey Kong Country.
Super Mario World
This game is still on top in best trending SNES Games list of all time. There is something about this game that is irresistible. It was silly, light-hearted.
The Legend of Zelda: A Link to the Past
Zelda series had a ton of classic games that were loved by gamers. The game's lore, music, and complex dark/light world redefined storytelling in the medium. Ocarina of Time was an all-time.
Some other trending SNES games of all-time are;
Super Soccer

Stunt Race FX

Kirby's Dream Course

Pilotwings

Super Tennis

Breath of Fire

Demon's crest

Kirby's Dream Land 3

Chrono Trigger

Breath of Fire

Super Metroid

Earthbound

Street Fighter II: Turbo
Conclusion
SNES Games were discontinued in 2003, but the game lovers still enjoy these games after almost 30 years. It's been almost three decades since Nintendo discontinued SNES production of games, but we, as game lovers still remember the golden age of gaming. The console was one of the greatest catalogues of games ever released in the history of the gaming world. The SNES was the birthplace of the Metroidvania.
 It was the first console to let us kart race with Mario and friends. Super Nintendo ROMs will provide you with all your favourite Super Nintendo Games. SNES was often overshadowed by the Nintendo 64, but it was still one of the biggest achievements for the company. SNES had one of the most iconic gaming consoles ever made.