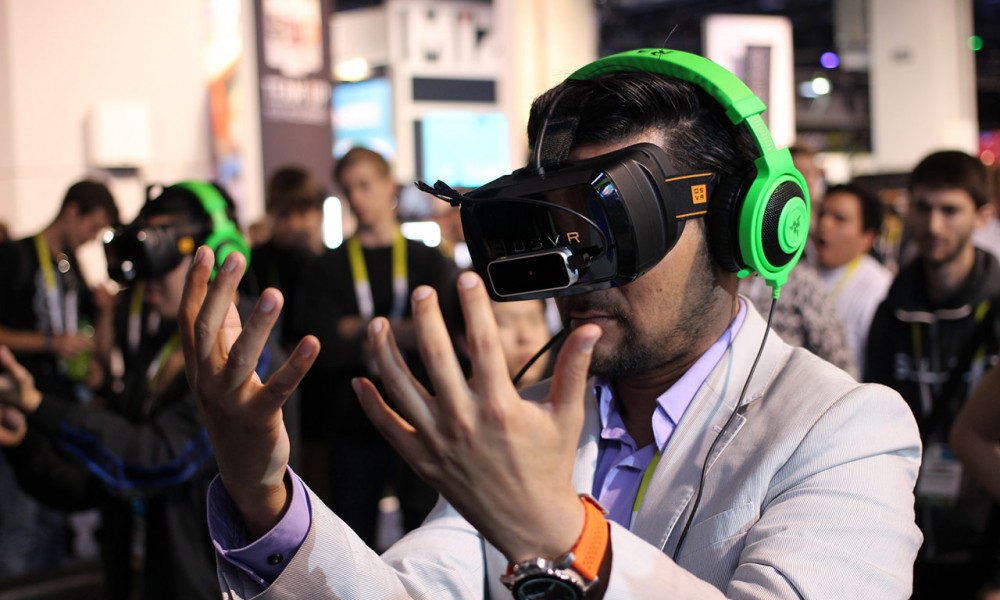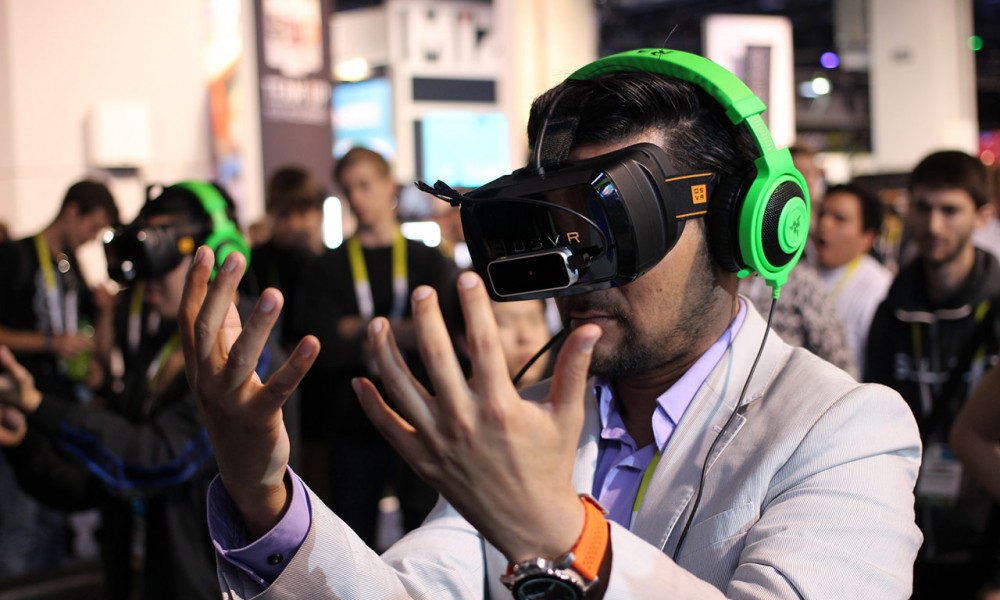 Technology has had a major impact on society and all of our lives, allowing us to live more comfortably and longer. While technology has been important for breakthroughs in medicine and science, they've been equally as crucial for the entertainment industries. Among these is the gambling industry, which has seen a significant shift over the past two decades. 
Online technology has caused a complete change in how people gamble, with more people now choosing to use online casinos and sports betting sites rather than land-based options. As more people sign up to use these sites, a growing number of gamblers are benefitting from the technology that they use. 
Top online casinos are now making use of the best technology to give gamblers the most exciting and realistic experience possible. From live games and VR to secure payment methods and instant payouts, the online gambling industry has come a long way. Here are a few of the most advanced technologies being adapted for online gambling.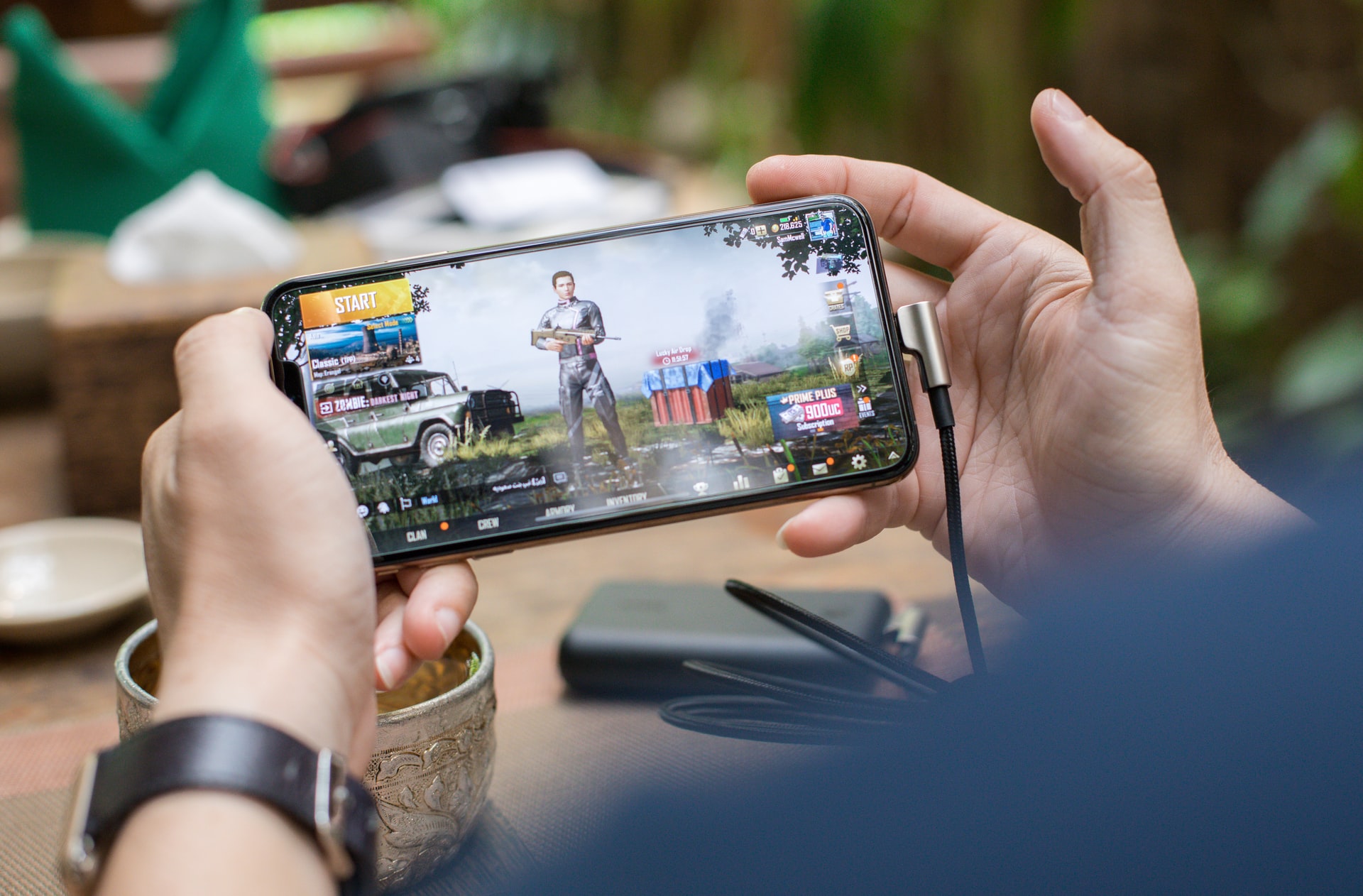 Mobile Gaming
Almost everyone now owns a smartphone, which is capable of not just making calls and sending texts but connecting to the internet and making use of apps. The online casino industry has taken advantage of the rapidly evolving smartphone technology, resulting in casino games that are optimised for mobile play.
As a result of this, the vast majority of online gambling sites, including casinos and sportsbooks can be accessed from a mobile. A growing number of gambling sites also offer mobile apps, which can be downloaded to make the experience even more enjoyable for the users. Through an app, users can bring their favourite games or place bets wherever they go, taking the fun with them while away from home. 
VR and Live Gambling
Virtual Reality (VR) is a relatively new technology that offers a fully immersive experience to the user. The technology involves a device that is worn over the head, which then transmits a 3D simulated environment to the user. In the simulation, the user takes control of an avatar, using their movement or a controller to move around and interact with the virtual world. This form of gaming is incredibly immersive, and many casino developers have started making use of the technology too. 
The next generation of casino games will be integrated with VR, allowing players to get the full casino experience from their homes. Live casino games already do something similar, allowing players to sit at a real table with a dealer who's live-streamed from a casino studio. With VR, online casinos will be more fun than ever.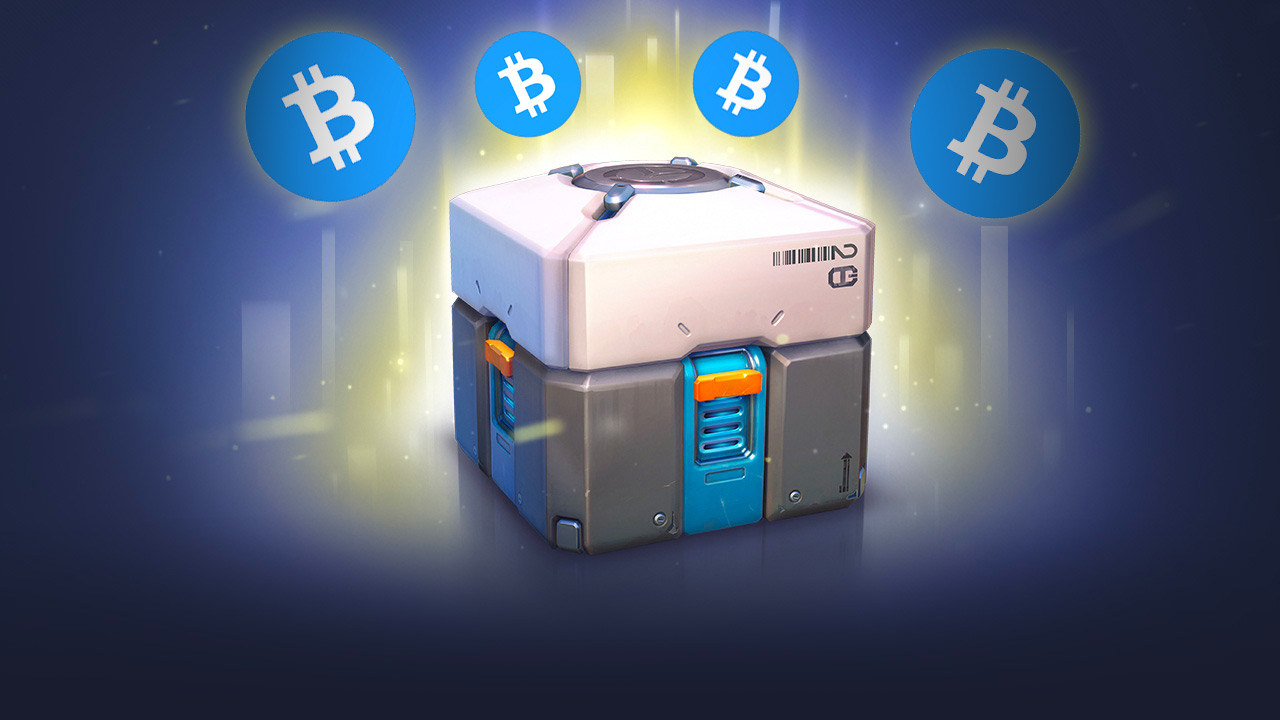 Crypto Payments
Cryptocurrencies are taking the world by storm, going from a very niche topic to being one of the most talked-about assets of 2021. The global cryptocurrency market cap is now worth over $1 trillion, and there are thousands of coins that make it easier and safer for people to store and transfer money. 
A growing number of online gambling sites have started accepting crypto payments, facilitating fast and simple deposits and withdrawals. Crypto payments tend to be faster and give players more options over how they play. In addition, they're more secure than entering card details, which allows players to be more confident to sign up and place wagers on sports or casino games. 
Advanced Encryption
Another detail that's helped ensure players are more trusting of the sites they use is advanced encryption technology. Modern gambling sites use encryption to help keep player details secure when they sign up and play. Encryption ensures that player data such as personal information and payment details are kept out of the wrong hands, making gambling sites much safer to use.