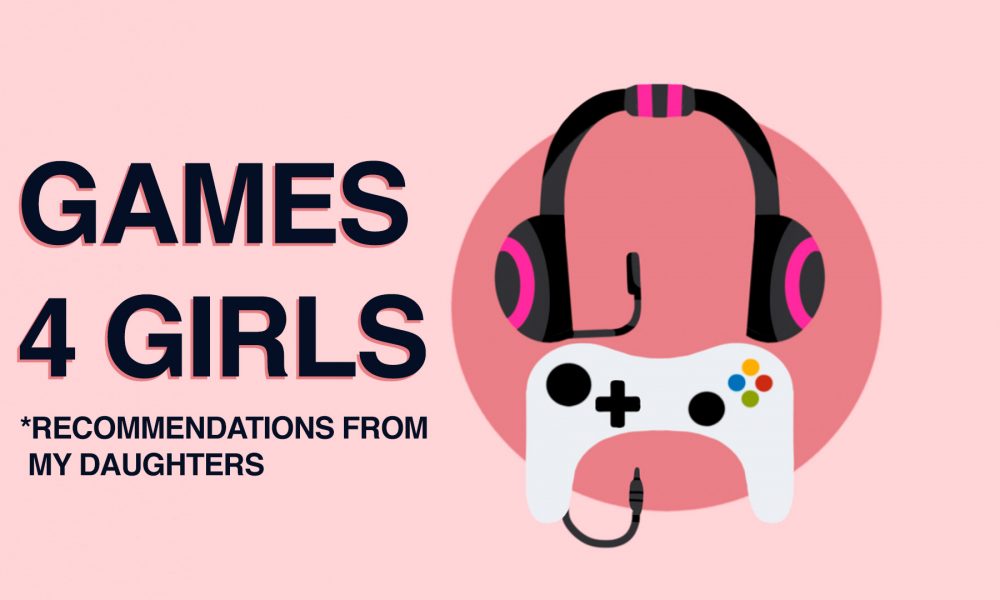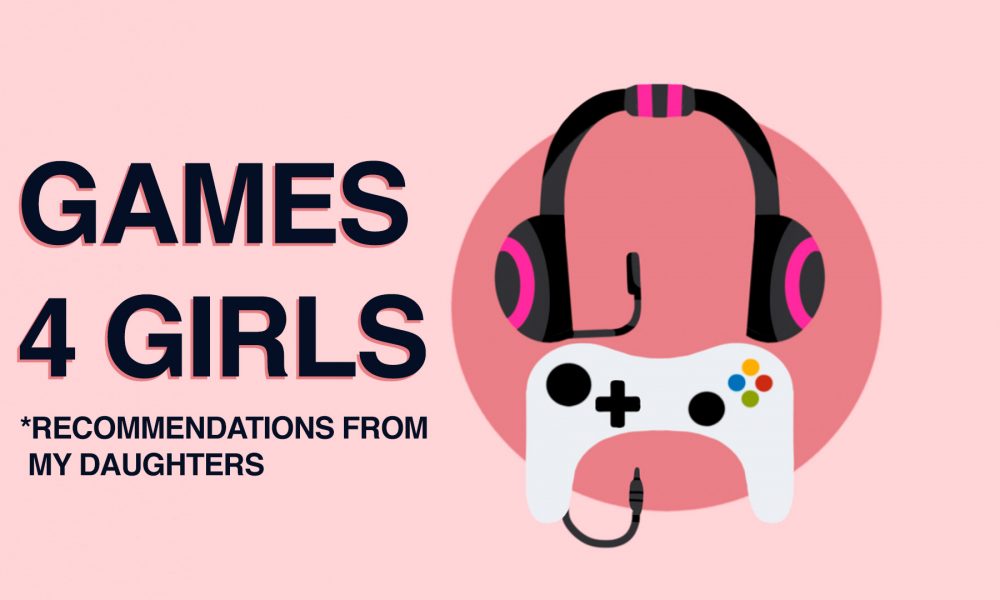 This article offers recommendations based on what my two daughters have played over the years and enjoyed. It is not trying to be sexist or pigeonhole genders into certain game types but offers content based on recent search trends on my website
There are plenty of games out there that young female gamers would love, due to their positive representation of women, a really fun story, or gameplay. Having played games with my two daughters over the past 12 years, these are only recommendations. Having seen a lot of website traffic to a different article titled little girls in video games, this is more of a game development article about narrative devices to connect to the player and NOT about games for girls. In an attempt to give those readers who are looking for recommendations, here are some titles that are great for girl gamers.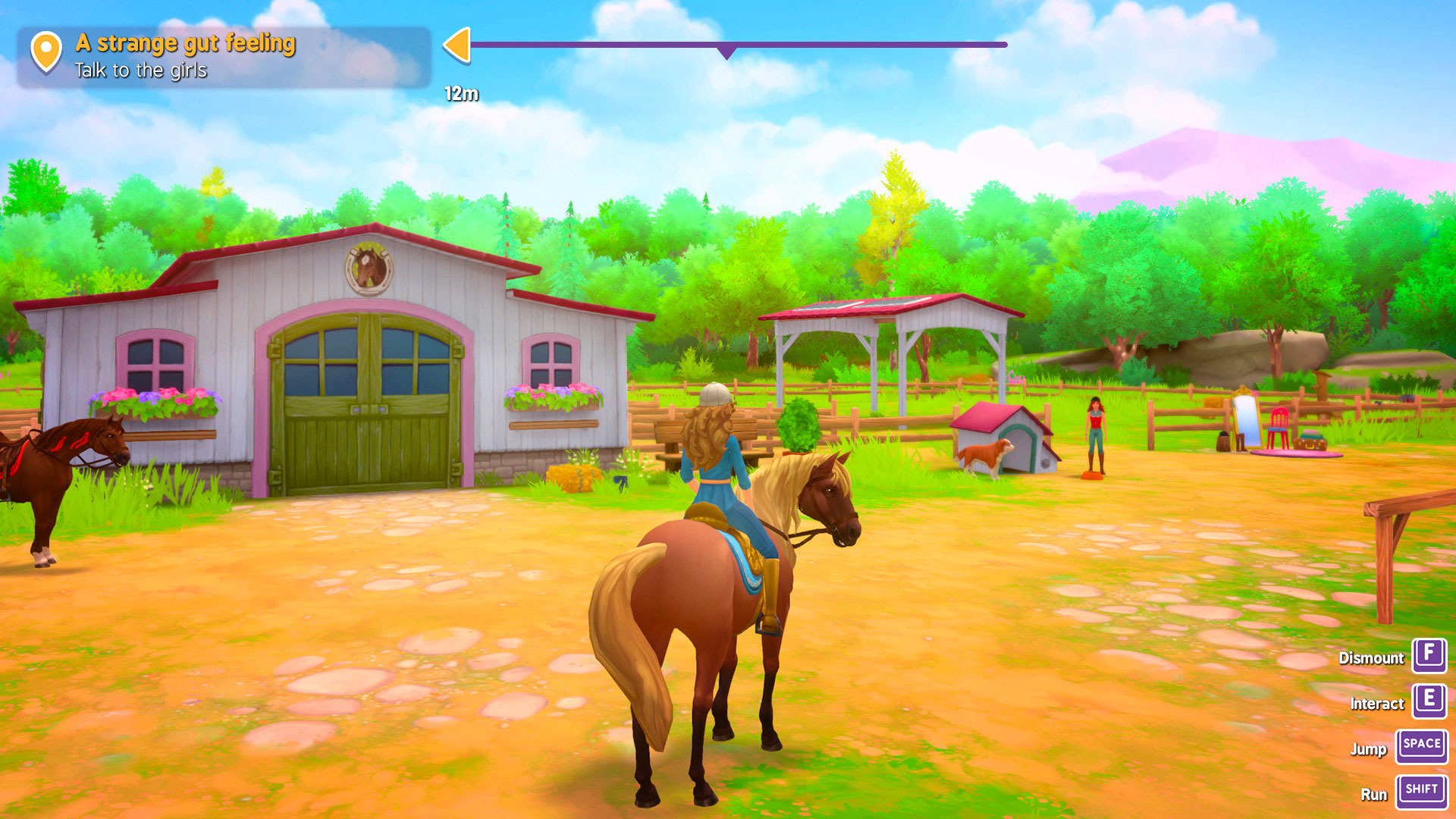 Horse Club Adventures
Horse Club Adventures is one of many horse games available and is a vibrant open world in which players enjoy a long vacation riding horses and completing a variety of tasks. At first, players create their character and horse (no male characters) from a very limited collection and then are given a multitude of fetch and delivery quests across the huge open world. With well over 12 hours of gameplay and an array of costumes and accessories to unlock throughout the game. My daughters enjoyed personalising their horse and character.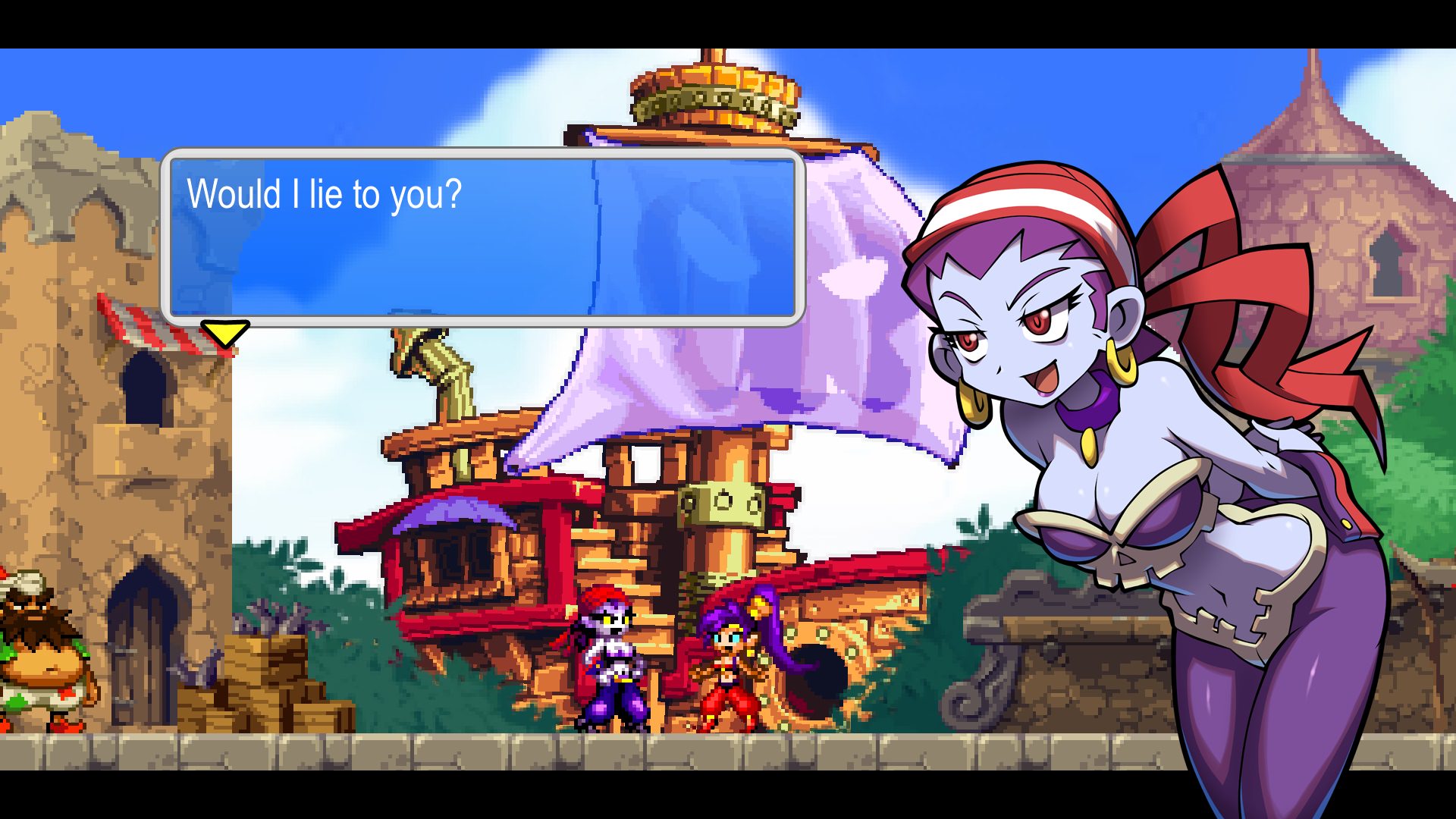 Shantae Series
Shantae: Half-Genie Hero is the fourth adventure for Shantae and was featured in my round-up of Children's games. It's beautiful high-definition cartoon graphics and a strong female lead character, Shantae can hit enemies with her hair and use her genie powers to change into a plethora of different animals from tower climbing monkeys to deep diving crabs.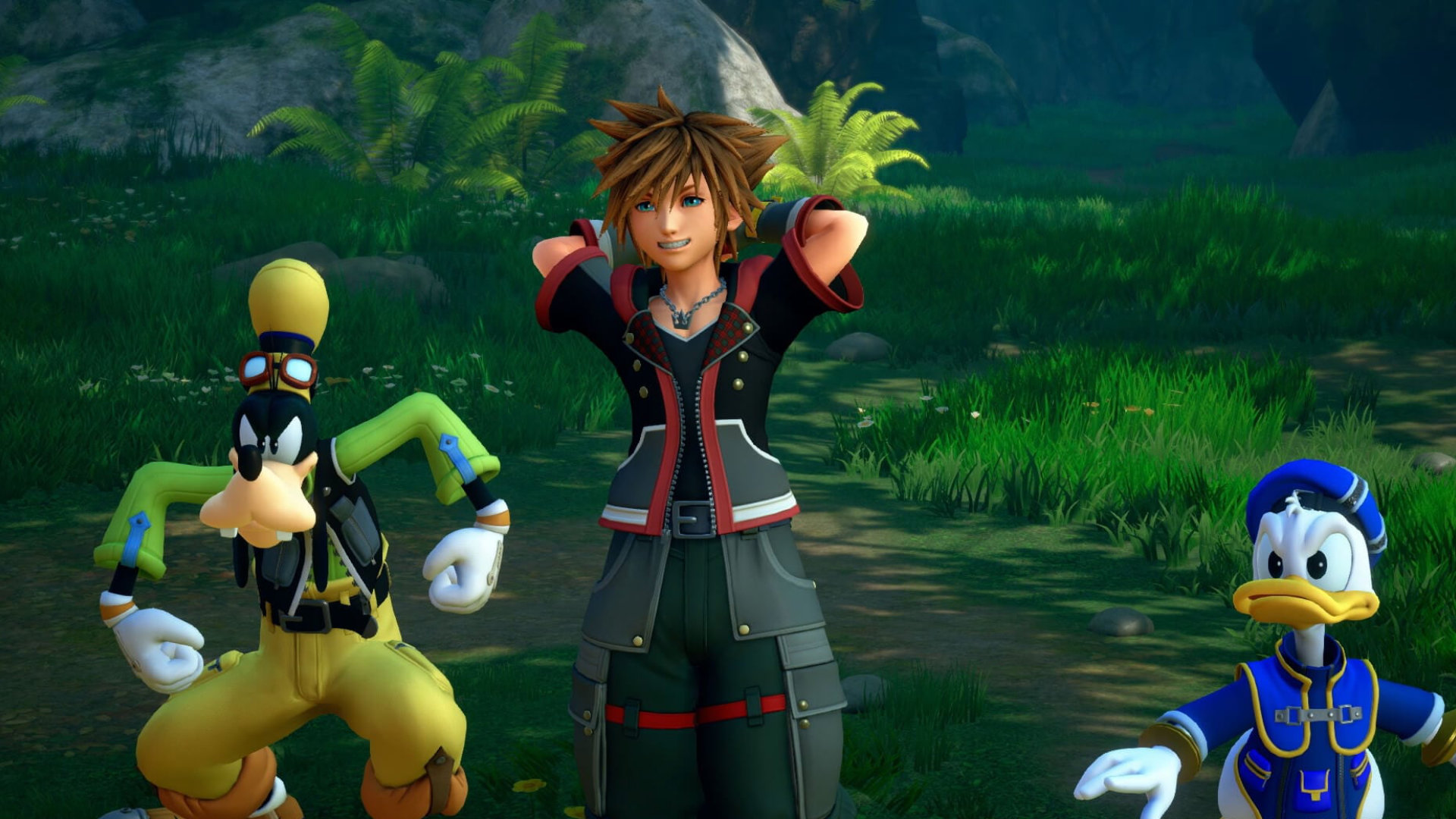 Kingdom Hearts
Another RPG with about as many female fans as male fans, Kingdom Hearts brings together the style of classic Square Enix RPGs with Disney characters. Not to say every girl loves Disney, but it's sort of hard to resist a game with Mickey in it.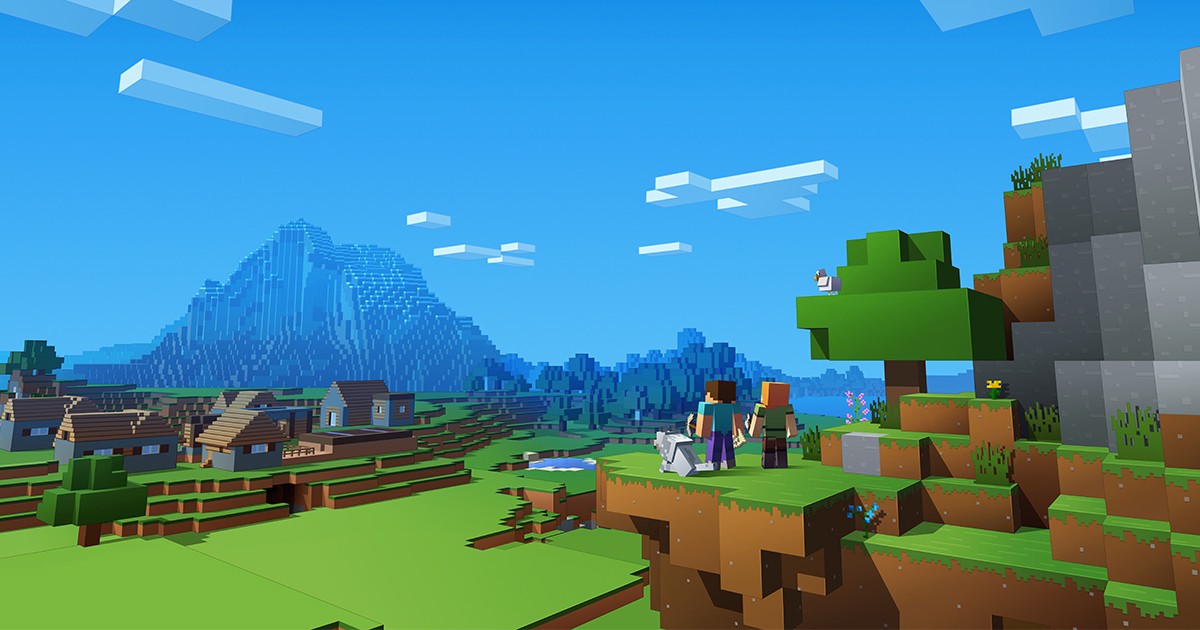 Minecraft
Minecraft is a fantastic sandbox that allows all children to build, create and make up their own adventures. whether they want to build and run their own stable or explore the Frozen castle with Elsa, the game is huge and there will be something for everyone's tastes.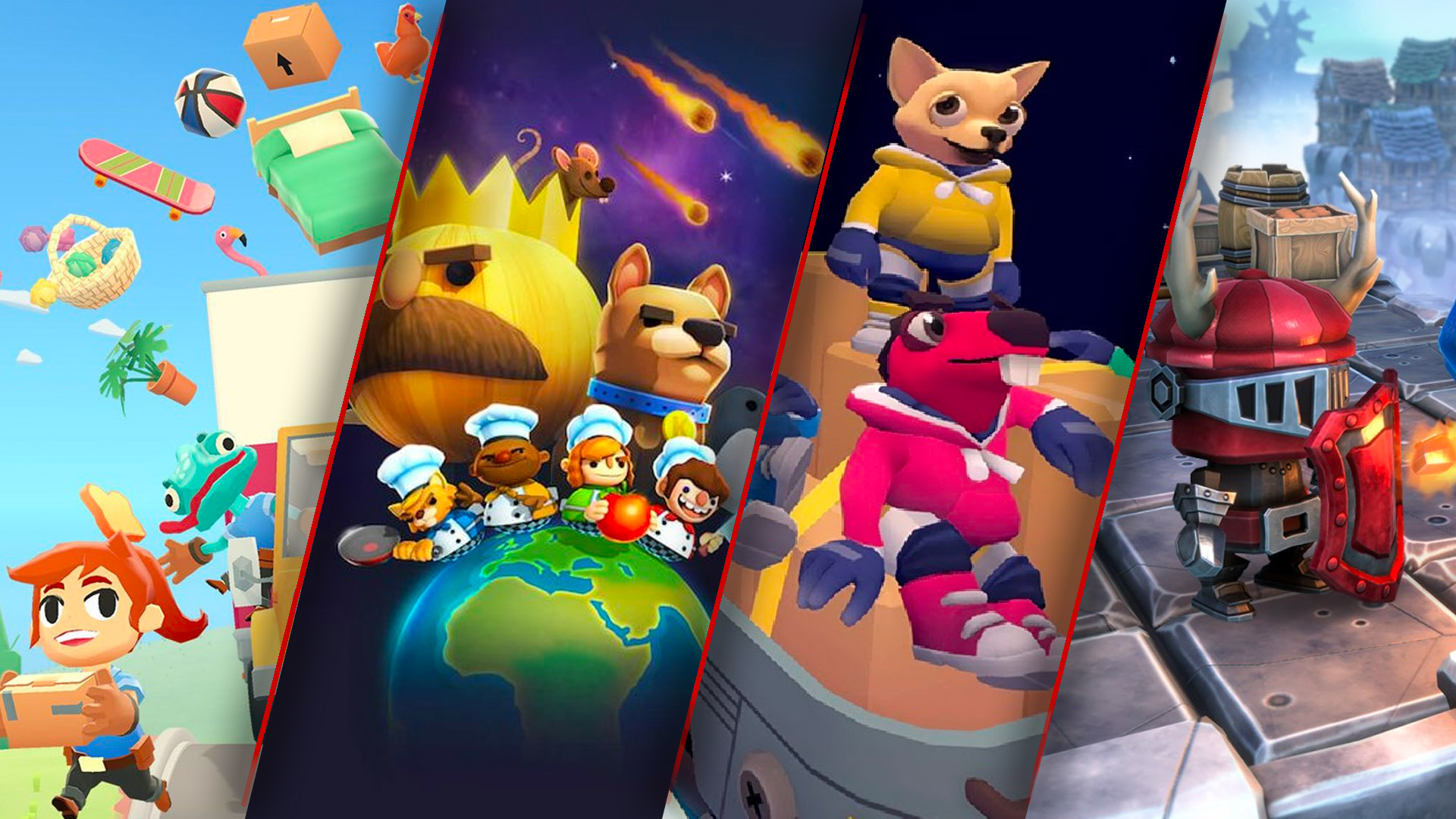 Overcooked / Moving Out / Out of Space
I loved playing multiplayer games with my girls. Whether you want to run a restaurant, empty houses of their belonging or clean up a dirty space station, there are a variety of fun multiplayer games worth diving into with your children.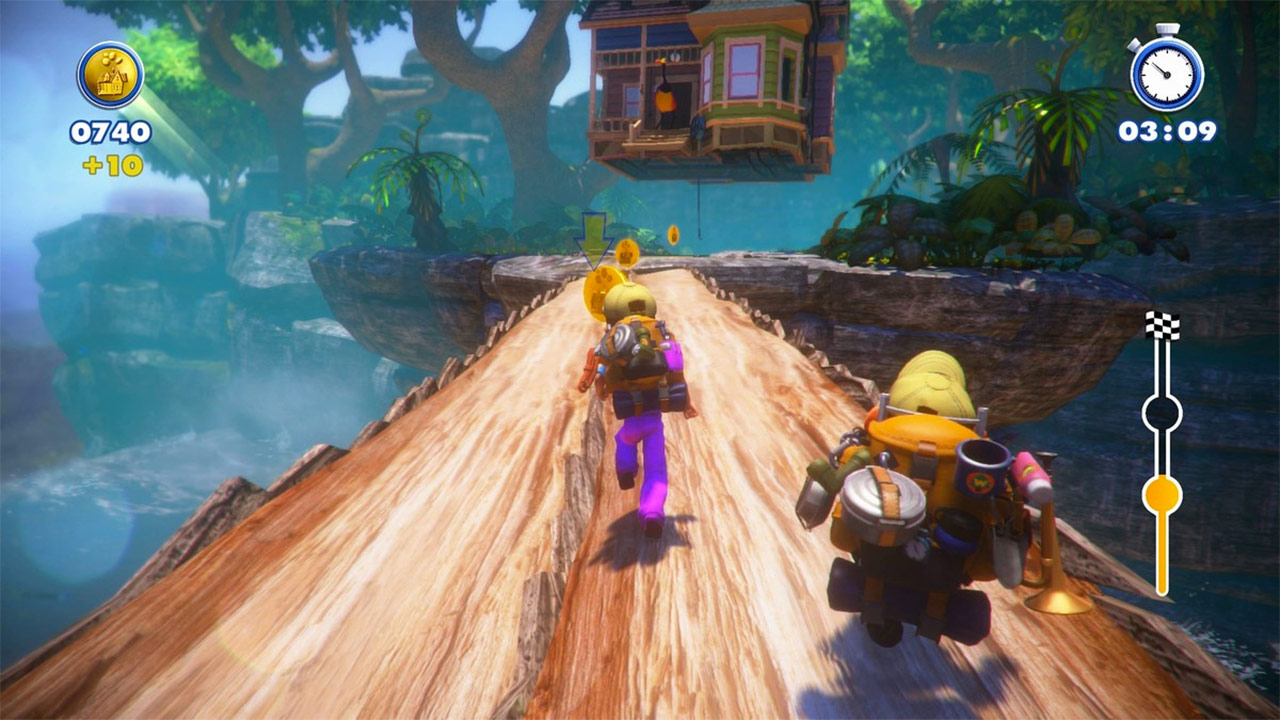 Disney Rush
Originally out on Xbox 360, this game is backward compatible and has to be up there as one of my TOP games for children. It's full of different games, and colorful characters and it's impossible to die.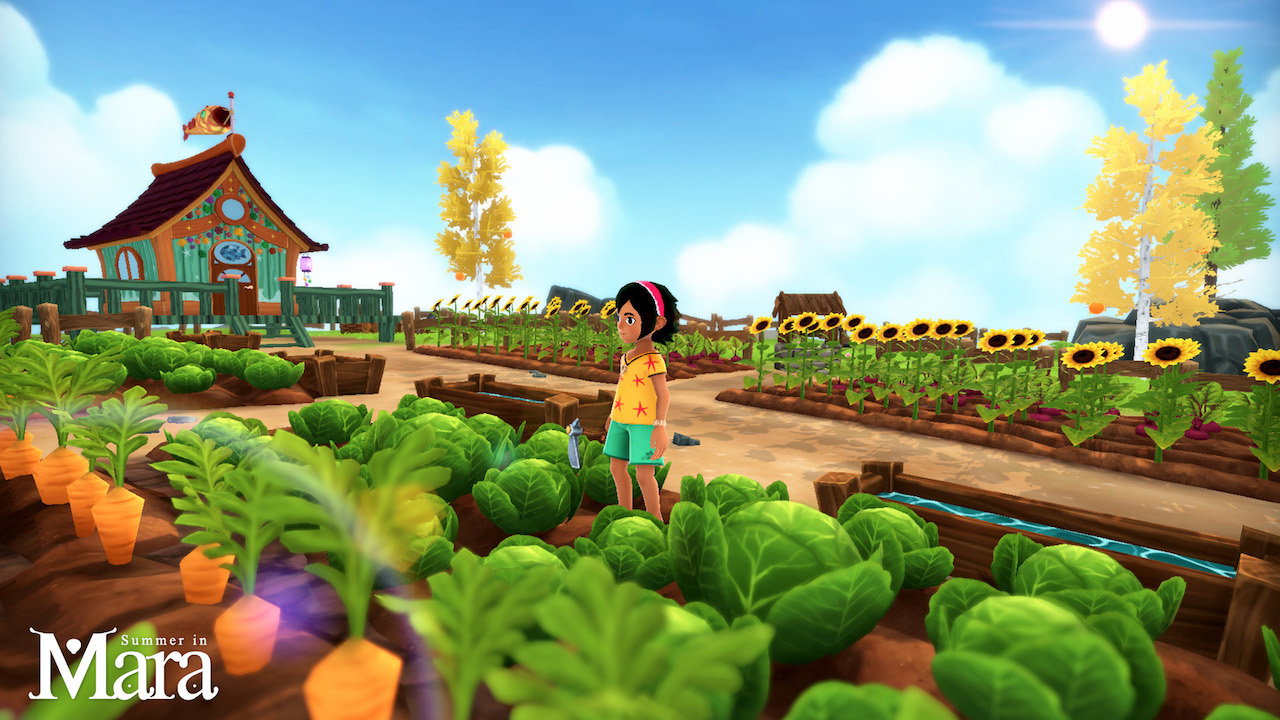 Summer in Mara
In Summer in Mara players look after their own island, harvest crops, create tools and buildings, and sail around to discover new islands and secrets. The controls are easy enough to use, from gathering apples to mining stones in the caves, but its the story that will keep you playing. The little girl in the game finds herself alone on the island and it's only through flashbacks you piece together why.
My Time In Portia
Set up shop and become part of the community in this sweet adventure game. You can choose to level up your fighting skills or simply make furniture. There are lots of options to choose from and little direction from the game as to which route to take. This refreshing game style means you can take the game at your own pace and make up your own story. For more details, check out my review of My Time in Portia.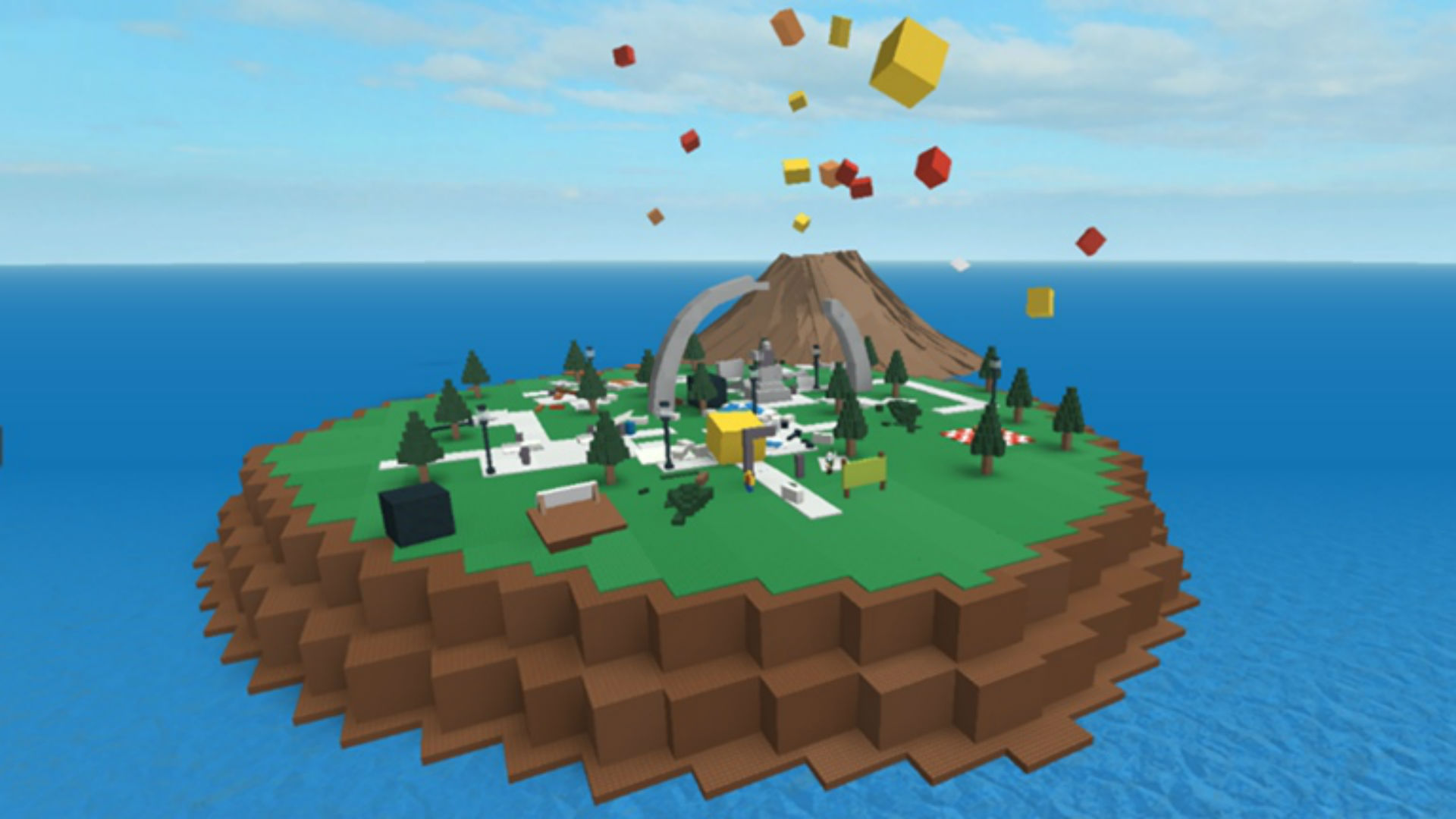 Roblox
The one worried me at first and for good reason. The fact that it is online and there are scams, I was very hesitant to let my children on. However, the lockdown meant that I was looking for new places for my children to play. They both love Roblox and have played obstacle courses, races, horse games and many more. It has also cost me a lot buying Robux, the in-game currency. But make sure you check out my Parents Guide To Roblox to ensure that you know what to educate your children on first.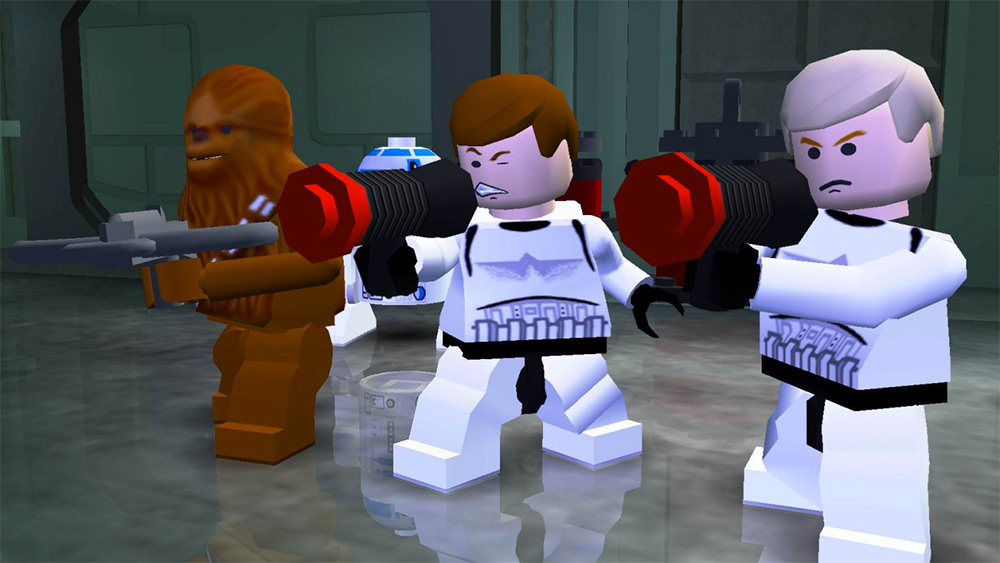 The Lego Games
From Harry Potter to The Incredibles, these titles should be obvious. The Lego games are easy to pick up and play and have lots to do when playing. The on-screen multiplayer means they can play with friends or even parents.
When they are older…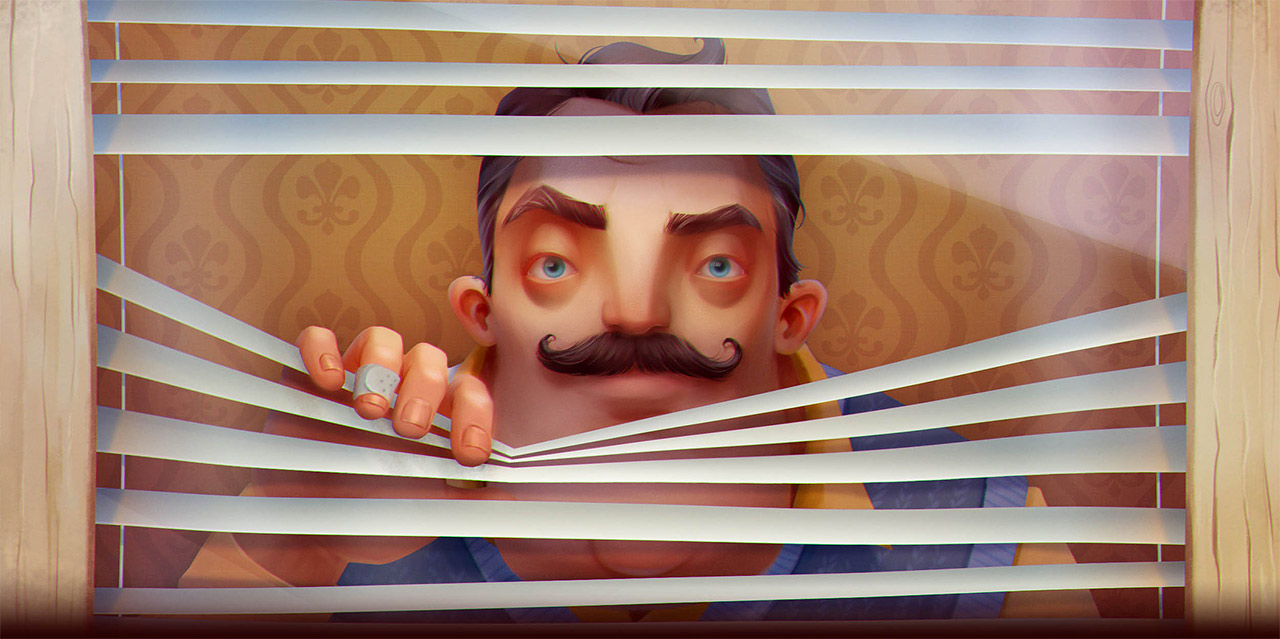 Hello Neighbor
My girls love this game. It is a 'horror' game for children as you play a child who must get into a neighbor's house after hearing something suspicious. However, the clever neighbor is patrolling his house and you have to avoid being caught. It is very intense, but fun and my children go a little crazy during each game.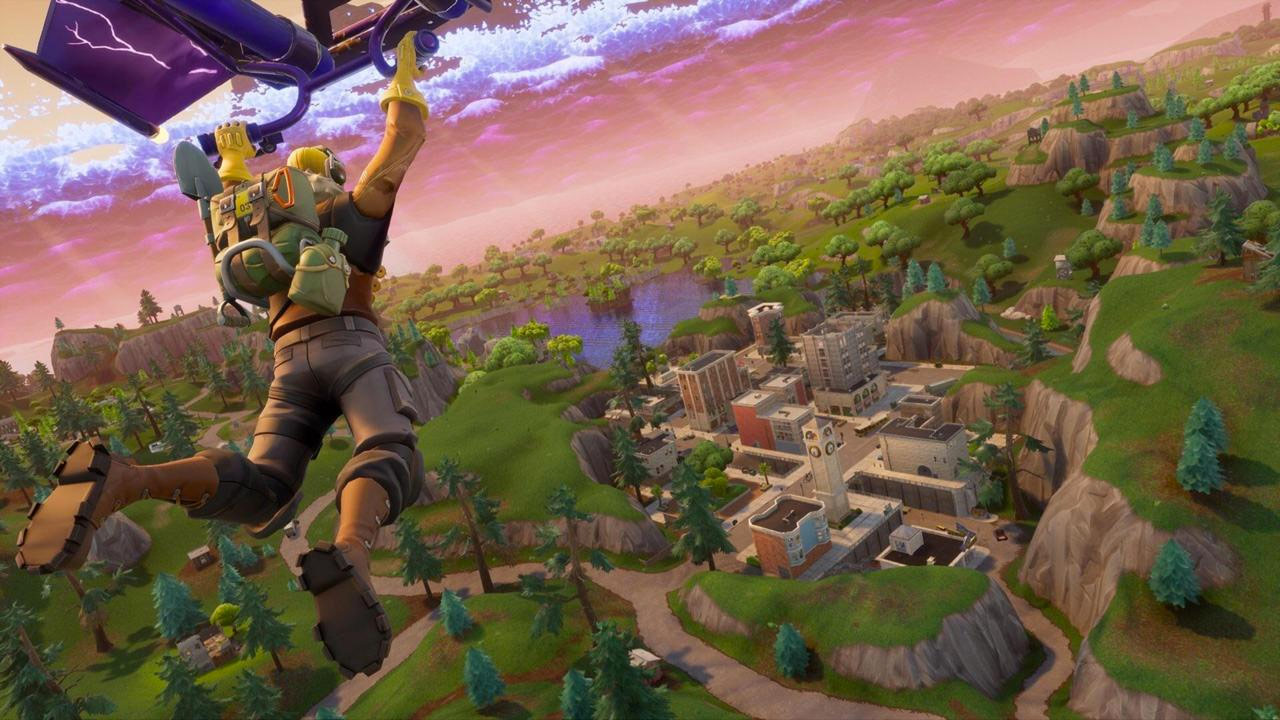 Fortnight
For the most part, Fortnight for children is a big game of 'hide and seek'. 50 players drop onto an island and you have to be the last one standing. You can drive cars, build forts, and generally roam the island. There is gunplay when you meet other players but it's not the main part of the game.  Player can 'squad up' and play solo, in two, threes or fours meaning friends can play together either on the couch or online.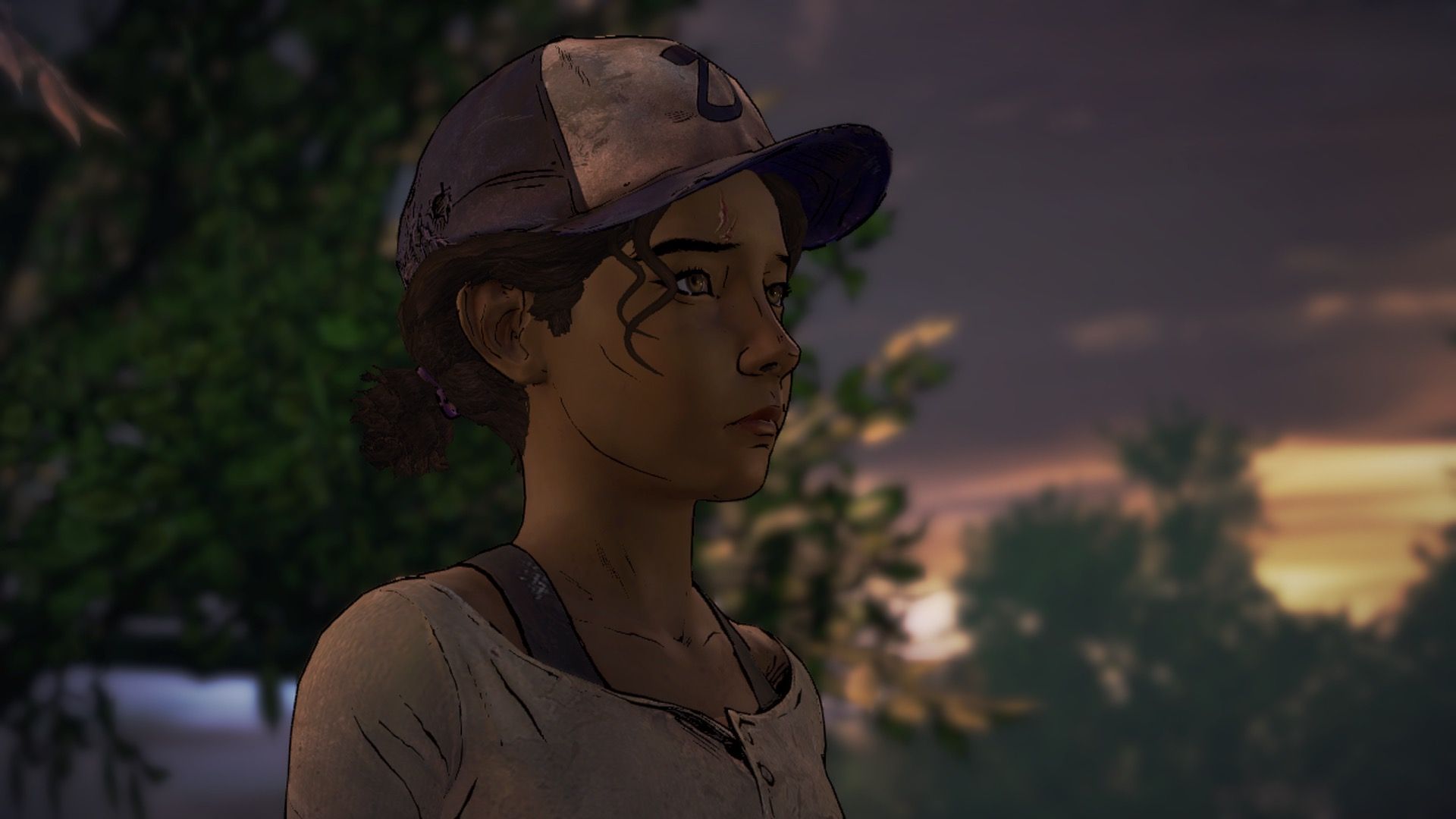 The Walking Dead
Yes, believe it or not, The Walking Dead game that came out last year is a great choice for women. In fact, I know a handful of girls who love the game. Though sure there are zombies and gore, there are also making tough decisions, great characterization, a compelling story and more emotion behind it than almost any game to date. It's worth it for any girl gamer to pick up.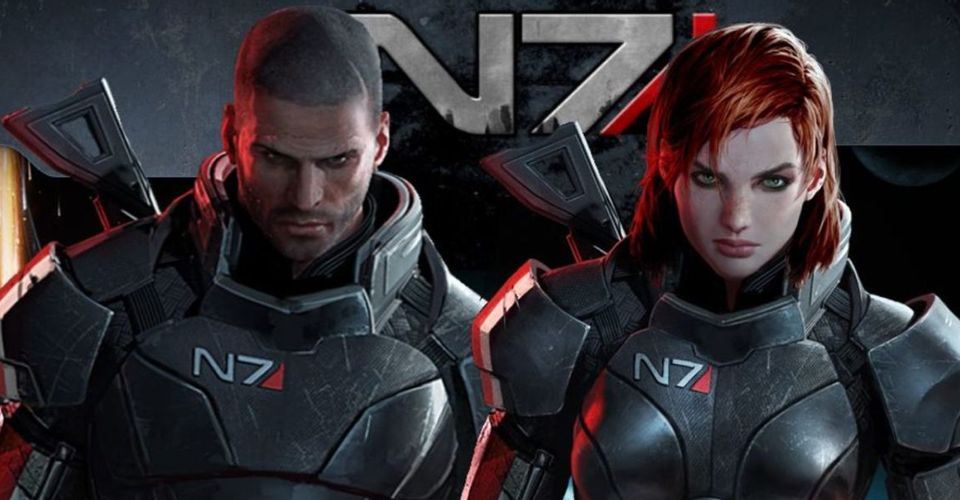 Mass Effect Trilogy
Mass Effect is one of many games where people can choose to have a female main character, but it sets itself apart because unlike other female characters in RPGs, there's actual character and substance to the female Shepard. In fact, Bioware designed a specific "FemShep" before Mass Effect 3 was released, using her in alternate trailers and creating an awesome fanbase around her. The games themselves are fantastic but girls will love to play a character that has staying power.