Get ready for a prehistoric showdown! Exoprimal is coming to Xbox Series X|S, Xbox One, Windows, PlayStation 5, PlayStation 4, and PC via Steam on July 14, 2023. This online team-based action game will feature new Exosuits, dinosaurs, and an upcoming Open Beta Test.
Exoprimal Open Beta
Speaking of which, the Exoprimal Open Beta Test (OBT) is taking place next week from Thursday, March 16 to Sunday, March 19 on all platforms. The OBT will feature cross-platform matchmaking, so Exofighter squads can compete against each other on different systems. Plus, all OBT participants will qualify for an Aibius Medal charm to kit out their Exosuits in the full game.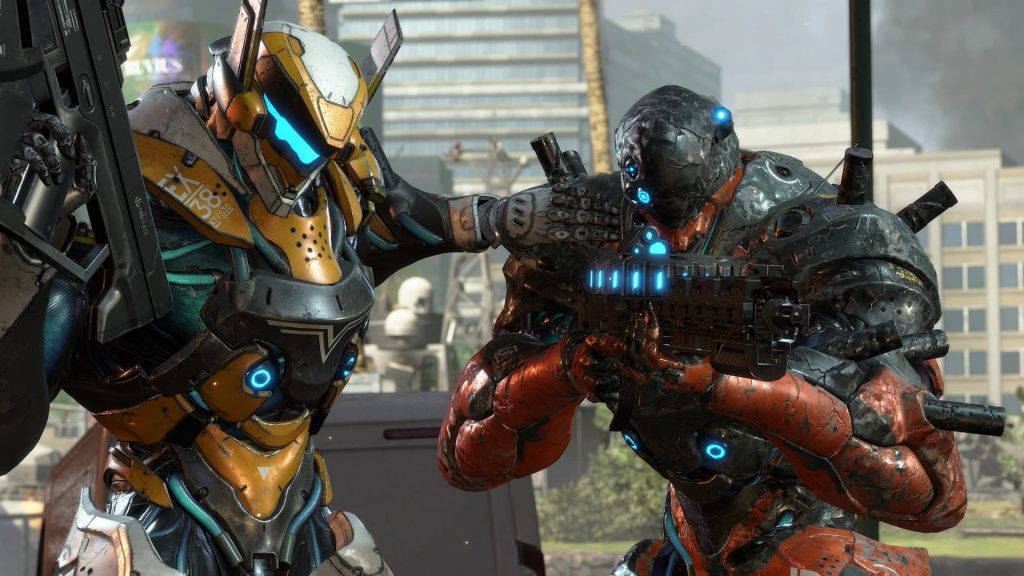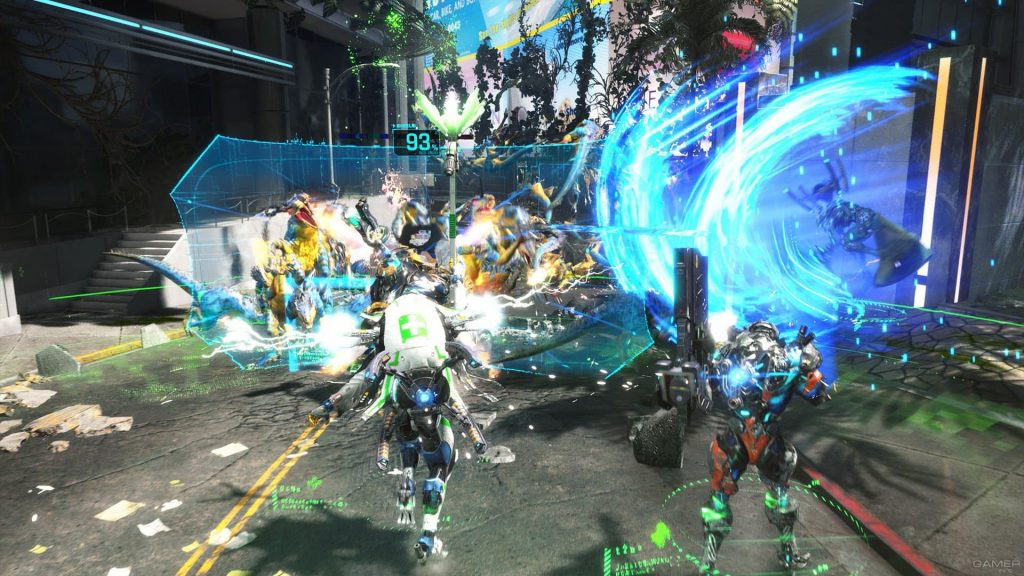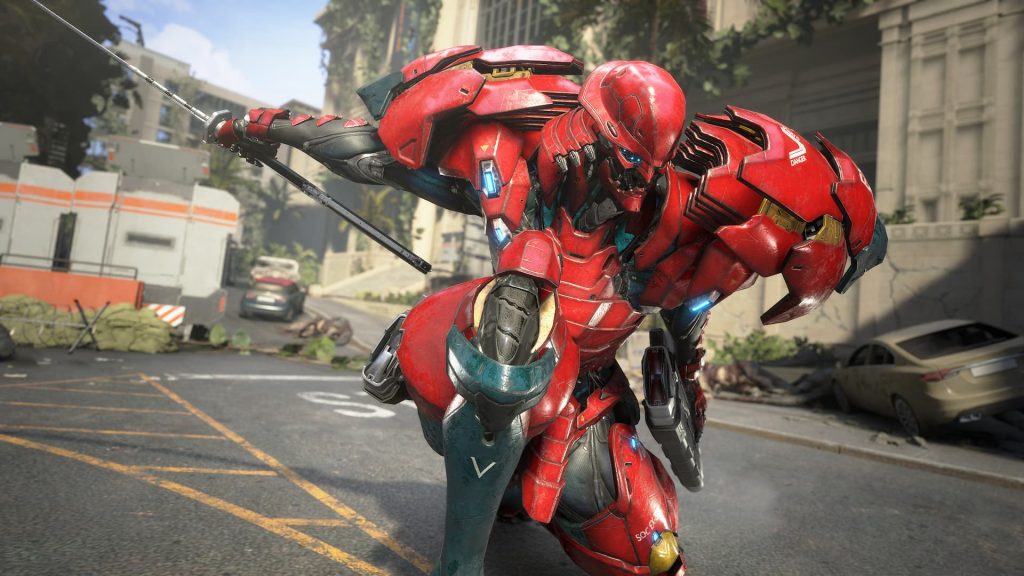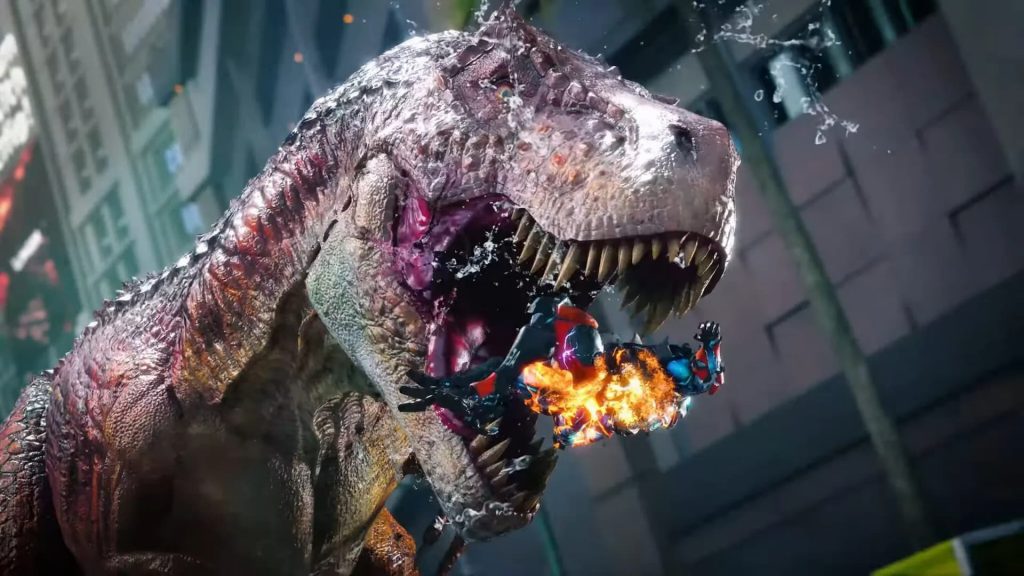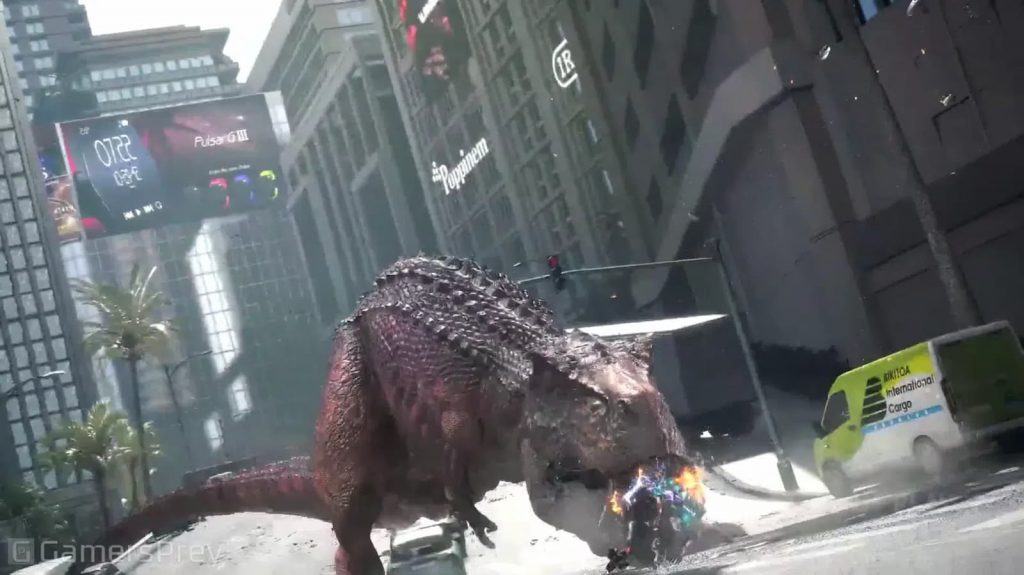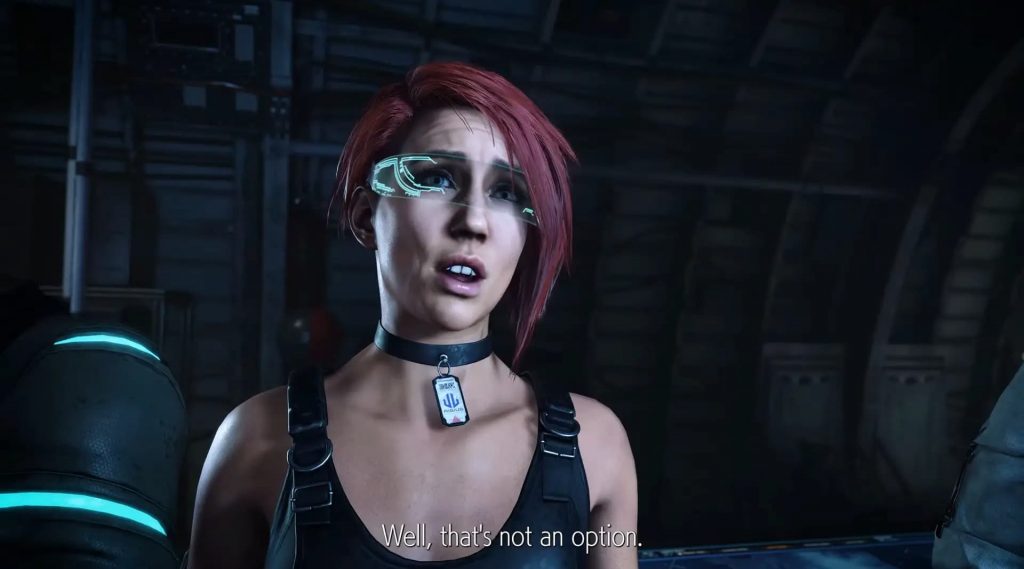 Krieger and Nimbus are the latest Exosuits to join the action. Krieger is a Tank-type Exosuit that wields heavy artillery to stop enemies in their tracks, while Nimbus is a Support-type Exosuit that can rush into combat with guns blazing or heal injured squadmates.
New Exoprimal Dinosaurs Revealed
But be warned, Exofighters will face new prehistoric threats, such as the armor-plated Stegosaurus that can disarm Exosuits with its roars and the Sinornithosaurus that moves in packs and latches onto Exosuits to restrain them. Plus, there are two new mutant variants: the Stealth Neosaur and Cryo Neosaur, which use invisibility and ice attacks to shock Exofighters.
You can pre-order Exoprimal today and receive three Exosuit skins as a special bonus. The game will be available in the Standard Edition for $59.99 and the Deluxe Edition for $69.99, which includes the "Head Start Kit" and "Survival Pass Season 1: Premium Tier" as a limited-time bonus. The Head Start Kit features three more Exosuit skins and early unlock tickets for Nimbus, Vigilant, and Murasame. The Survival Pass rewards players for their in-game progress and has both free and premium tiers, with the Season 1 Premium Tier offering an additional 19 Exosuit skins, 10 weapons skins, 4 emotes, 3 decals, and more.
Exoprimal on Game Pass
Don't forget, Exoprimal will also be available on day one with Xbox Game Pass for console, PC, and cloud. So get ready to suit up and take down some dinos on July 14!