The Last Case of Benedict Fox, is bringing the Victorian gothic world to life in the new game released later this month. The game is a winner of the Gamescom 2022 Award for "Most Wanted Microsoft Xbox Game," and it's no wonder why. The game features a gripping storyline, stunning visuals, and a unique demon-enhanced combat system.
In The Last Case of Benedict Fox, players step into the shoes of the self-proclaimed detective, Benedict Fox, in 1925 Boston. Benedict's bond with his demon companion allows him to descend into the consciousness of a deceased person, placing him into the world of Limbo. The mind, however, is a dangerous place, and as Benedict uncovers more clues, Limbo shifts and danger lurks. Players will encounter ruthless and dangerous enemies on their journey to solve the case. Utilise a combination of various objects, environmental surroundings, weapons, and traversal abilities to overcome the dangers that await.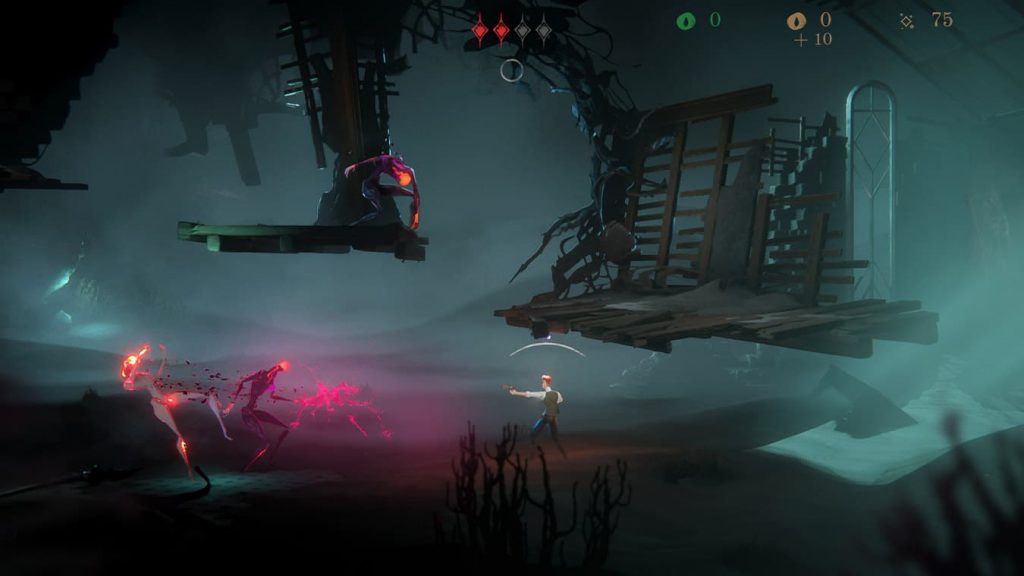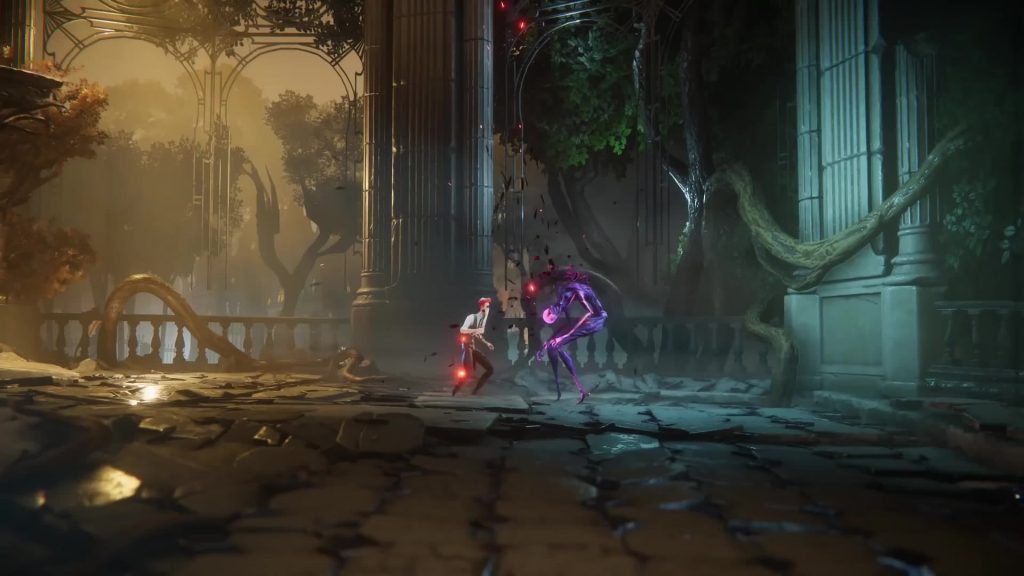 The Last Case of Benedict Fox is not just a mystery game, but a grim one. As Benedict settles into the colonial manor of the family he is investigating, a rich and tragic story unfolds as he explores their intimate and disturbing story. The game's art style is inspired by film noir and Lovecraftian nightmares, providing a dramatic and enthralling experience.
The game will be released on April 27th on PC and Xbox X|S. For those eager to get a taste of the game, there is a free limited-time Steam Next Fest demo available to download.
In the recent gameplay video walk-through, we saw the various tools to help traverse the world of Limbo, along with the importance of using different skills to get past various enemies, and how to engage each of the supernatural factions in unique ways. The video also shows Benedict discovering a message from his grandmother that gives clues to his past, hinting at even more intriguing plot twists to come.
The Last Case of Benedict Fox is a game that combines captivating storytelling, stunning visuals, and innovative gameplay mechanics to create a unique and enthralling experience for players. It is definitely a game to keep an eye out for in the coming weeks, especially for fans of gothic literature and mysteries.