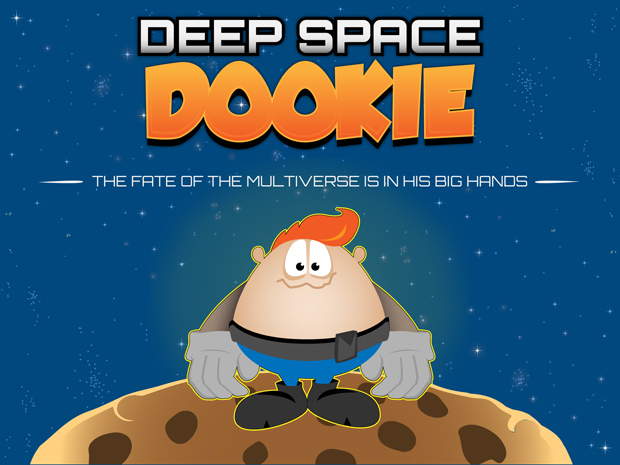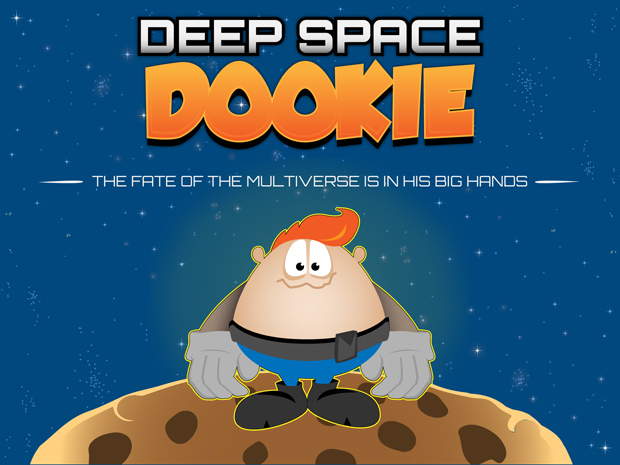 The Announcement: The Big Game
I have made a decision on my 'big game' project and decided that I will finally create the game I have always wanted to. The game which I am calling 'Deep Space Dookie' i hope will be the first in a series of games staring Dookie. The game will be a side-scrolling 2D adventure game where the hero has to collect and deliver items, solve puzzles and battle enemies. My story document is well underway and I have a whole host of ideas for levels, characters, puzzles and items.
Excerpt from my game story:
The story follows young Dookie trapped aboard a doomed spaceship, which is heading for a black hole. In an attempt to request help from anyone the ship has become infested with aliens, pirates and crazy robots who want to strip the ship of its possessions. The last few crew of the starship need to transport all 'Organic' and 'Free Range' life off the ship via the escape pods, spare ships and the flotilla of alien vessels which are attached. In an attempt to escape the black hole the crew activate the a mysterious 'Star Relay' that they found whilst mining an asteroid they collected on their journey. When activated the Star Relay pulled Dookie from his home planet onboard this mysterious ship.
The game is SO heavily based on the adventures of Dizzy and with the failure of 'Dizzy Returns' to get funding through Kickstarter I have now taken upon myself to fill the void in my life. Hopefully, the Oliver Twins will not mind be creating a homage to their little egg.
The image above shows my hero Dookie in a very simple teaser poster. I have no doubt that he will change during the development of the game but I wanted to share something to let you know my plans. Over the coming days and months, I will share other levels, puzzles and characters… in the meantime, I hope this tickles your taste buds sufficiently.
One Game a Month
My One Game A Month mission is going slightly slower. I have purchased the DBA resource centre and am enjoying looking at all the different templates I can use to start creating one game a month. My intention is to create mini-games which will be used in my main game for levels, puzzles and extras. This way the graphics will be in the same style and re-usable.
In both cases, the big game and the monthly games I will be targeting iPad 2 first and foremost and reduce the graphics for the smaller devices.
 Deep Space Dookie, the name, its characters are all copyright Debug Design 2013