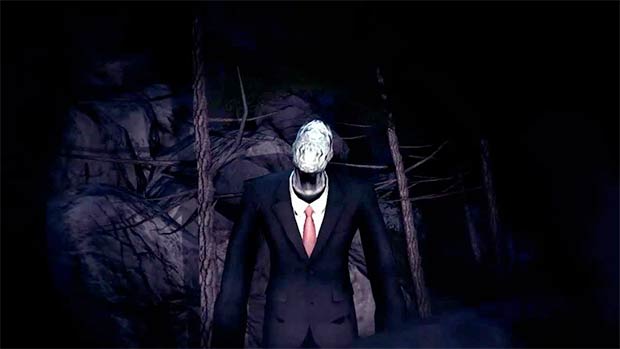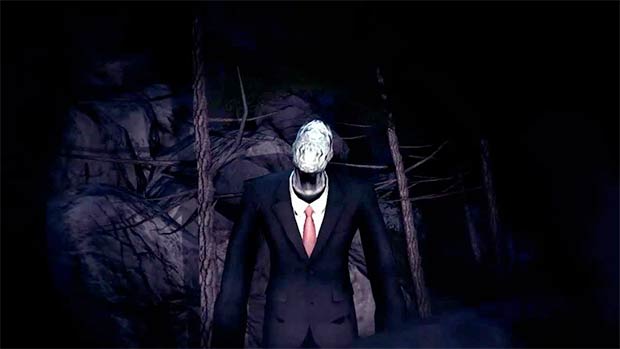 The spooky survival game developed by Blue Isle Studios as a sequel to Parsec Productions' Slender: The Eight Pages came out over a year ago. YouTubers the world over covered the game with their array of screeches and screams.
The secret was discovered when a new PEGI listing popped up at the end of last week.
A updated 2.0 edition, added via Steam at the same time, included two new and improved game performance.
It is great news for Nintendo that it will also be coming to the Wii U indicating more and more 'mature' games will soon grace the console. With games such as Deus Ex, Watchdogs, Assassins creed and Batman: Arkham City, it looks like they are going for quality over quantity.
For Xbox One, this makes perfect sense after the success of Outlast after its console release in the summer.
Sadly, there has been no announcement as to when the new versions might launch.