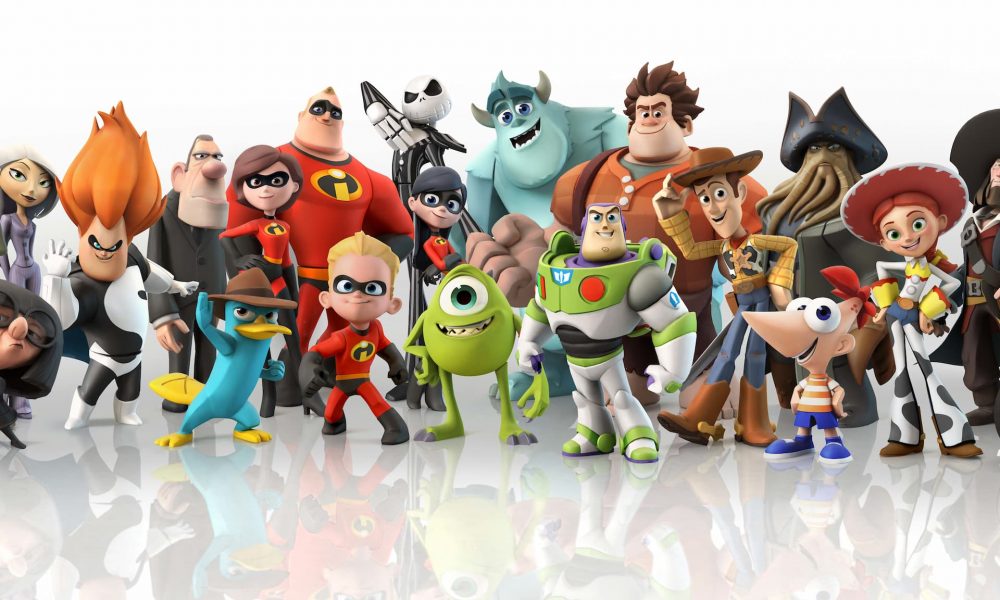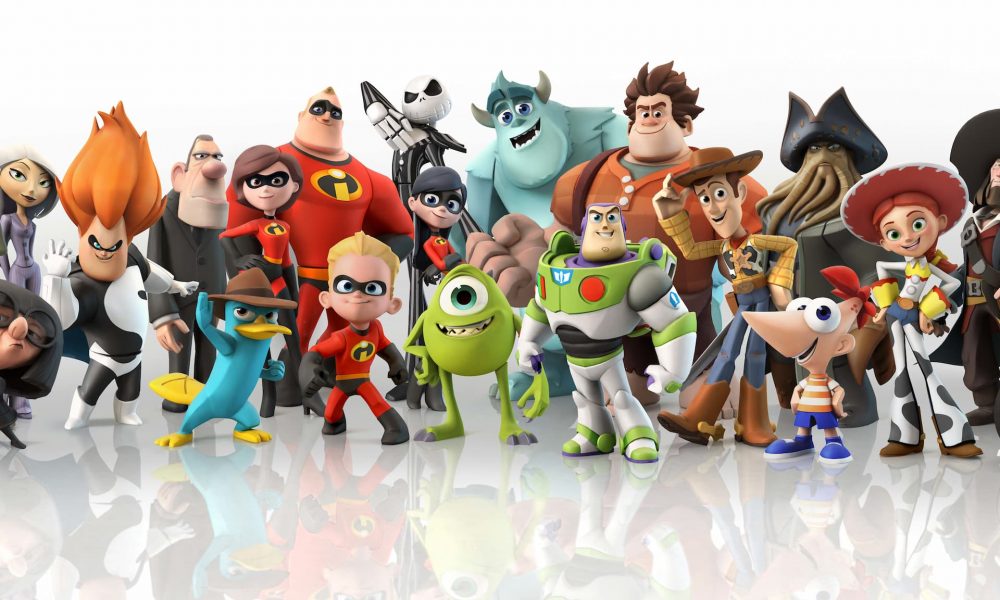 As a long-time fan of Disney, I have played my fair share of Disney-themed video games over the years. With so many to choose from, it can be difficult to know where to start, but fear not – I've put together a list of the best Disney games available on Xbox, complete with my personal recommendations.
Best Disney Games on Xbox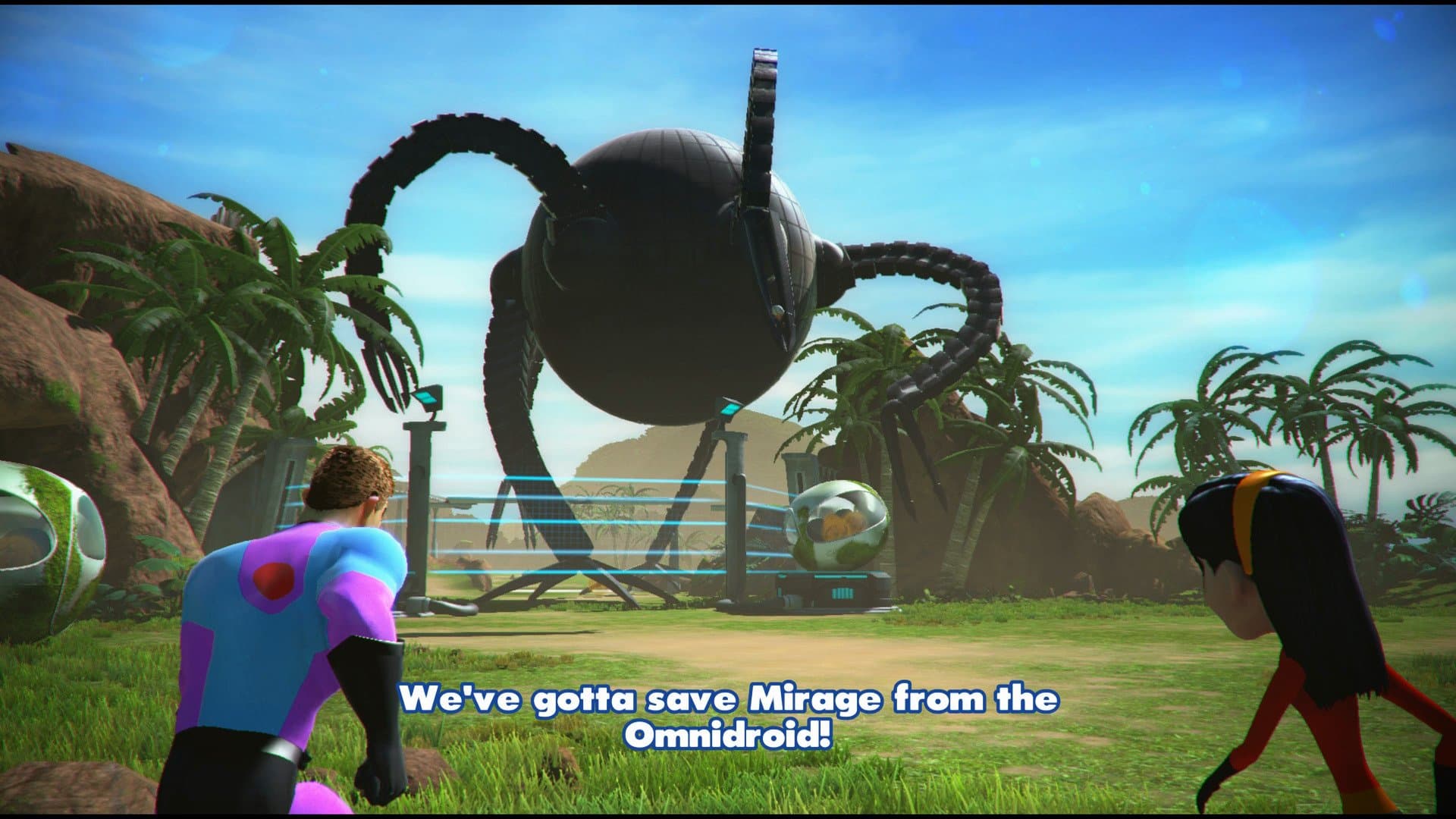 Disney Pixar Rush
One of my personal favourites, Disney Pixar Rush is a game that allows players to experience the worlds of some of their favourite Pixar movies. From Toy Story to The Incredibles, players can race through levels, completing challenges and collecting coins along the way. The game's premise of a place where children can play make-believe adventures with friends is fantastic as it opens up lots more stories within the Pixar universe. With vibrant graphics and a fun soundtrack, this game is perfect for both children and adults.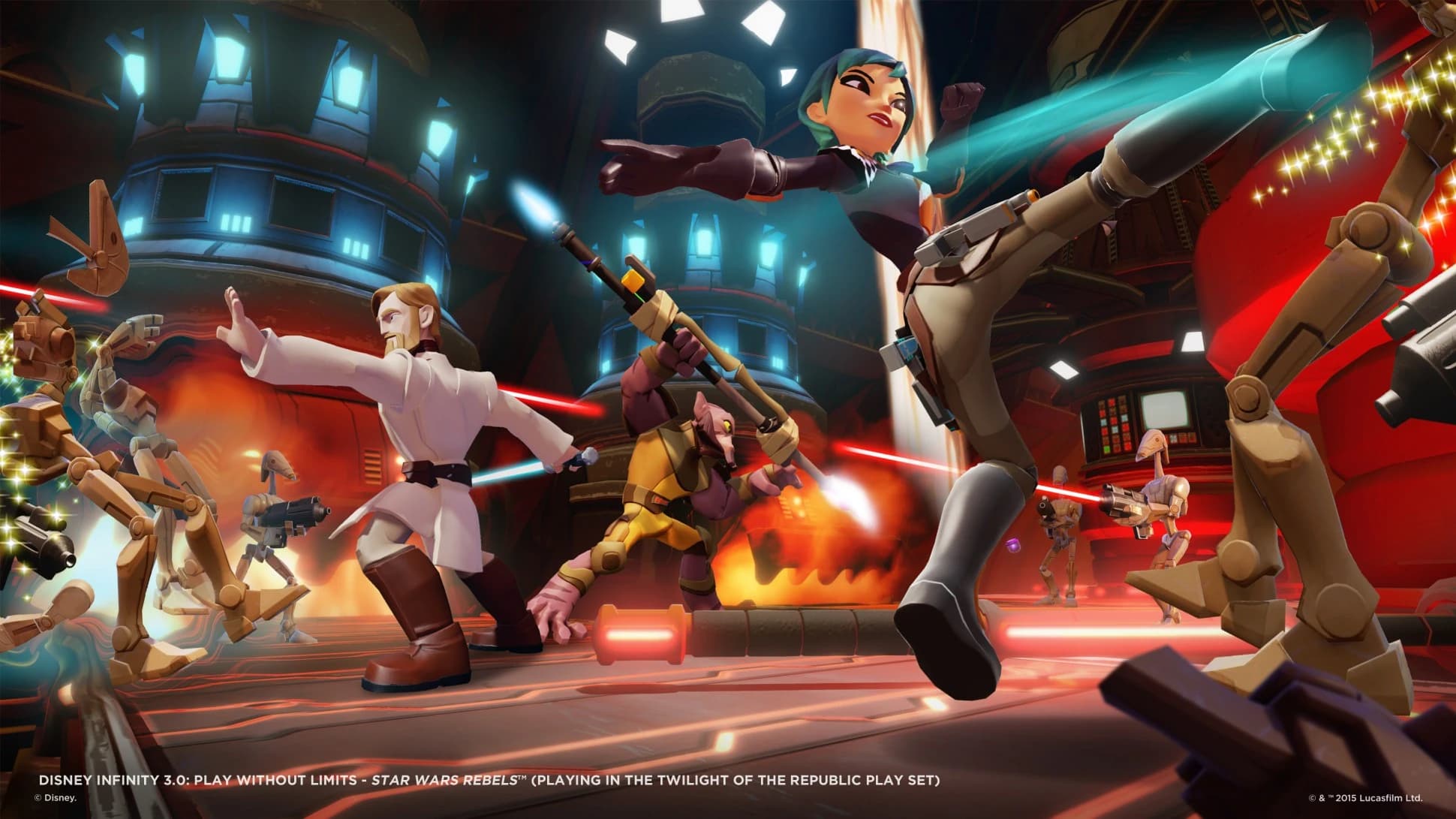 Disney Infinity 3.0
While Disney Infinity 3.0 is no longer playable online, it is still worth mentioning as one of the best Disney games on Xbox. The game was a combination of a sandbox game and a collectible figurine game, allowing players to explore various Disney and Marvel worlds with their favourite characters. The game also had a Toy Box mode where players could create their own worlds and share them with others. Although the online features are no longer available, the game still offers plenty of hours of fun for players who enjoy creating and exploring.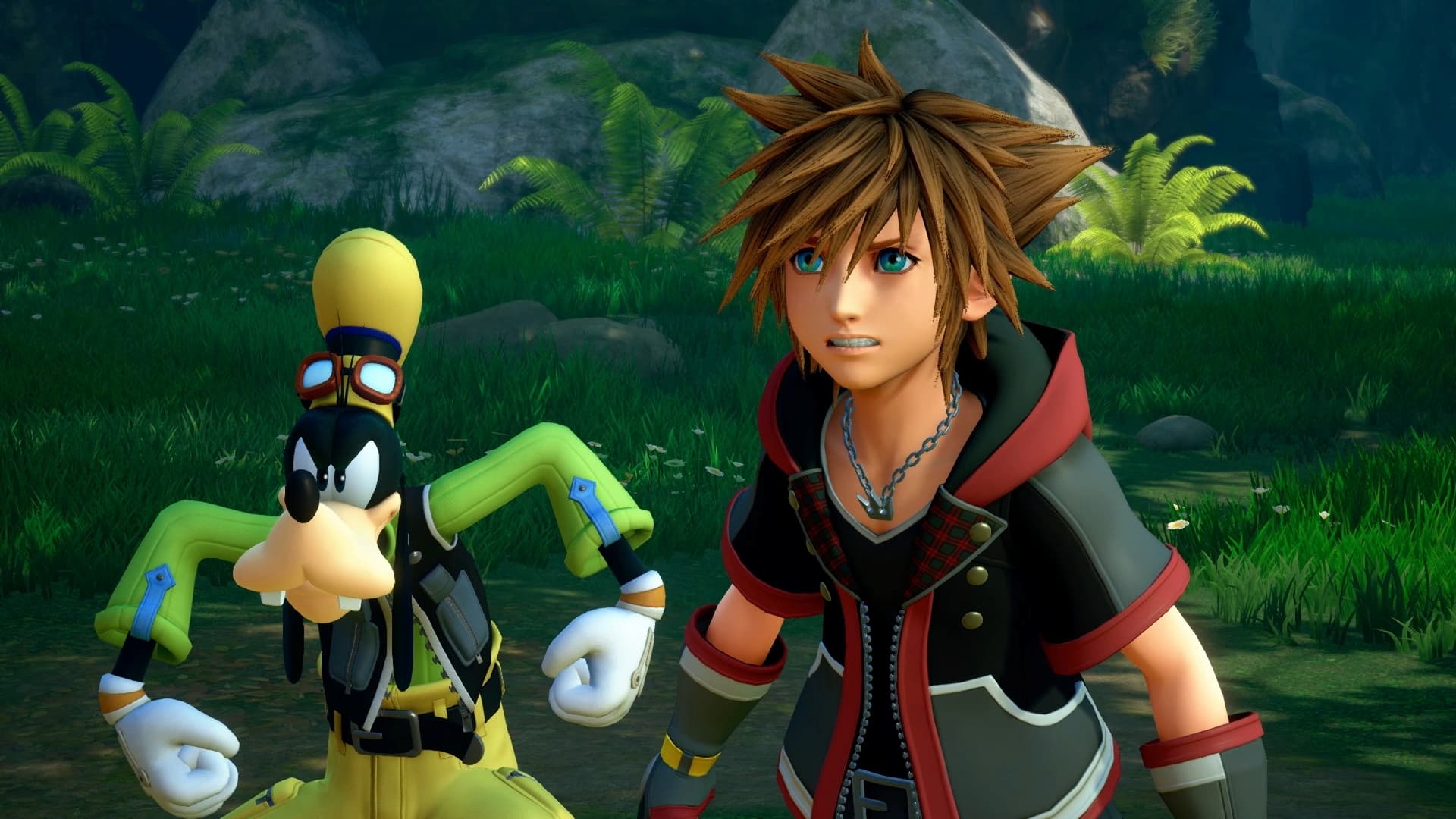 Kingdom Hearts III
Kingdom Hearts III is a game that combines the worlds of Disney and Final Fantasy, creating a unique gaming experience. Players take on the role of Sora as he travels through various Disney worlds, fighting enemies and unlocking new abilities. The game features stunning graphics, a captivating story, and an incredible soundtrack. One of the highlights of the game is the ability to team up with Disney characters such as Woody and Buzz Lightyear, making for a truly unforgettable gaming experience.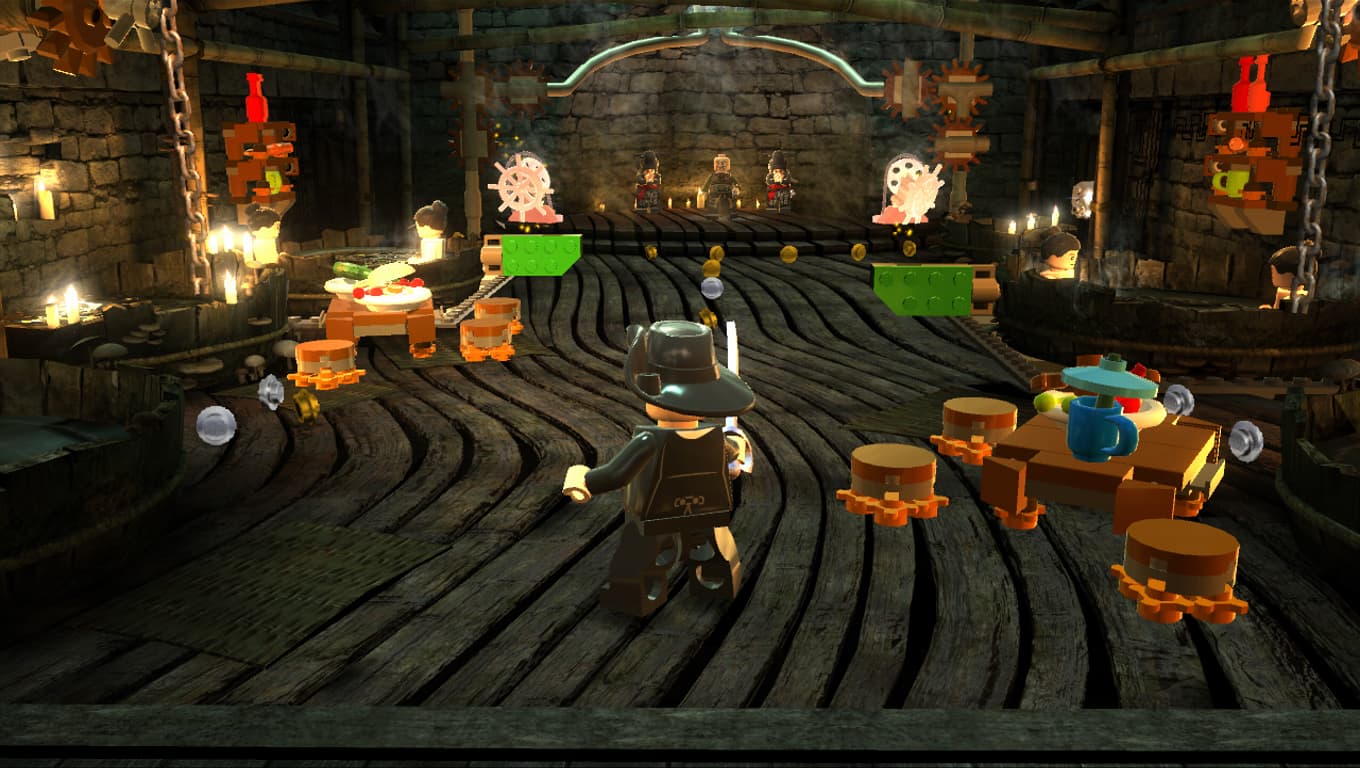 LEGO Disney Pirates of the Caribbean
If you're a fan of both Disney and LEGO, then LEGO Disney Pirates of the Caribbean is the perfect game for you. Based on the hit movie franchise, this game allows players to explore the world of Pirates of the Caribbean in a fun and playful way. With challenging puzzles, exciting combat, and hilarious cutscenes, this game is sure to keep you entertained for hours on end. My children love playing this game, and I have to admit, I've had a lot of fun playing it with them too.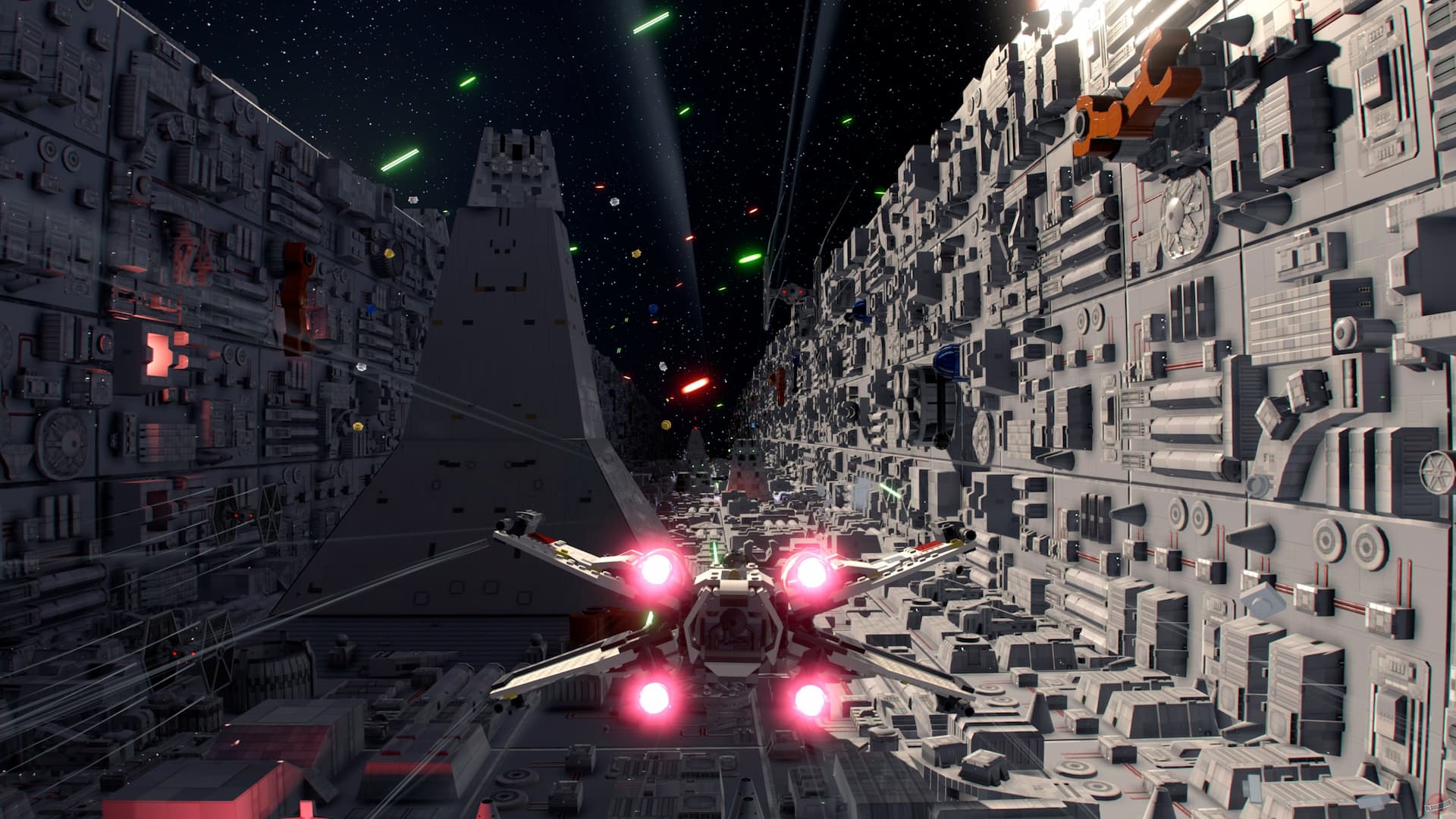 LEGO Star Wars – The Skywalker Saga
This is the definitive LEGO game that has been updated, overhauled and repackaged into Star Wars – The Skywalker Saga. This game includes all nine Skywalker Saga films, allowing players to relive the epic adventures of Anakin, Obiwan Luke, Leia, Han, and even Rey. The game features all the major planets from the films, and players can explore ruins, engage in space battles, and collect characters from the Star Wars universe. The game delivers on all counts with its trademark LEGO humour, great gameplay and myriad puzzles. It's little wonder it made it into my top 10 Star Wars games on Xbox. top 10 Star Wars games on Xbox.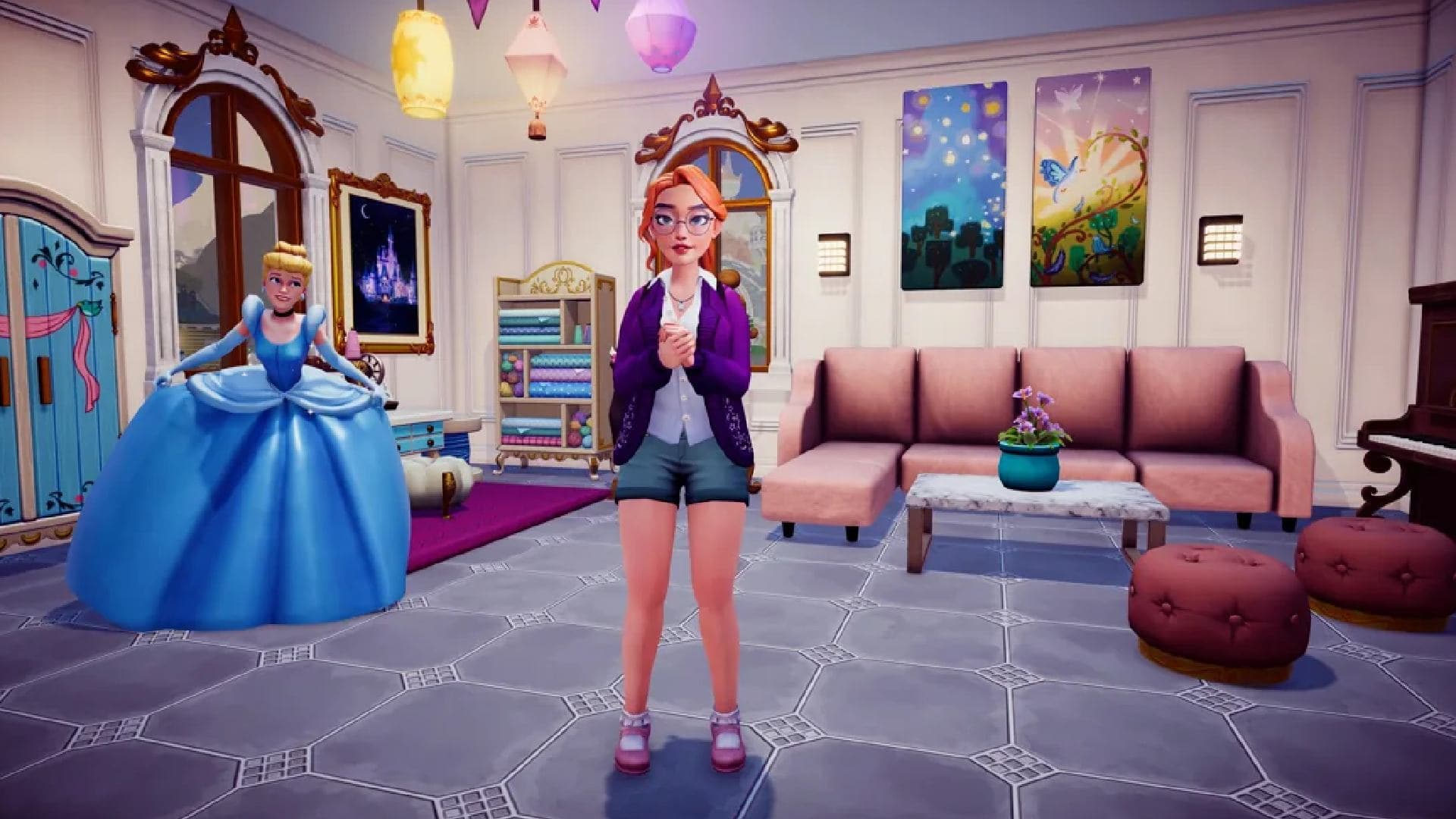 Disney's Dreamlight Valley
Disney's Dreamlight Valley is a game that is perfect for younger gamers who love Disney. It is one of the best Xbox games for children on the console. The game is beautiful to look at and will capture the attention of almost any gamer. With its inclusive character creator and variety of things for players to do you will be playing this game for months to come. The base package is a great price and the developers have been releasing regular updates from Frozen to Lion King. With additional seasonal activities and more familiar faces than you can shake a wand at, you and your kids will have magical fun in the valley.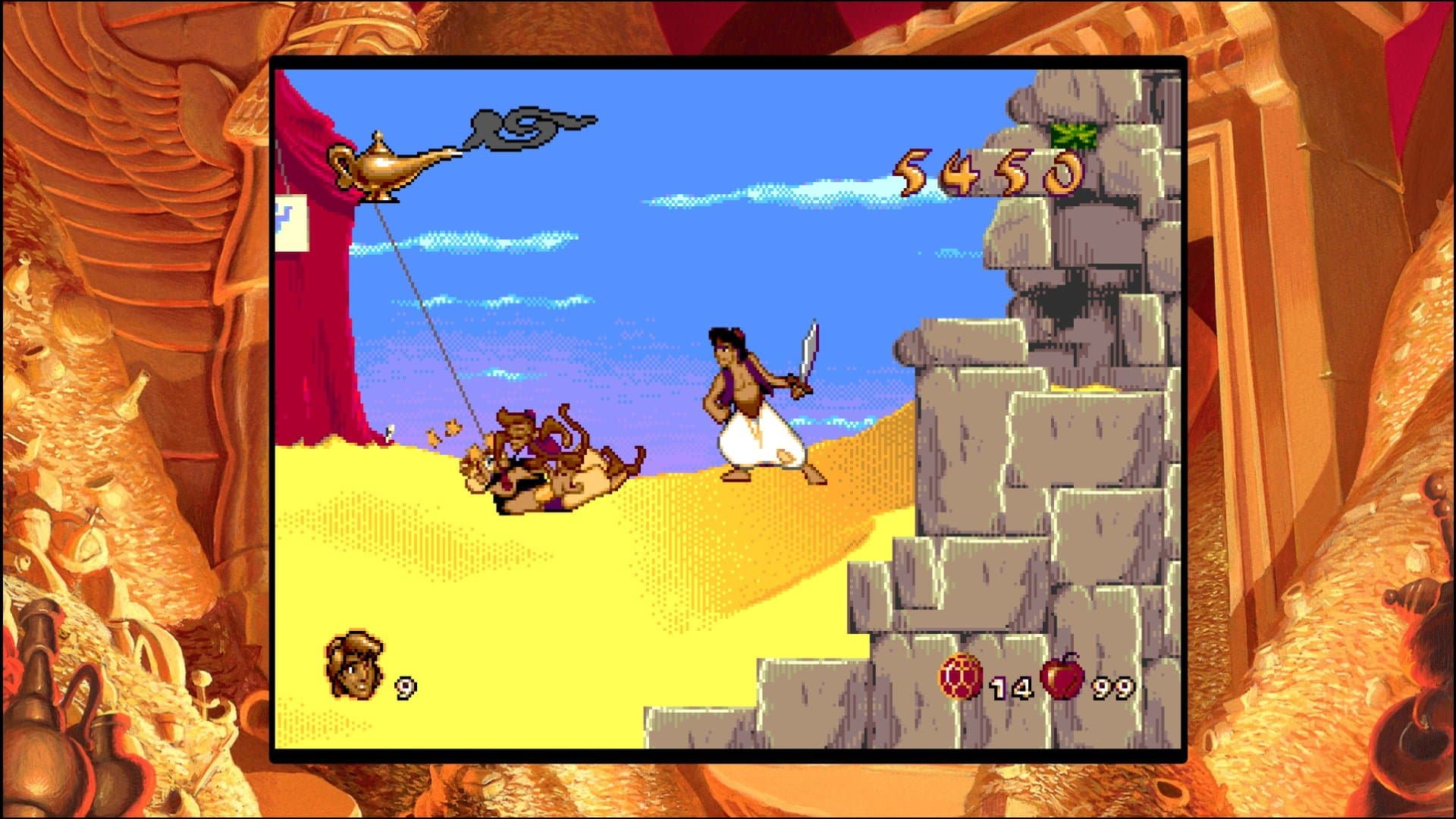 The Disney Classic Collection
If you're a fan of Disney's classic films, then The Disney Classic Collection is the game for you. This game includes remastered versions of classic Disney games such as Aladdin, The Lion King, and The Jungle Book. The games feature updated graphics, improved gameplay, and new bonus content. One of my personal favourites is Aladdin, which I played for many hours on my Sega Genesis console back in the 90s. This game is a must-have for anyone who loves Disney's classic films and wants to relive their childhood memories.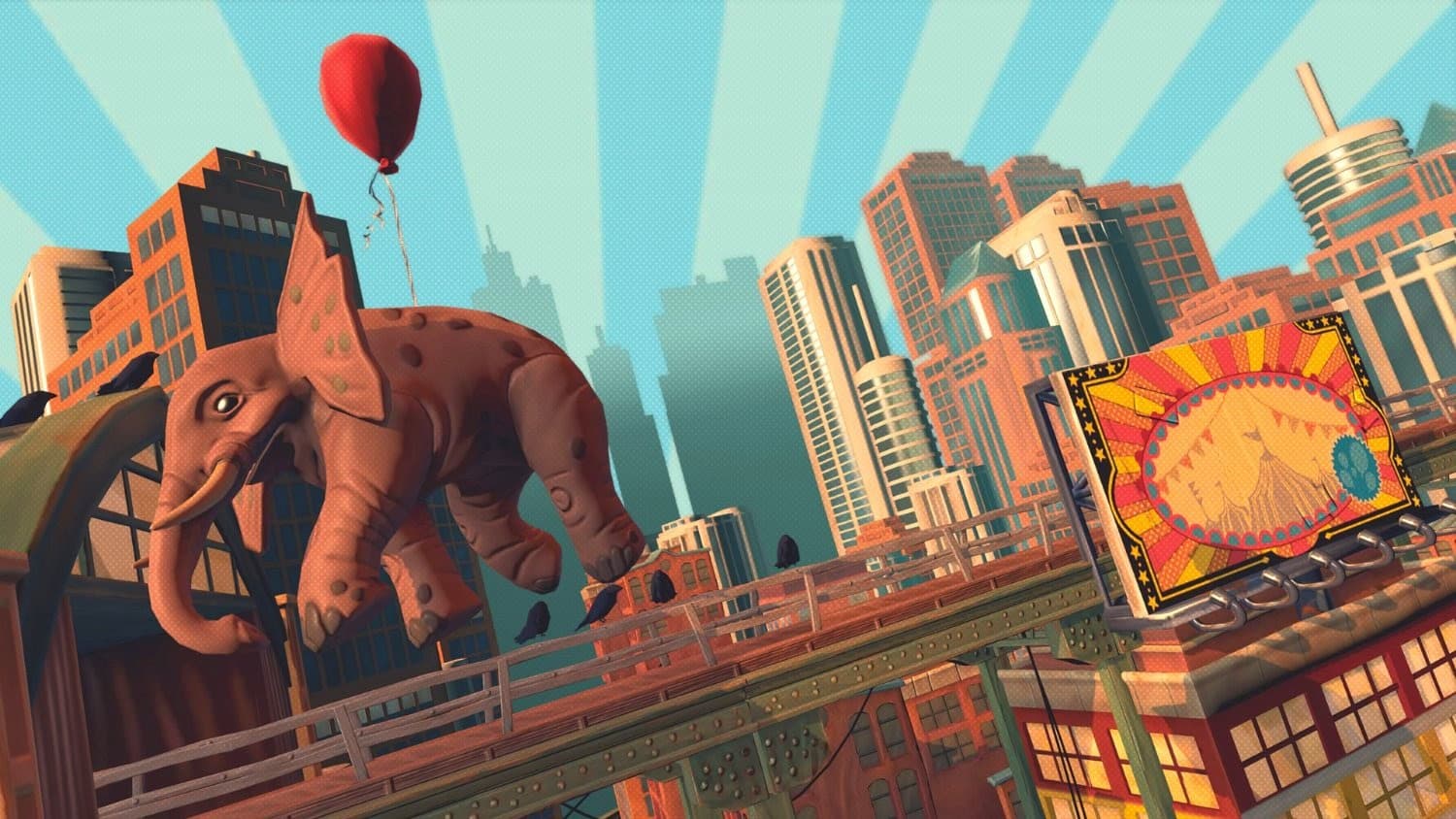 Disney Games on Xbox
Whether you're a long-time Disney fan or just looking for a fun and engaging game to play, these Disney games on Xbox are sure to provide hours of entertainment. If you are looking for something a little different, you could also check out Fantasia (better with an Xbox One Kinect) or Disneyland Adventures if you would like to explore the parks. I would even go as far as to say Brave was actually quite good as well.
However, this list has you racing through Pixar worlds in Rush, to battling enemies in Kingdom Hearts III, so why not give one of these games a try and experience the magic of Disney for yourself?