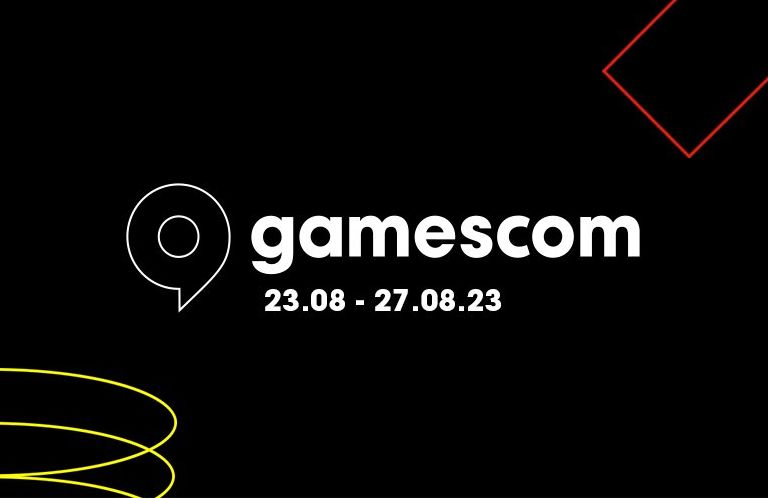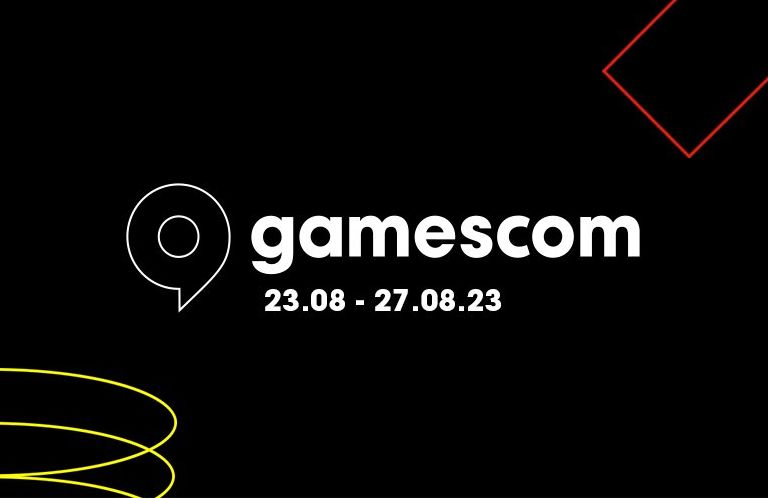 As Gamescom 2023 surged into its second day, the excitement continued to rise. With an array of new releases and tantalizing updates, the event showcased a vibrant mix of genres and experiences. Day 2 revealed thrilling trailers, gameplay, and release dates for a variety of games that have us eagerly anticipating their arrival. Let's delve into the highlights of this action-packed day.
Surviving the Shadows: STALKER 2 – Heart of Chernobyl
GSC Game World's highly anticipated STALKER 2: Heart of Chernobyl emerged from the shadows, delivering an electrifying trailer powered by Unreal Engine 5. After a decade-long wait since its initial announcement in 2012, this survival horror FPS is finally set to hit shelves in Q1 2024 for Xbox Series X / S and PC.
RoboCop Returns in Style: RoboCop Rogue City
Day 2 showcased a mesmerizing sixteen-minute gameplay of RoboCop Rogue City. This first-person shooter provides a compelling blend of action and humanity, as you step into the role of RoboCop himself, battling through the dystopian Detroit streets. Developer Teyon has crafted a narrative-rich experience that promises a gripping story within this beloved universe.
Project Mugen: A Glimpse of the Future
Project Mugen took the spotlight with a reveal trailer that piqued our curiosity. NetEase Games and Naked Rain Studios have combined Cyberpunk aesthetics with the allure of gacha mechanics, creating an urban open-world RPG. As pre-registrations open, gamers can look forward to a fusion of exciting gameplay and stunning visuals.
Journey to Middle-earth: The Lord of the Rings – Return to Moria
The Lord of the Rings: Return to Moria unveiled its release date, setting the stage for an epic survival-crafting adventure. Exploring the rich lore of Middle-earth, this game follows dwarves on their quest to reclaim their homeland. The PlayStation and PC versions are set to release on October 24th, with the Xbox Series X/S version arriving by Q2 2024.
Embark on a Wayfinder's Journey
Wayfinder, the MMORPG crafted by Airship Syndicate, hit early access, offering players a glimpse of its captivating lore and gameplay. Drawing inspiration from beloved titles like Destiny 2 and League of Legends, Wayfinder promises an enchanting MMO experience that merges fantasy with exhilarating action.
Scaling New Heights: Jusant
Mark your calendars for October 31st as Jusant arrives to challenge your climbing skills. In this meditative climbing game, we'll explore towering landscapes, unlock unique flora and fauna, and ascend a tower that defies the sky. The gameplay trailer showcased the ways players can navigate this vertical world, promising an engaging and serene experience.
Sea of Thieves x Monkey Island: The Adventure Continues
Sea of Thieves extended its swashbuckling collaboration with Monkey Island in the second of three monthly Tall Tales. Rare's masterful blend of exploration and adventure brings the beloved world of Mêlée Island to life, capturing the essence of the point-and-click classic in an immersive 3D setting.
Into the Dungeons of Hinterberg
Prepare for a unique adventure in the Austrian Alps with Dungeons of Hinterberg. This action-adventure RPG invites players to take on mythical creatures and monsters in a picturesque landscape. With a blend of swordplay, magic, and puzzles, this game promises a captivating journey through the heart of Hinterberg.
Expanding Cityscapes: Cities – Skylines II
Cities: Skylines II ushers in a new era of city-building, where individual lives intertwine with intricate economic systems. Set against dynamic maps, this title challenges players to create and manage cities that flourish amidst challenges and opportunities. Each choice ripples through the lives of citizens, adding depth and consequence to every strategic decision.
A Zoo of Madness: Party Animals
Party Animals unleashed wild hilarity as adorable animals clashed in arenas. This simple yet chaotic party game captured our attention with its floppy physics and instant appeal. Battle friends online, engage in couch co-op, or enjoy solo play in this frenzy of animal antics.
PAYDAY 3: The Heist Returns
PAYDAY 3 brings high-stakes heists to the forefront, promising a thrilling ride through the criminal underworld. With a release date set for September 21st, Unreal Engine 4 powers this crime-fueled adventure, introducing players to familiar faces and immersive gameplay. This next chapter in the PAYDAY franchise is poised to steal the spotlight.
Senua's Saga: Hellblade 2 – A Mythic Journey
Ninja Theory's Senua's Saga: Hellblade 2 returned with a breathtaking glimpse into a mythic Viking adventure. Set against the backdrop of Iceland, this sequel showcases the power of Unreal Engine 5. The stunning visuals and intense emotional journey promise an unforgettable experience.
Navigating Nightmares: Still Wakes The Deep
STILL WAKES THE DEEP from The Chinese Room plunges players into a narrative-driven horror experience. As an offshore oil rig worker battling both a storm and an unknown horror, you must unravel the mysteries that lurk in the darkness. This first-person horror adventure promises a chilling symphony of action, emotion, and terror.
As Day 2 of Gamescom 2023 draws to a close, the excitement continues to reverberate through the gaming community. New releases, captivating updates, and a diverse range of experiences have left us eager for more. With each revelation, Gamescom 2023 reinforces its role as a premier platform for the gaming world to unite, celebrate, and explore the future of interactive entertainment. Stay tuned for more highlights as the event unfolds!
Missed Opening Night? Check out our coverage here >>